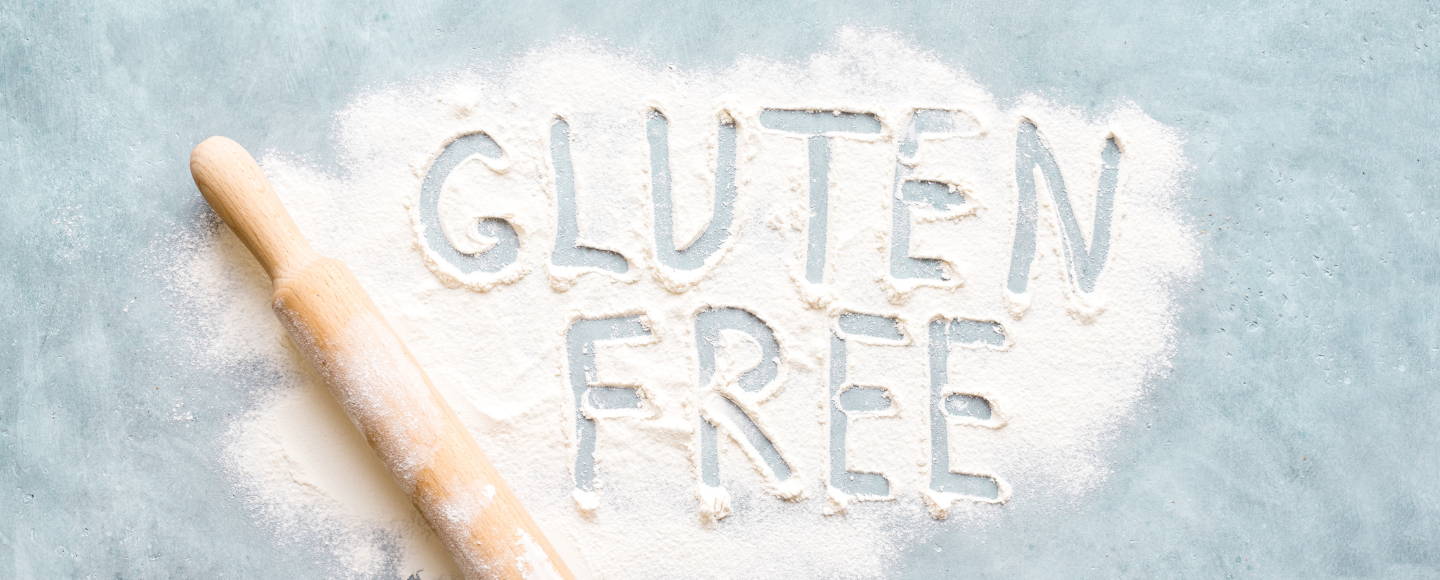 Welcome to our brand new gluten-free knowledge hub, brought to you by ZENB! Whether you're a seasoned gluten-free guru or just starting your journey, this landing page is your one-stop destination for all things deliciously gluten-free.
Get ready to explore a treasure trove of mouth-watering recipes, insightful articles, and helpful tips that will make your gluten-free lifestyle a breeze.
From scrumptious dishes that will satisfy your cravings to educational content that will empower your choices, we've got you covered. Join us on this flavourful adventure and discover the joy of living gluten-free to the fullest!
Ever wondered about the role of gluten in your favorite foods and its effects on health? This comprehensive read delves into the science behind gluten, explaining its purpose in baking, its binding properties, and its implications for those with dietary sensitivities. Join us as we uncover the mysteries of gluten and gain a deeper understanding of its significance in the culinary world.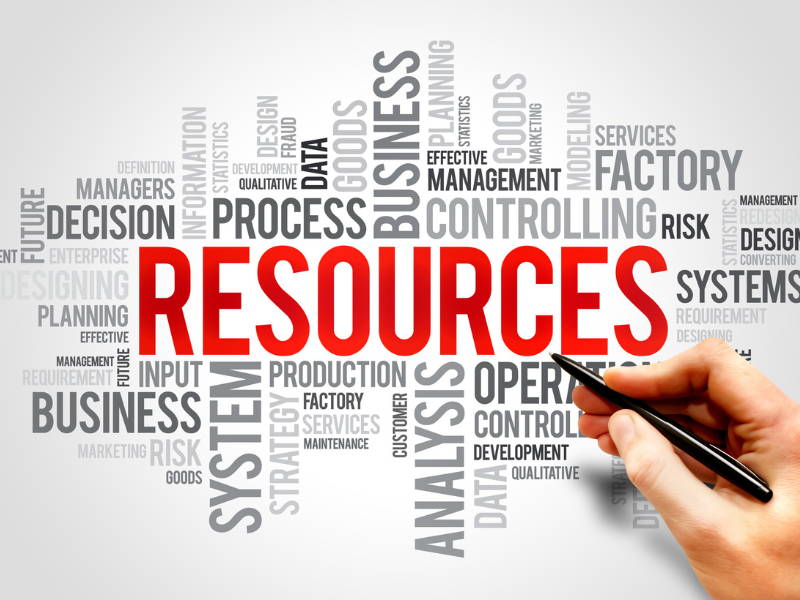 Embarking on a gluten-free journey due to a recent Coeliac Disease diagnosis? We're here to guide you every step of the way! Click through to uncover a goldmine of resources and tips, tailored to make your transition smooth and delicious. From label reading made easy to crafting a scrumptious gluten-free pantry, this article is your passport to embracing a vibrant and fulfilling gluten-free lifestyle.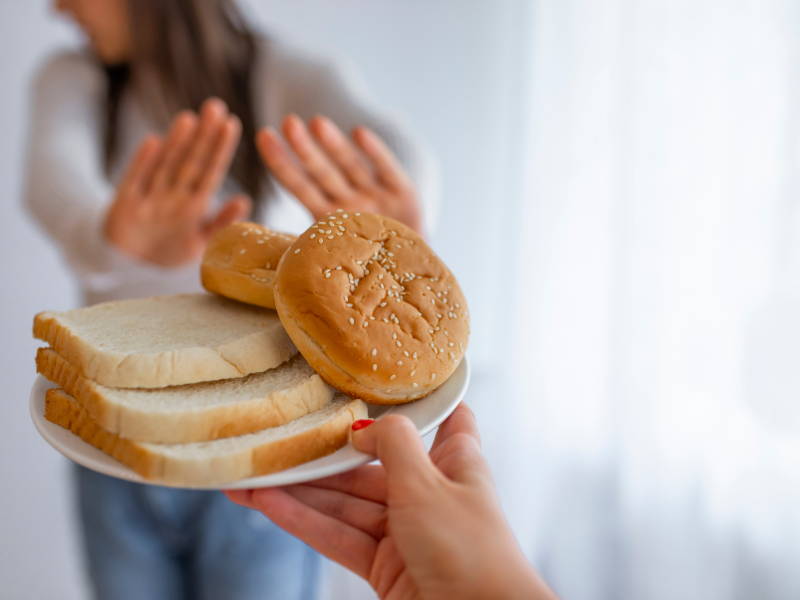 Click through to unravel the comprehensive breakdown of foods that embrace your gluten-free journey and those that pose a challenge. From grains and proteins to hidden ingredients, we've got the scoop on what's plate-worthy and what's a no-go. Don't miss your chance to master the art of gluten-free choices – a delectable, informed dining experience awaits! Click now and savour the freedom of truly understanding your plate.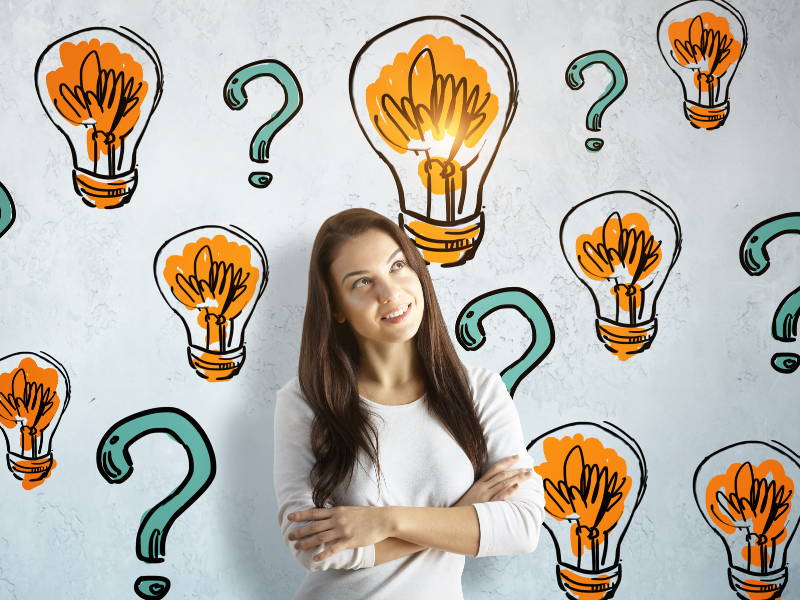 Curious about all things gluten-free, especially when it comes to everyone's favourite comfort food, pasta? Look no further than our article. Click now to have your burning questions answered! We've compiled the top FAQs to make your gluten-free journey smoother than ever. Don't miss out on enjoying pasta nights to the fullest – dive in and become a gluten-free pasta aficionado today!
Gluten free restaurant & recipes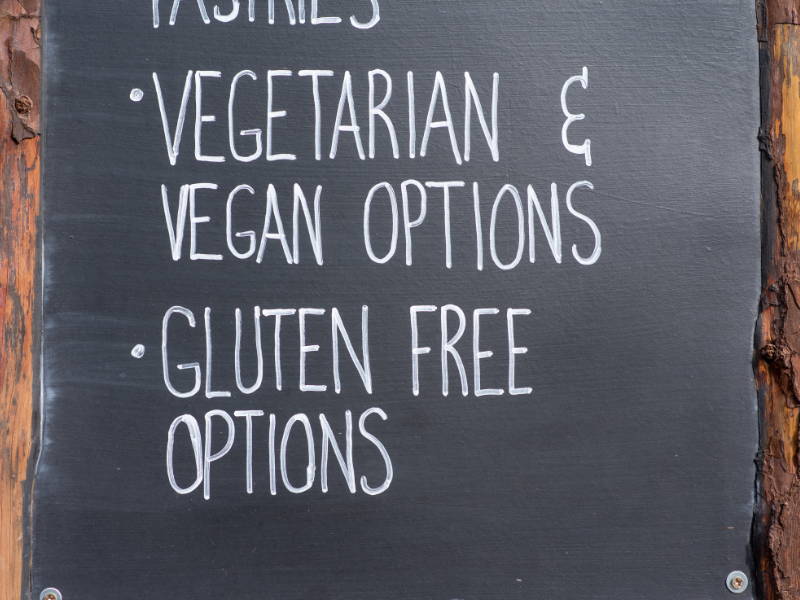 Calling all foodies with a taste for gluten-free delights! Ready to embark on a culinary adventure across the UK? Click now to discover a treasure trove of top-notch eateries tailored to your gluten-free needs. From vibrant London to scenic spots across the nation, we've scoured the country for the best GF experiences. Don't miss this chance to indulge in a feast of flavours without the gluten worry – your taste buds are in for an unforgettable ride!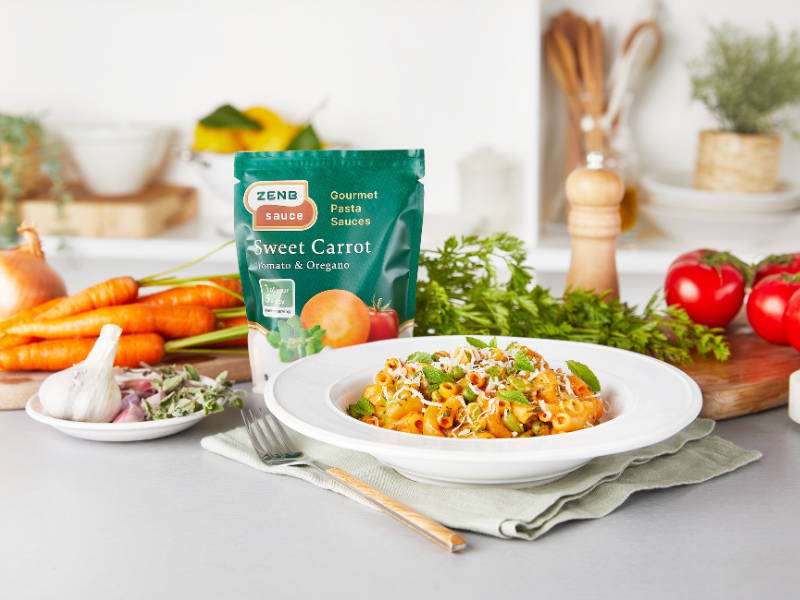 Presenting our curated collection of the top Gluten free Pasta Recipes. Your taste buds are in for a treat as we unveil a symphony of flavours, textures, and creativity that redefine gluten-free dining. From hearty classics to innovative twists, each recipe is a masterpiece crafted by the ZENB team to elevate your pasta experience. Don't miss your chance to savour the magic of gluten-free pasta!
Browse ZENB Best Gluten Free Recipes
Get ready to tantalize your taste buds with our latest culinary creations, starring the power duo of ZENB's yellow pea pasta and slow-cooked sauces! Introducing a mouth-watering medley of recipes that elevate the art of gluten-free dining to a whole new level. Click through to explore an array of delectable dishes that harness the wholesome goodness of yellow pea pasta, perfectly paired with our rich, slow-cooked sauces. From comforting classics to innovative twists, we're serving up a symphony of flavors that will leave you craving for more.
Taste the ZENB difference!
ZENB award-winning pasta is made from 100% yellow peas and nothing else. It's gluten-free, high in protein, and high in fibre. And the most exciting part is that you don't need to compromise on taste, thanks to our cutting-edge technology that creates firm and al dente texture.
Pair it with ZENB gourmet sauces, which make one of your 5-a-day per serving.