A 5-part podcast series presented by Jasmine Hemsley, that explores how you can use the nature that surrounds you to improve your wellbeing, even with bite sized amounts.
Each episode investigates how you can use different natural landscapes to hack your mood, creativity and wellbeing, wherever you are.
The series covers five varying elements of nature – from the ocean, forests and woodlands, mountains, meadows and even blue skies, alongside a guest who passionately advocates for the benefits of each.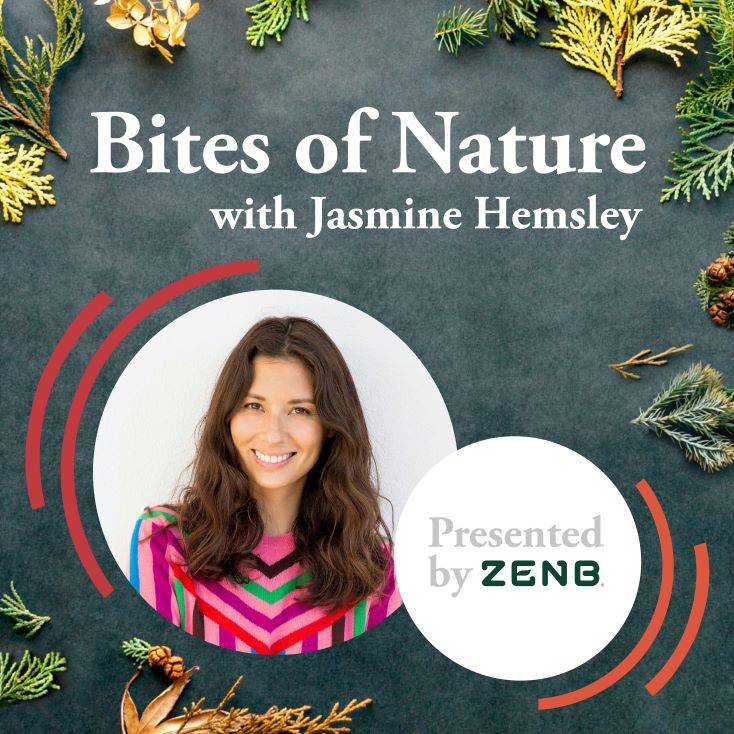 Meet your host, Jasmine Hemsley
Jasmine is a three-time best-selling author, a TV presenter, chef, food and health writer, restaurateur and nutrition & wellness expert.
" I believe that small, key changes in our everyday lives can create a profound, positive impact. Even in a hectic modern world, health, wellbeing and happiness are well within reach. I encourage people to take their health into their own hands, using great nutrition, mindfulness and balance as tools to build a strong, healthy and vital body."
With a passion for eating well to feel happier, healthier and more energised, Jasmine believes in conscious, healthy and joyful living, drawing from the depth of Eastern wisdom and holistic philosophies of health, and marrying that with the latest cutting-edge technology and developments in Western wellbeing.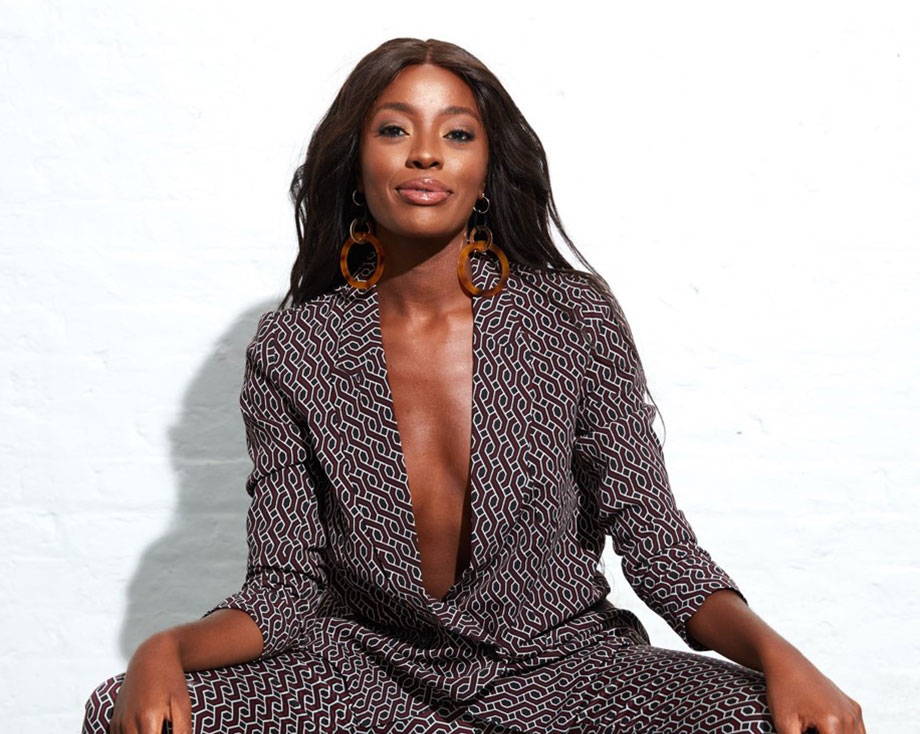 MEADOWS & MINDFULLNESS WITH AJ ODUDU
Our study revealed that with meadows, people reported feeling excited - more so than any other environment- suggesting they could be our next go to 'happy place'...

Hear TV presenter, DJ and fitness expert and sports nutritionist, AJ Odudu, chat with Jasmine Hemsley on how meadows give her a well-needed boost, her experiences of getting out and about in nature during lockdown and her favourite natural hotspots.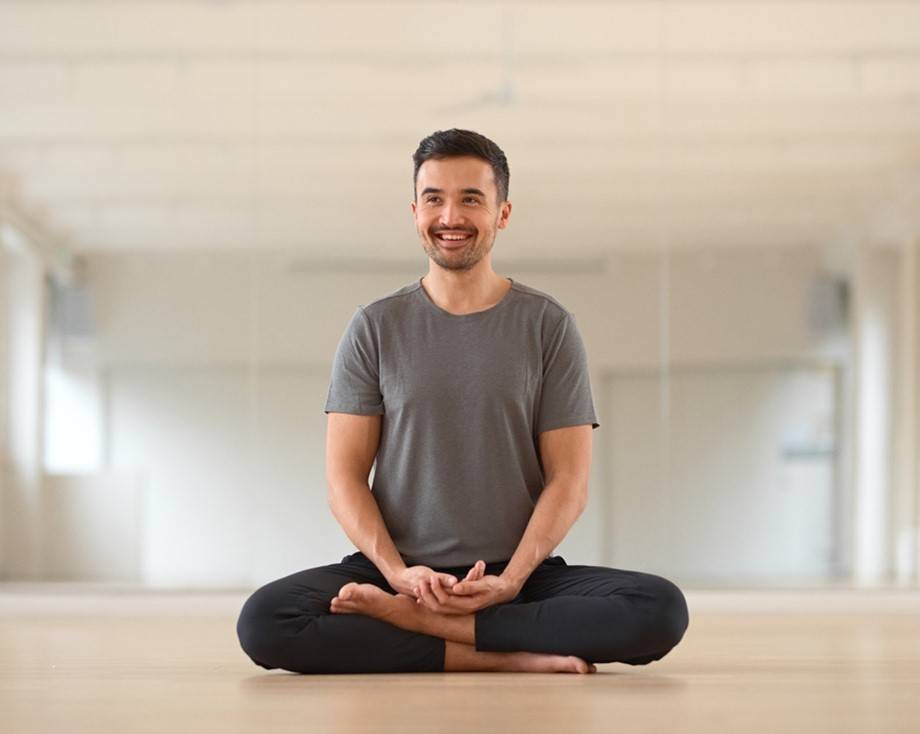 CHASING WATERFALLS WITH RICHIE BOSTOCK
Fascinatingly, a huge number of people reported they felt awash with creativity after being exposed to waterfalls! As well as getting the creative juices flowing, the natural phenomena also increased feelings of determination too.

Hear breathwork coach and influential speaker, Richie Bostock, discuss his natural inspirations and interactions and guide Jasmine Hemsley through a breathing masterclass.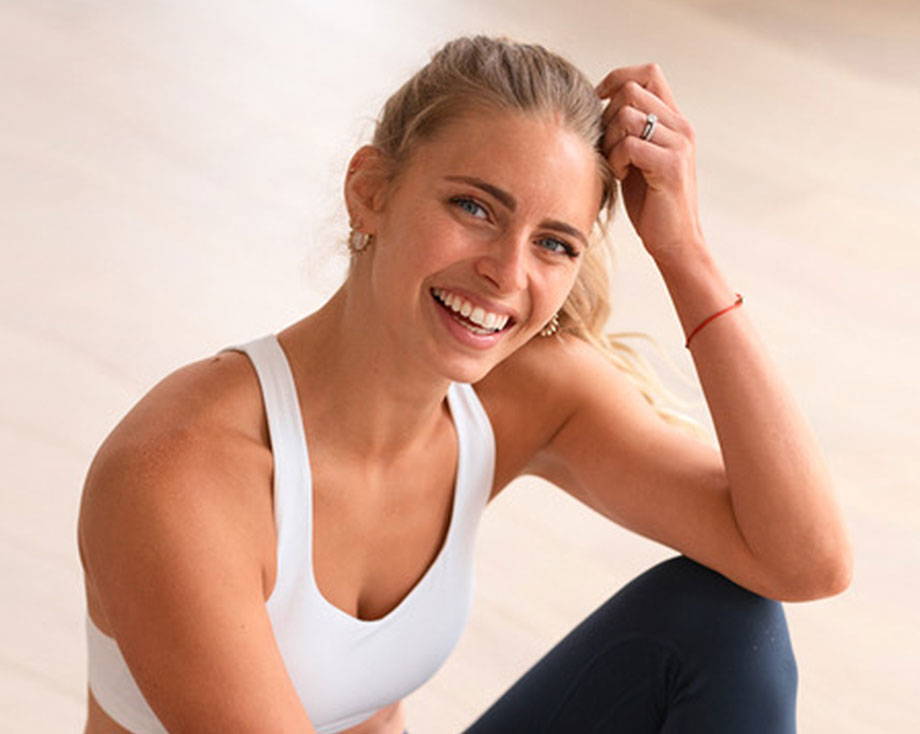 MOUNTAINS THAT MOVE YOU WITH KIM HARTWELL
Rating highly on attractiveness and novelty, mood-boosting mountains also gave people peak feelings of optimism too.
Hear yoga teacher, personal trainer and rock-climbing enthusiast,
Kim Hartwell, discuss her love of rocky terrains with Jasmine Hemsley, sharing her top UK climbs, the importance of interacting with nature and why hills are her thing.
INTO THE BLUE WITH HANNAH WHITELEY
Water had an overwhelming impact on positively boosting people's moods - increasing feelings of happiness and productivity and gave a sense of perspective.
Hear professional kite surfer and extreme sports athlete,
Hannah Whiteley chat all things wet and wild with Jasmine Hemsley, including how her time in the water stops her feeling 'burned-out'.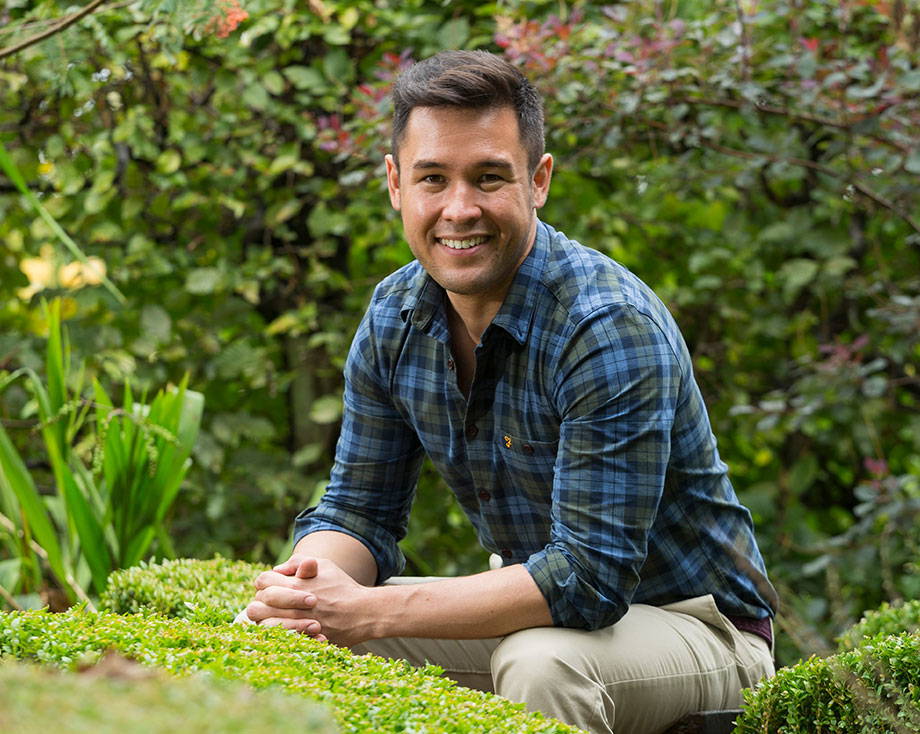 WOODLAND WONDERS WITH JAMES WONG
It seems green may no longer be the colour of envy, as leafy areas of trees and woodlands reduced people's feelings of stress, allowed them to clarify their thoughts and forget their worries.
Hear TV presenter, garden designer and ethnobotanist, James Wong, discussing the power of plants with Jasmine Hemsley, sharing his views on why immersing ourselves in nature is so important for our wellbeing and his nature hotspots.
Would you like to know more?
BE IN THE KNOW OF WHAT'S NEW
Sign up to join the ZENB Community and receive email updates, promotional offers and inspiration from ZENB. You can unsubscribe at any time. To find out more about how we handle and protect your personal data, please read our Privacy Policy.
ONE BITE CLOSER TO A BETTER WORLD