Bites Of Nature: Episode Three
MOUNTAINS THAT MOVE YOU WITH KIM HARTWELL
Join Kim Hartwell in this episode as she sits down with Jasmine Hemsley to discuss the power and freedom of being in a mountainous environment, how climbing has helped her find a sense of perspective in modern life and her tips to ensuring you can experience simple bites of nature during lockdown that will keep you feeling energised and motivated.
The episode rounds off with a grounding meditation from Jasmine, transporting you to the cool, crisp air...
Personal Trainer, Yoga Coach and avid rock climber Kim Hartwell started her climb at the top, quite literally, with one her first experiences of mountains at the incredible Yosemite National Park in California. Since then, Kim has taken on an array of rocky adventures from her local climbing walls, to cliffs across Europe, where she's scaled mountain edges as the ocean laps and waves behind her.
When she's not scaling a mountain edge, she's also a qualified Yoga Teacher and Personal Trainer, who enjoys nothing more than helping people weave movement into their everyday and finding an outdoor pursuit for when they don't feel like hitting the gym.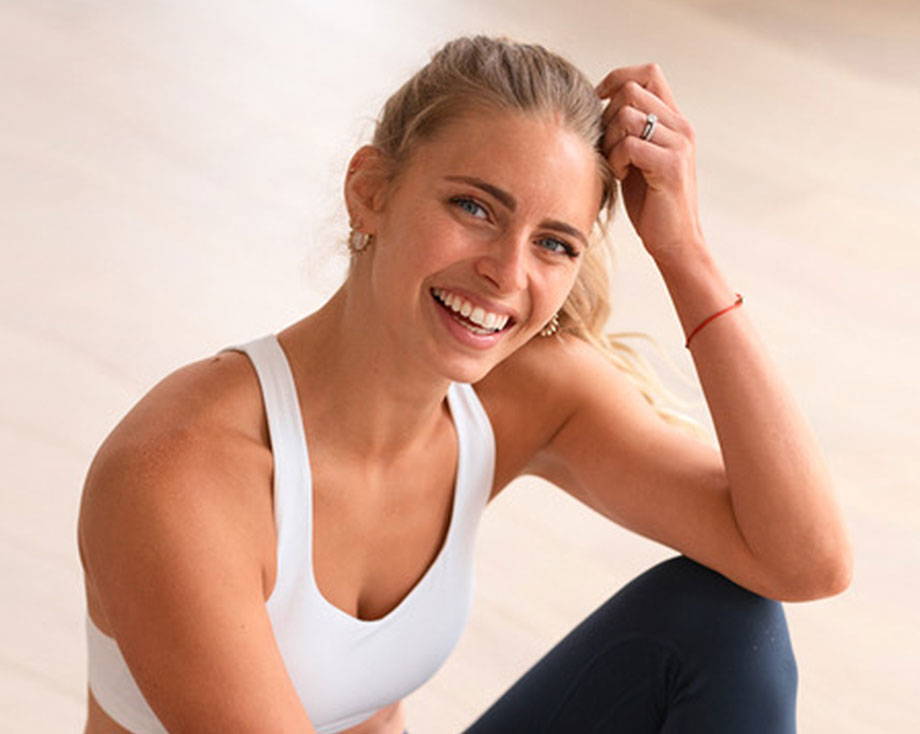 GET TO KNOW KIM HARTWELL
Kim Hartwell is the founder of Rock & Soul Adventure Retreats (and online courses) which combine rock climbing, yoga and general 'outdoors-iness' across the globe to inspire people to undertake epic activities in nature.
When she's not teaching in class, you'll find her bouncing around this awesome planet we live on, on the rocks, in the surf or teaching on retreat. Kim has a deeply rooted passion for helping people to feel the very best version of themselves. When you feel confident in what your body can do, you feel confident in your day to day life. 
WOULD YOU LIKE TO KNOW MORE?
BE IN THE KNOW OF WHAT'S NEW
Sign up to join the ZENB Community and receive email updates, promotional offers and inspiration from ZENB. You can unsubscribe at any time. To find out more about how we handle and protect your personal data, please read our Privacy Policy.
ONE BITE CLOSER TO A BETTER WORLD