FC BARCELONA X ZENB PARTNERSHIP ANNOUNCEMENT


kICKING OFF OUR EXCITING PARTNERSHIP WITH WORLD FAMOUS FOOTBALL TEAM FC BARCELONA!
We are proud to announce that we are FC Barcelona's Official Gluten-Free Food Partner! This partnership is to help reinforce a global understanding of the benefits of plant based, high protein, gluten free alternatives… exciting!
ZENB and FC Barcelona decided to form a partnership to help reinforce a global understanding of the benefits of plant-based foods and good nutrition. An alliance based on common values, including a commitment to educating ourselves on living sustainability and giving back to the world we live in, as well as a commitment to innovation and teamwork made this a mutually beneficial relationship.
Simultaneously, at ZENB we have been looking to expand the way consumers view the benefits of our products, highlighting the health value and functionality, especially as more individuals look for inspiration to professional sports teams and athletes who choose alternatives to kitchen staples such as pasta, that are gluten free and are high in protein and fibre.
Through the partnership, we aim to inspire people everywhere to look at the benefits of gluten free, plant-based foods, such as our single ingredient Yellow Pea pasta, which offers 17g of protein and 11g of fibre per serving. The most perfect partner of course, to our delicious Gourmet Sauces, a vibrant blend of vegetables, herbs, and seasonings. Made using as much of the whole vegetable as possible, including the stem, seeds and skin. Gluten free, source of fibre, 1 of your 5 a day (per serving), vegan and made here in the UK, what's not to love!
"At ZENB, we feel a responsibility to develop plant-powered foods, such as pasta that benefit people and those mindful of the planet, and part of that is having a deep understanding of their health value and functionality."
Nobuhisa Hamana, Global President of ZENB.
"We've partnered with Barcelona FC, a legendary football team to bring our plant powered, gluten free approach mission to promote a balanced lifestyle to the global stage,"
Simon Godwin, UK Country Lead.
As a trailblazer in the plant-based food space, our partnership with FC Barcelona will give both organisations the opportunity to experience the benefits of plant based and gluten free alternatives. The partnership will also help to raise awareness around the issues of food waste as we continue to make it our mission to use as much of the whole vegetable as possible in all our products. Making that switch has never been more convincing!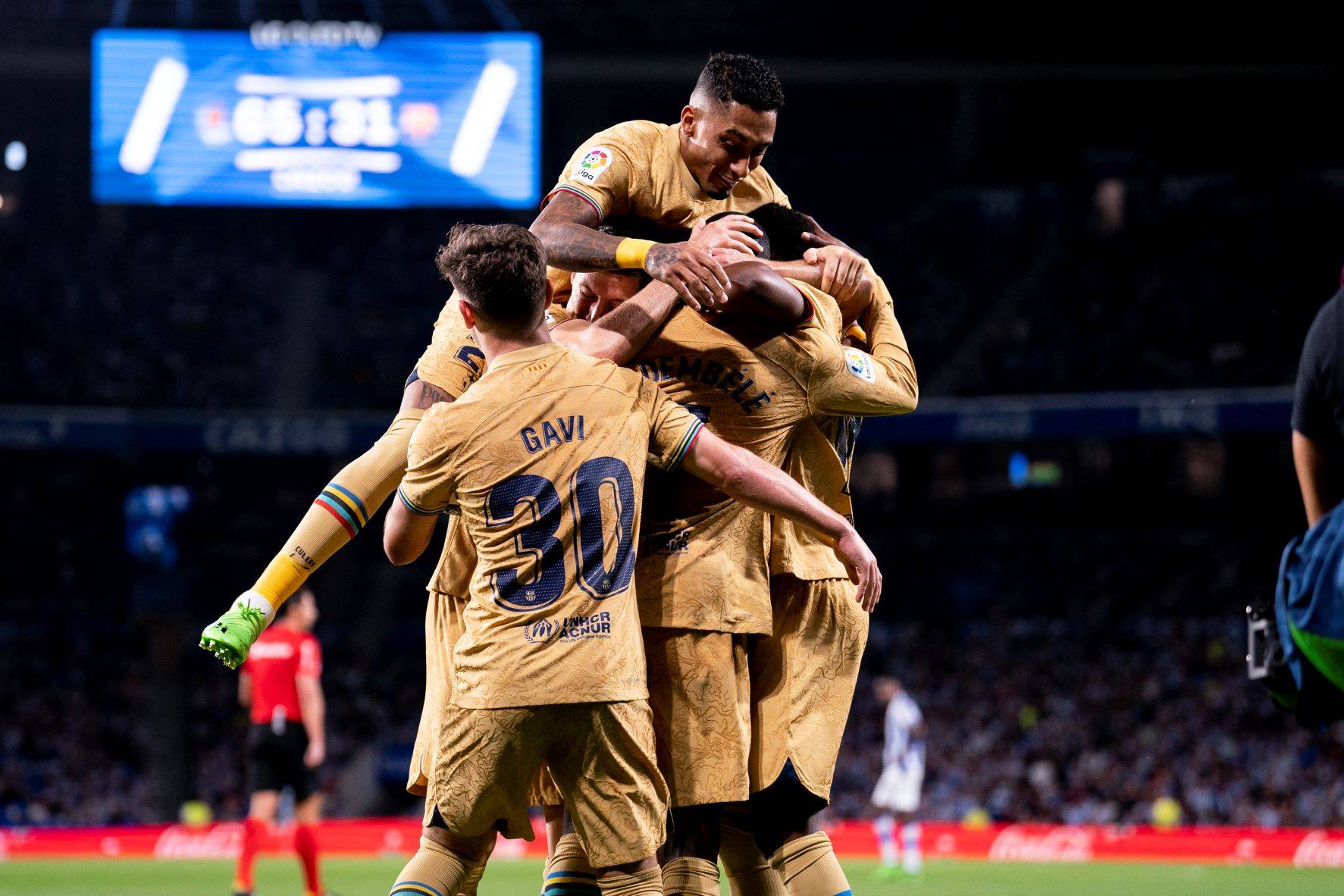 Our plant powered gluten free ZENB pasta, with every serving delivers high in protein, fibre, phosphorus and potassium, which for example, nutrients such as phosphorus can support the normal functioning of energy metabolism. Potassium contributes to normal muscle function. This is why ZENB are the only gluten free pasta that Barcelona are happy to put their name to and will continue to help to increase positive awareness of our products and the ethos behind them.
"We are thrilled to welcome ZENB as the Official Gluten-Free Partner of FC Barcelona in the UK. Their products are a shining example of how gluten free, plant-based food can be tasty and play an important part in our daily lives, we hope that through our partnership we can unlock the maximum potential of plant-based nutrition".

Juli Guiu, Marketing Area Vice President, FC Barcelona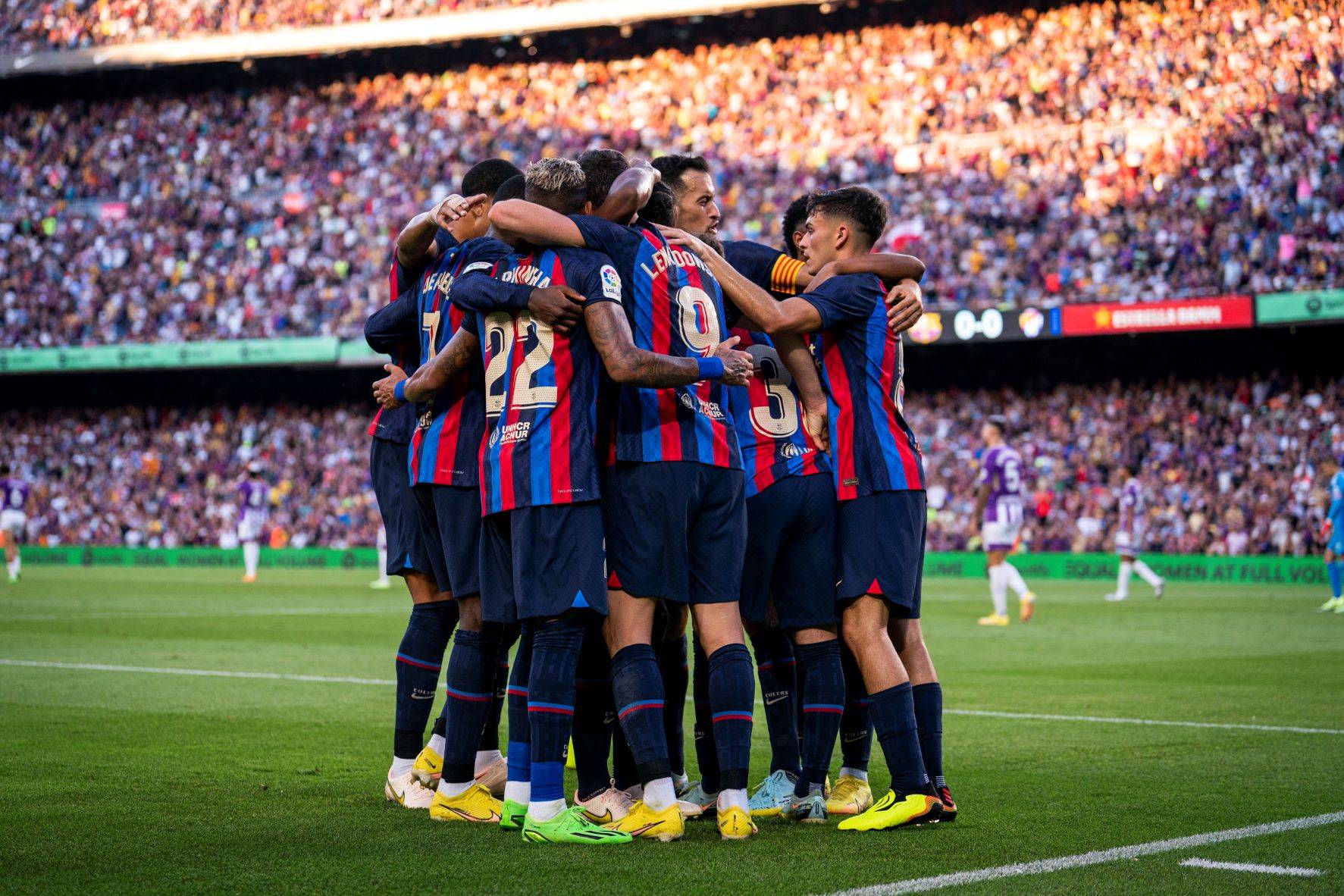 To celebrate the partnership, ZENB is giving away a trip to Barcelona, yep you read that right!
This prize will be complete with flights, hotel, and tickets to a FC Barcelona match.
We will also be offering a runner up a FC Barcelona merch bundle, complete with a personalised shirt and ZENB products.
Fans will also be able to experience and learn more about ZENB through a wide range of product sampling activities, digital content, and other collaborations between ZENB and FC Barcelona.
---