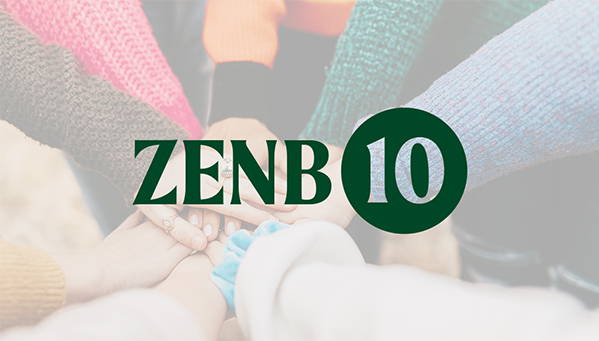 Summer is here! We survived the first heat wave of the year! School is out!
Before the days start getting short again, now is the time to make the most of our summery evenings, longer days, and, of course, summer holidays.
Here are some ideas about what to get up to, from Edinburgh fringe previews to beach clean ups, what to donate this summer and ideas for the glut of strawberries we have this year.
Did you try something from our ZENB10? Don't forget to tag us on social media, we'd love to hear about it!
What to do - Fringe Previews
One of the great joys in life is finding out about something great before everyone else. And if you have any interest in theatre, you'll know that August is synonymous with the Edinburgh Fringe Festival. The festival itself is now a huge operation, shows are slick, and because there is so much choice, it is nearly impossible to work out what it is worthwhile to see - let alone the pain of actually getting to Edinburgh if you aren't there already!
Here's the hack: go to the previews...
If you live in London, the Pleasance Theatre is where it's at. Every week leading up to the fringe, they have multiple preview performances from more known names like Rachel Parris to newcomers like Horatio Gould.
If you live in Manchester, check out the King's Arms and 53two. Both are intimate venues, both have lots on in coming weeks. Highlights include Amy Webber at the Kings' Arms.
If you live in Glasgow, look up the Glee Club, where you'll find previews from Andy Parsons and Marc Jennings at Blackfriars.
Elsewhere in the UK, check out the smaller venues in your area, searching for Edinburgh previews.
Remember, part of the joy of fringe shows is that they are a pick and mix, sometimes you get a delicious one, sometimes a dud, but always a story to tell.
Where to go - the beach, but make a difference. Beach clean ups.
Who doesn't love the beach? Sun, sand (or pebbles, depending where you live), and surf, some of the loveliest things in the summer. But more and more, the ocean is becoming clogged with rubbish. And that, inevitably, ends up on our beaches. So let's do something about it!
Beach cleans are wonderful. You get fresh air and exercise and on top of all that, you are doing truly invaluable work of taking rubbish away, helping the environment and marine life. Don't live near a beach? No worries, check out canal cleans, river cleans, even ponds!
To find a beach clean near you, check out this handy tool from the Marine Conservation Society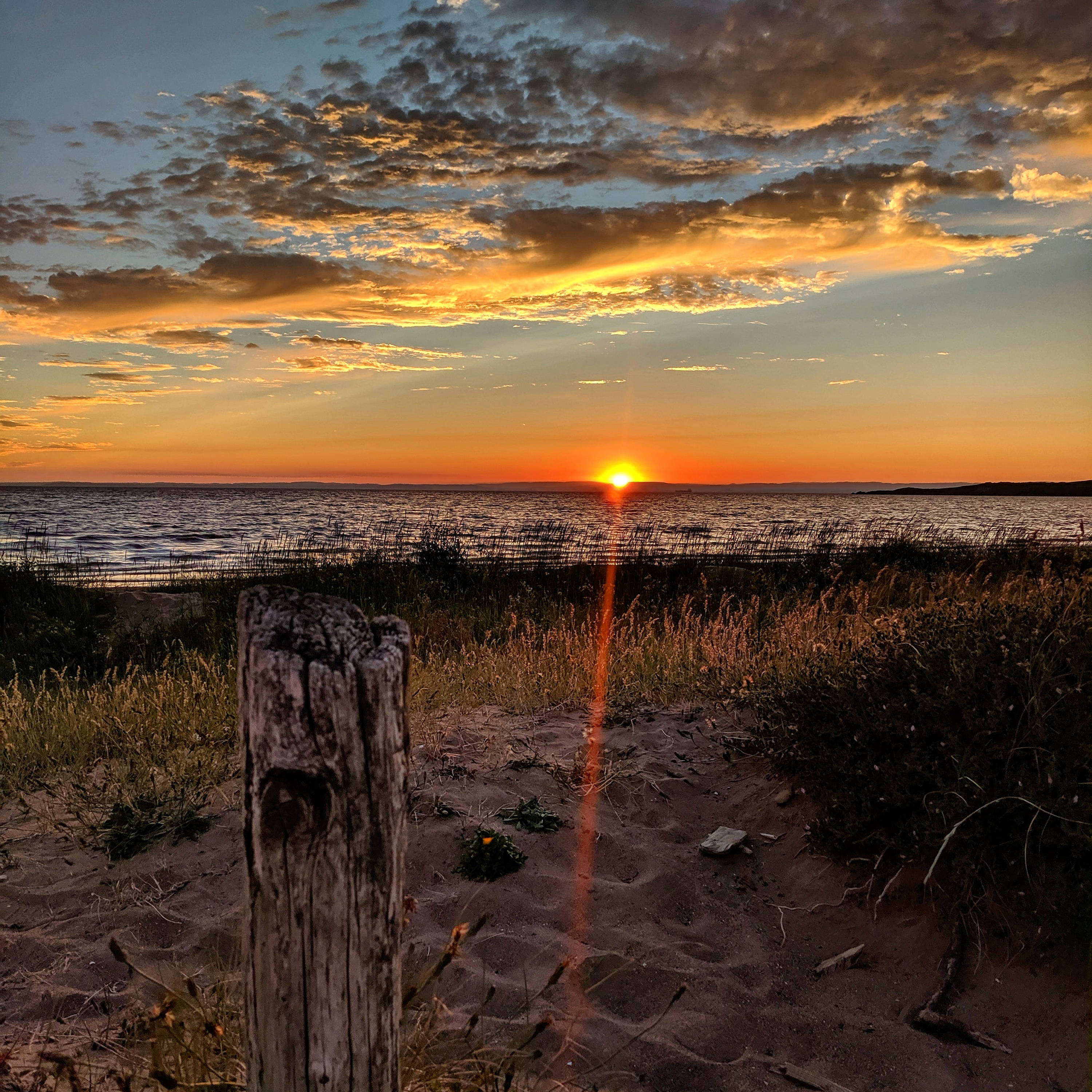 What to buy - a little different this time... What to donate - COMMUNITY REPAINT
So say this year you did some redecorating. Or maybe you did some redecorating in the far away days of lockdown. And now you've got a few pots of half filled paint stuck in the back of the cupboard gathering dust.
Did you know that an estimated 50 million litres of paint go to waste every year in the UK? Well, Community Repaint are doing something about that.
Through community schemes around the UK, Repaint take donations of unwanted paint, remix it, filter it, and sell it back to the community for pennies on the pound. Check out repaint.org.uk to find a scheme near you, and do something good for your cupboards and the planet!
https://communityrepaint.org.uk/
What to eat - ZENB Ragu
We've recently launched ragu sauces! Did you get the memo? We have two lip-smacking varieties, a more-ish mushroom and an amazing aubergine.
They are perfect as a sauce for pasta (allow us to recommend our 100% yellow pea penne) or as an addition to another dish (shakshuka? Spooned over a baked potato? delicious).
Our ragus are made with as much as the vegetable as possible and are vegan and gluten free. Shop the range here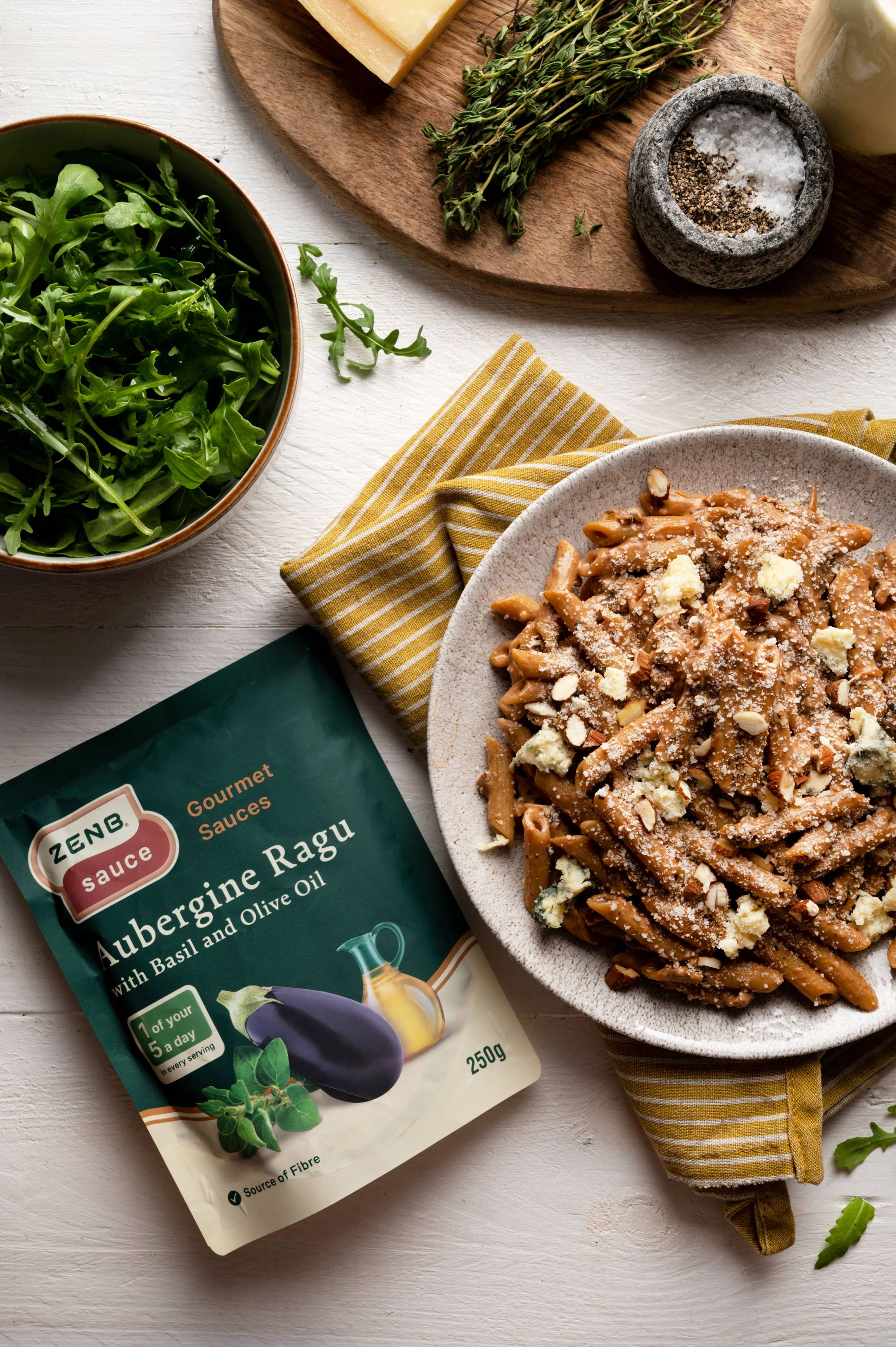 What to drink - strawberry slushie (strawberries at their best)
What is more British than summer and strawberries? Maybe summer, strawberries, and Wimbledon. But for those of us who don't have tickets or care particularly for tennis, strawberries are king. Why not make the most of these warmer evenings by making a fresh strawberry slushy? You'll need a blender, a punnet of strawberries and about a wineglass full of ice. Pop the ice in the blender and add a handful of hulled strawberries. Blend to a smooth consistency, pour back into your glass and enjoy! If you like, you can also add half a glass of rosè, for a cheeky fruity cocktail. And yes, we did recommend picking strawberries last year - well remembered! Check out last July's ZENB 10 if you fancy picking your own…
What to read - One Pot, Pan, Planet Anna Jones
If you are Guardian or Observer reader, you'll probably be familiar with ZENB friend Anna Jones as one of their resident vegetarian food writers. Her recipes tend to flit from country to country, often with an inventive twist (think whipped feta or rhubarb cookies). In her book One Pot, Pan, Planet, however, Jones puts sustainability to the fore.
She focuses on reducing food and energy waste, offering sustainable and value-for-money recipes. Better still, she gives vegan swaps throughout nearly the whole book.
Some recipes we're loving are Crispy Tofu and Broccoli Pad Thai and the Saag Aloo Shepherd's Pie (one of Jones's favourites as well).
https://www.waterstones.com/book/one-pot-pan-planet/anna-jones/9780008172480

What to listen to - The Office Ladies Podcast
It's hard to believe that the last episode of The Office (US) was released 10 years ago. What?
We know. For those of you who have re-discovered the series thanks to streaming, you need to listen to The Office Ladies podcast. Jenna Fischer (Pam) and Angela Kinsey (Angela) are best friends in real life and have been revisiting the series in its entirety.
With behind-the-scenes stories, interviews with the cast and creatives, and meticulous attention to detail, the whole podcast is kind of like comfort food for your ears. But the real star of the show is the relationship between Jenna and Angela - they clearly are such good friends, so listening to them chat to each other about such a formative time in their lives is just, well, really really nice.
What to watch - The Bear
If you are lucky enough to have Disney+, the one show you should be watching is The Bear.
In decisive, snappy half hour episodes, it tells the story of a young promising chef who moves back home to turn around the family sandwich shop after the suicide of his brother. Despite some dark subject matter, it is dealt with deftly and with almost hard-nosed humour. Its fast-paced depiction of life in the kitchen is layered over squabbles amongst the staff, the crippling debt of the shop itself, as well as the main character, Carmine (Carmy, to everyone else), struggling to come to terms with the absence of his brother.
The acting is brilliant, the story is engrossing, and it is a visually arresting show. The second series will drop on July 19th in the UK and promises some pretty fantastic guest stars including Jamie Lee Curtis, Bob Odenkirk, Sarah Paulson, John Mulaney, and Olivia Colman (and that's not even the full list). Definitely must-watch TV (and we don't say that lightly).
What to wear - Lucy and Yak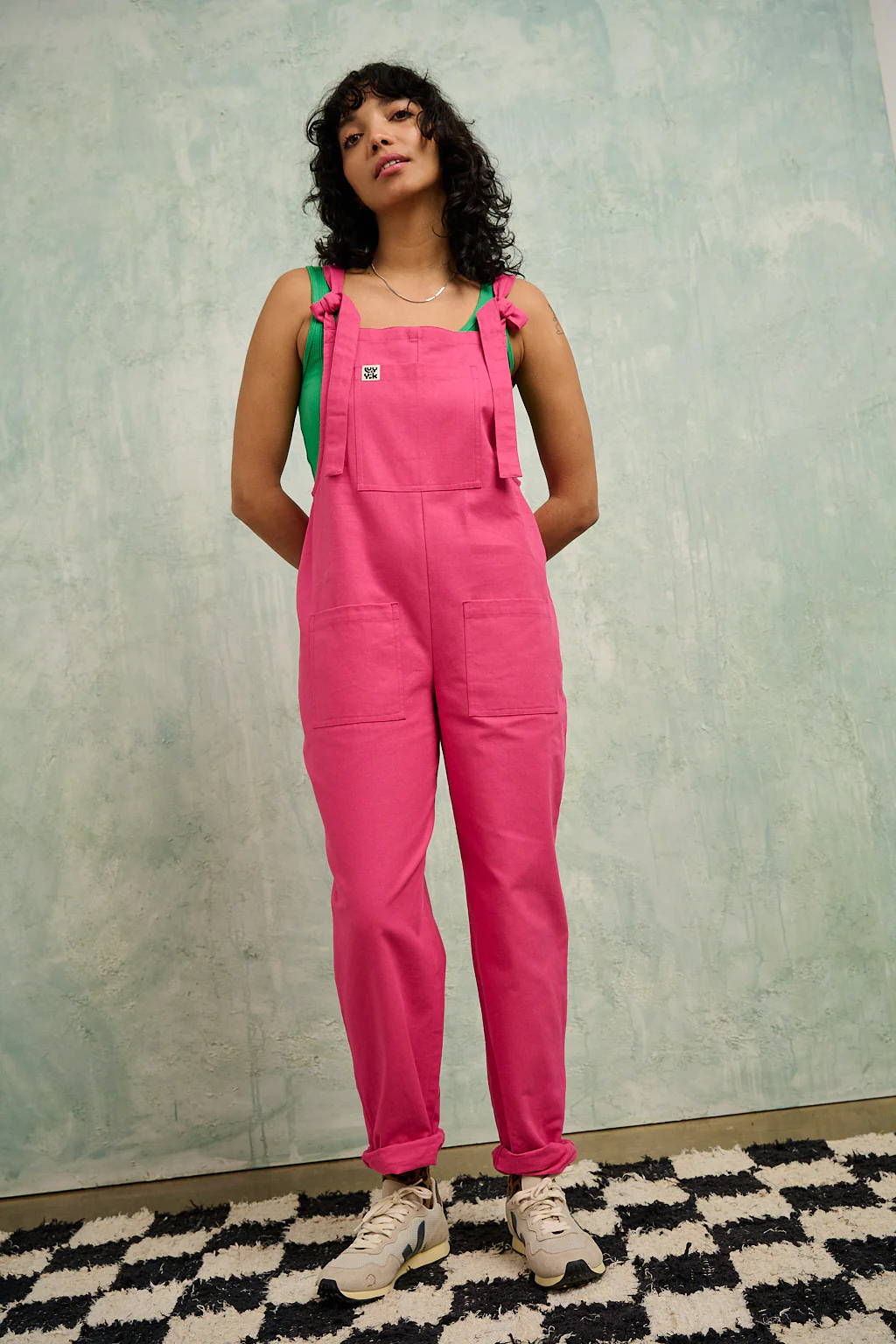 For those of us who grew up in the 80s and early 90s, the dungaree was always in blue denim and mostly for kids. No longer!
Lucy and Yak make dungarees and wardrobe statement pieces in vibrant colours and prints that are timeless and designed to last. Even better, they only use materials that are recycled, organic, or made with deadstocked fabric.
Not to be basic, but our favourite style is the Original, which has flat pockets and slightly tapered leg - flattering on everyone! Also, did you know that Lucy & Yak are unisex?
Dungarees for everyone!
Who to follow -Nancy Birtwhistle
You might remember Nancy Birtwhistle as the 2014 Great British Bake Off winner who notoriously forgot Paul Hollywood's name ("the male judge!").
On GBBO, she was like your slightly acerbic granny who coped with all the challenges handily and always had just the right level of banter with Mel and Sue. She now shares advice on all things "clean and green" around the home and garden, besides the requisite baking tips.
On her Instagram, you'll find accessible and useful pointers on stain removal, eco oven cleaning with dewy grass, and how to make your own different kinds of sugars for pennies on the pound. Think make-do-and-mend agony aunt who saves you money and your white laundry, with the odd delicious bake thrown in: gentle, useful, and comforting.
---