We're passionately devoted to using only simple, organic ingredients in every product we share with the world, and you'll be happy to know that this one is no exception.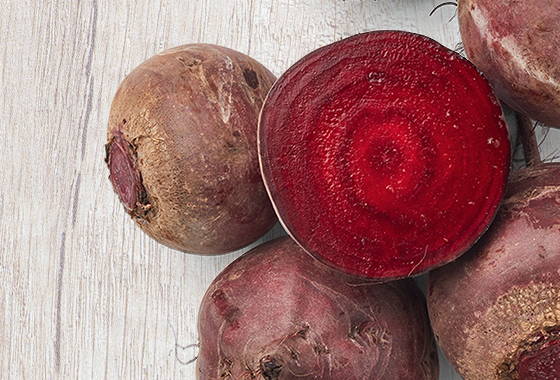 Beetroots (with skin): A light vegetable yet full of deliciousness, beetroots provide the perfect base for delicious, on-the-go veggie snacking.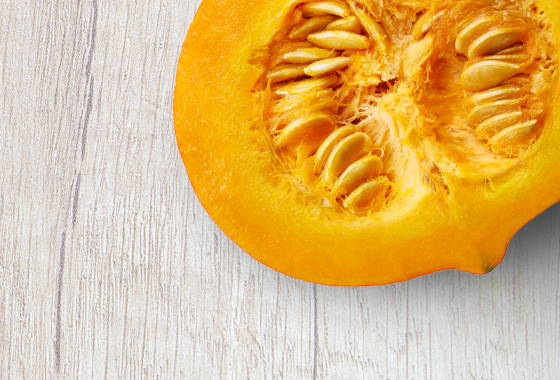 Pumpkin (with skin and seeds): From its skin to its seeds, this nutrient-rich plant brings the delicious flavour of fall no matter the season.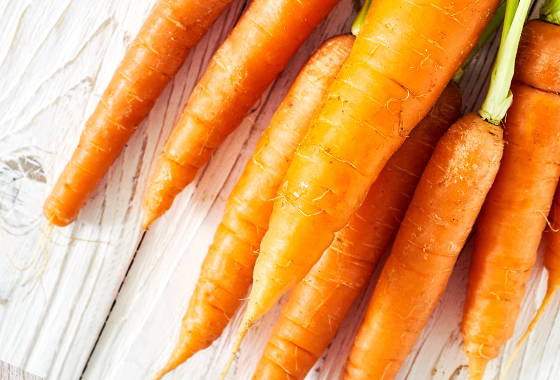 Carrot (with skin): Popular around the world for adding the perfect little touch of sweetness, carrots are a great snack for any occasion.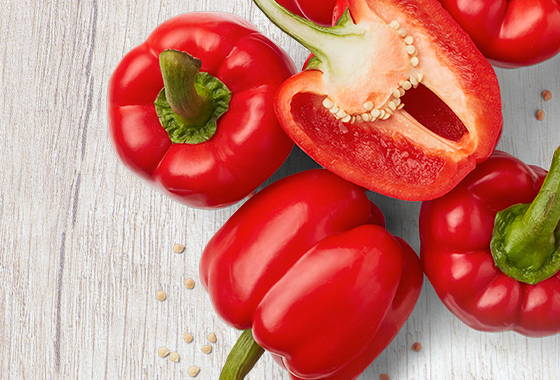 Red Pepper (with seeds & stem): Red peppers create an off-the-vine flavour that allows you to take the taste of this garden veggie with you no matter the occasion.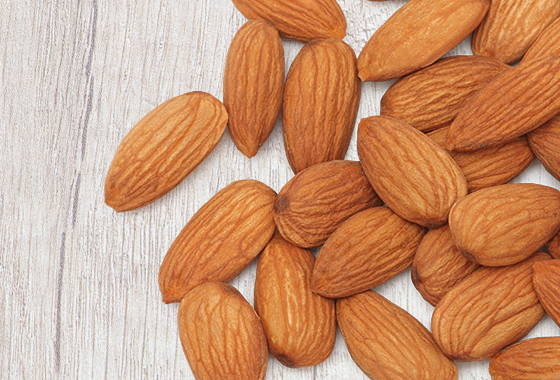 Almonds: Popular for their protein, almonds add a nutty, fulfilling richness to ZENB Veggie Sticks.
BROWN RICE & QUINOA PUFFS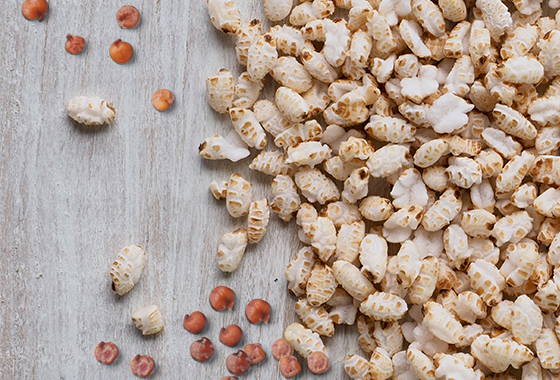 Brown Rice & Quinoa Puffs: Adding a nice crispy crunch to your ZENB snack, brown rice and red quinoa puffs offer a hearty, nutty taste with increased amounts of fibre.