We use as much of the entire veggie as possible — from peel to core, stem to seed — then combine it with tasty, organic ingredients.

Did you know you get more dietary fibre from the skin, seeds, and stems of the veggies you eat? We use those parts in our ZENB Veggie snacks to make sure you can enjoy as much of the whole vegetable as possible

Where does the dietary fibre in beetroots come from?

We use dehydration to concentrate the vegetables and fruit in our ZENB Veggie Snacks. The nutrition facts listed here are about these veggies based on their original, pre-produced state.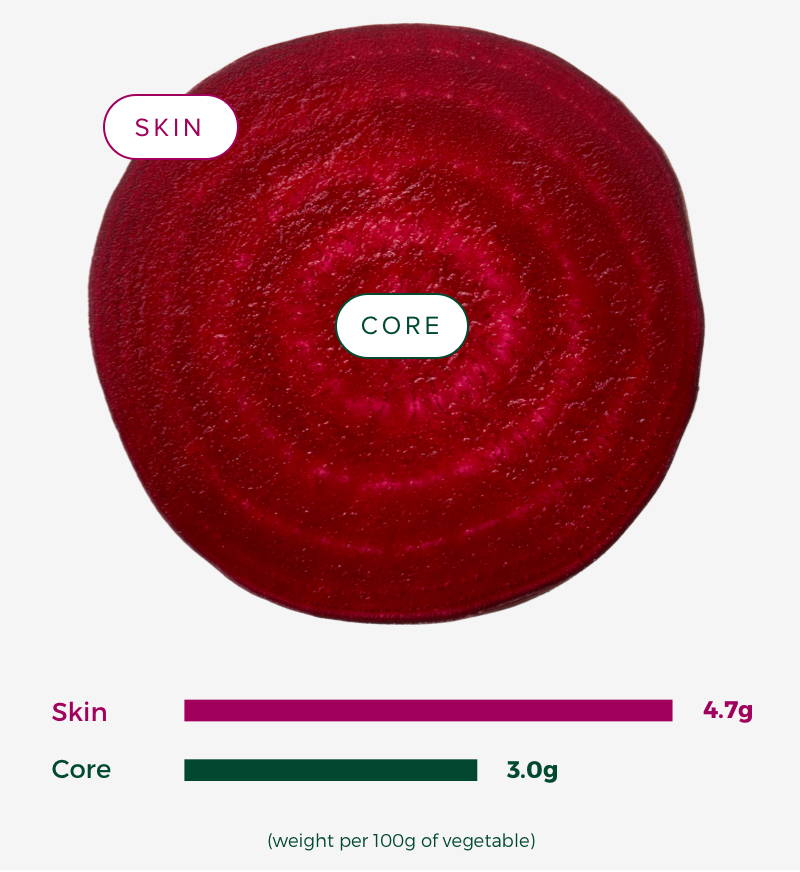 We're passionately devoted to using only simple, organic ingredients in every product we share with the world, and you'll be happy to know that this one is no exception.
Beetroots (with skin): A light vegetable yet full of goodness, beetroots provide the perfect base for delicious, on-the-go veggie snacking.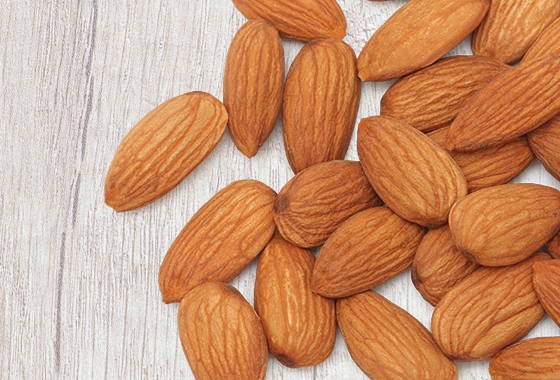 Almonds: Popular for their protein, almonds add a nutty, fulfilling richness to ZENB Veggie Sticks.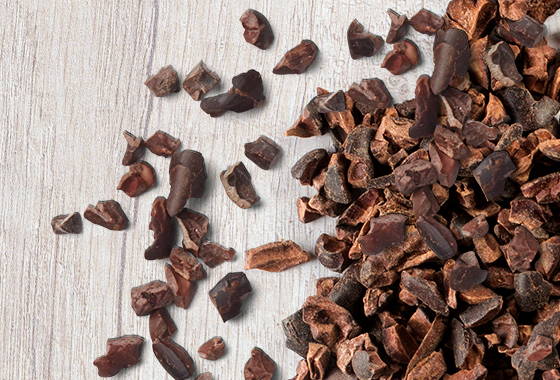 Cacao Nibs: A superfood with super flavour, cacao adds a slight savoury, unsweetened chocolatey touch to Beetroot Veggie Sticks.
BROWN RICE & QUINOA PUFFS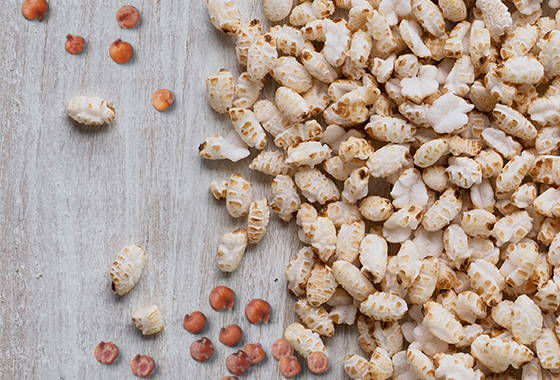 Brown Rice & Quinoa Puffs: Adding a nice crispy crunch to your ZENB snack, brown rice and red quinoa puffs offer a hearty, nutty taste with increased amounts of fibre.