ZENB Nutritional Information
Through the use of more of the whole vegetable and legume — including the core, peel, seeds, and stem — our products are providing an easier way to eat veggies. Nutritional information for all our ZENB Pasta, made from 100% yellow peas, and our vegetable-first Veggie Snacks can be found below.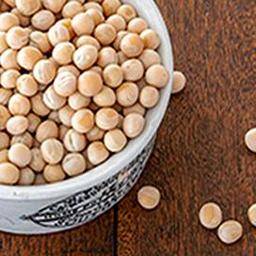 YELLOW PEA PASTA NUTRITIONAL FACTS
Ingredients:
Whole yellow peas (with skin).