AWARD-WINNING PLANT BASED FOOD
Plant Based News is thrilled to endorse ZENB as it captures PBN's ethos by incorporating the whole vegetable – including the stems, seeds, and skin – into their plant-based products.
Browse ZENB's offering: from award-winning pasta made of yellow peas to delicious crackers, ZENB has got you covered! All products are 100% gluten free, vegetarian, vegan and contain loads of protein & fibre!
Help inspire change within the modern food system by raising awareness of food waste and make plant-based meals EASY!
Use Code PBN25To Get 25% OFF Your 1st Order
The Power of
The Yellow Pea
Yellow peas are a remarkable nutritional powerhouse and a boon for the environment! They are excellent protein source, particularly for those adhering to vegetarian or vegan diets, and they contribute to a sustainable agriculture system by fixing nitrogen back into the soil, which significantly reduces the need for synthetic fertilizers.
ZENB Pasta is made of 1 single ingredient: Yellow Peas, including the skin! Every pasta serving provides 21g of protein and 9g of fibre, can you same the same about your current pasta brands? Find more about Yellow Peas here.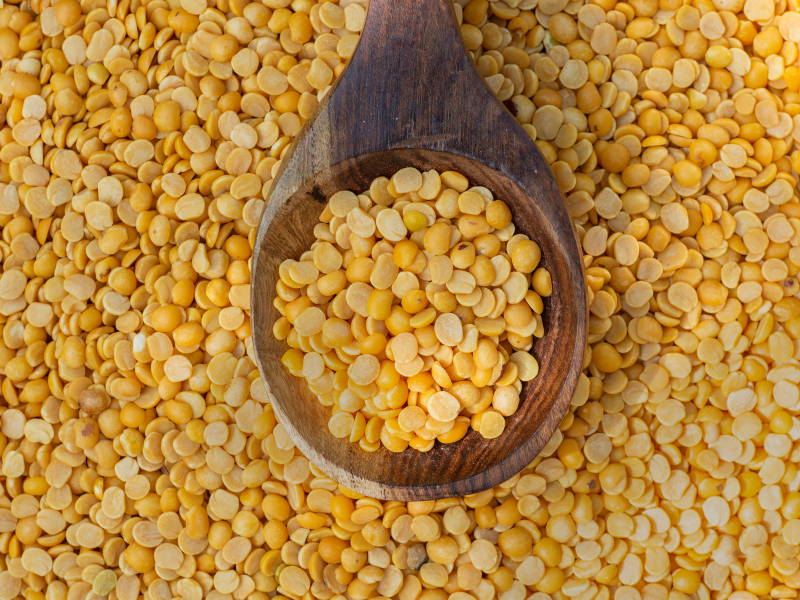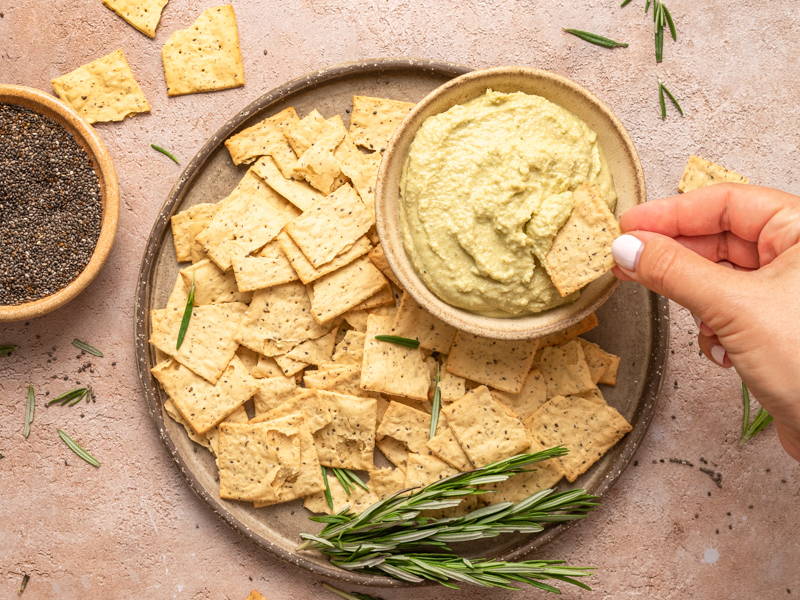 Introducing ZENB's latest innovation: the delectable Yellow Pea Crackers. Crafted with care, these crackers are a wholesome source of protein and fibre, thanks to their key ingredient - yellow peas. Bursting with flavour, they're available in three delicious variations that cater to every palate.
They're gluten-free and proudly endorsed by the Vegan Society, aligning with a range of dietary preferences. Elevate your snacking experience with ZENB's Cracker Bites - a fusion of taste, nutrition, and values in every bite.
5-minute Lunch with Agile Bowl
Whether it's a busy workday lunch or a quick dinner, ZENB Agile Bowls offer a nutritious, tasty, and quick-to-prepare solution. Ditch the boring sandwich or the soggy salad, opt for something you can feel good about.
Using ZENB's award-winning pasta, Agile Bowl is the lunch option you did not know you needed. Just pour hot water, wait 5 minutes and voilà, your Pasta pot is ready to go! It's available in 6 delicious & globally inspired flavours.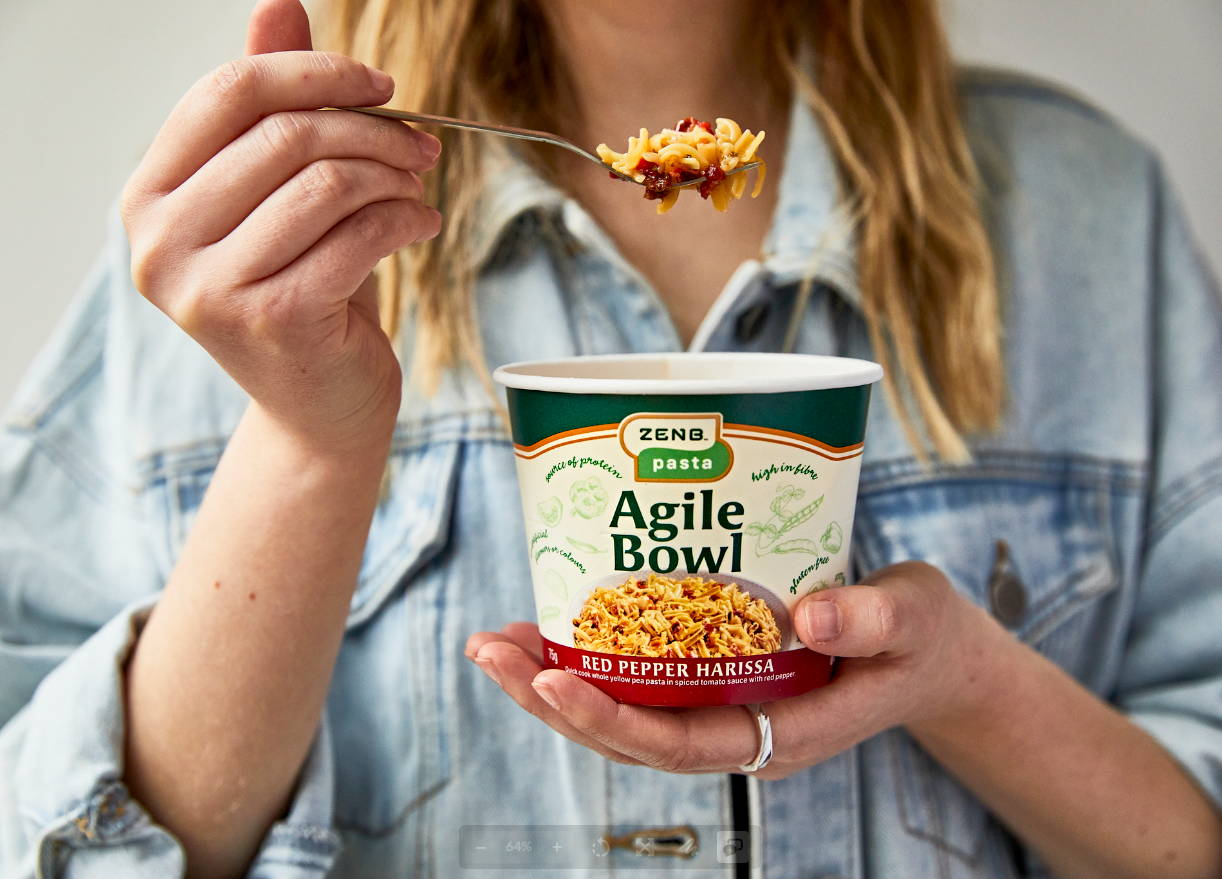 See why our customers love ZENB
ZENB has created a dedicated discount code for PBN customers: use
PBN25
at checkout to unlock 25% OFF your first order,
what are you waiting for?


Would you like to know more about ZENB?
At ZENB (pronounced ZEN-bee) we're passionately committed to providing a new way of thinking about what plants can do – in our meals, for our bodies, and in the world around us.
Our name comes from the word zenbu (全部) – the Japanese expression for whole. We've used this idea to fuel our approach to developing products that embrace the whole plant, whole food experiences, across the whole day.
Our proprietary food development process harnesses the goodness of nature leading to plant-based products, using as much of the whole plant as possible… skin, seeds, stem, and all. We're working to raise awareness of a whole-plant approach, to inspire change within the food system and reduce food waste as we harness everything that nature provides.
Head over to our YELLOW PEA PASTA page to learn everything about how we are different!