Bites Of Nature: Episode Two
CHASING WATERFALLS WITH RICHIE BOSTOCK
Fascinatingly, Our study revealed that, a huge number of people reported they felt awash with creativity after being exposed to waterfalls! As well as getting the creative juices flowing, the natural phenomena also increased feelings of determination too.
Hear breathwork coach and influential speaker, Richie Bostock, discuss his natural inspirations and interactions and guide Jasmine Hemsley through a breathing masterclass.
Outdoor enthusiast and breath extraordinaire Richie Bostock aka The Breath Guy, has a thing about breathing – he shares the power of breath to reduce stress and anxiety, increase energy levels and improve creativity, to name but a few. In this episode, he chats with Jasmine Hemsley about how this can work alongside the natural world and the importance of the outdoors in delivering these benefits too. He discusses the power of waterfalls to inspire feelings of determination and even creativity, challenging what would happen to our productivity if all offices had water features…
Hear Richie talk about why the ancient cultures had it right when it came to understanding the importance of breath, why his best ideas come in the shower and why yawning or sighing shouldn't be seen as a sign of rudeness, in this fascinating exploration of how our breath and small snackable exercises can have a big impact on our wellbeing.
Richie ends the session by leading a guided breathwork session to whisk listeners away to a world of waterfalls and invites you to experience the power first-hand of a few deep breaths….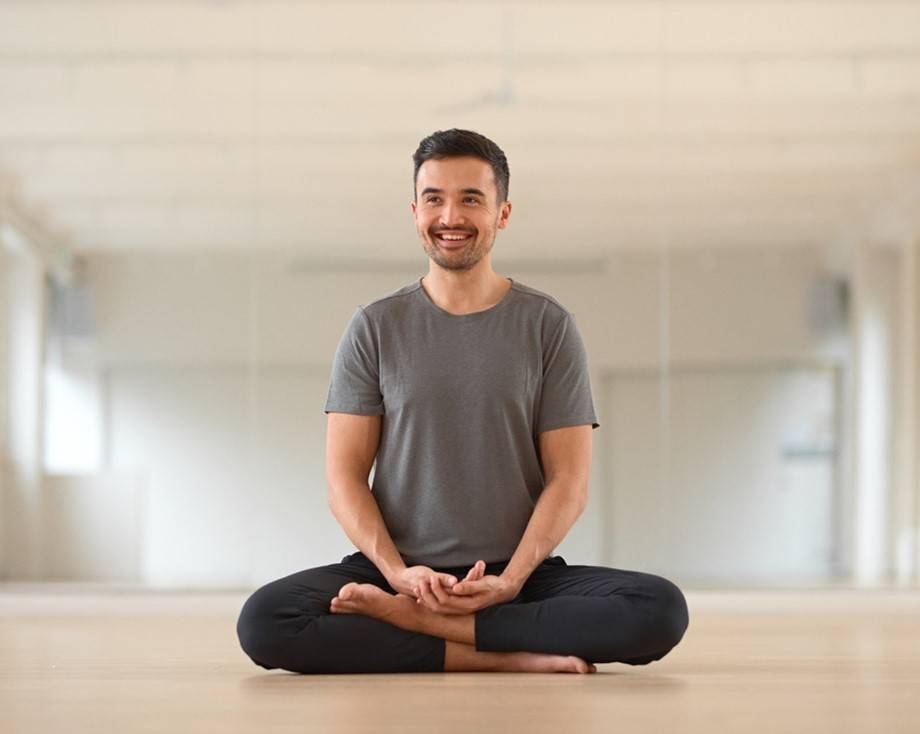 GET TO KNOW RICHIE BOSTOCK
Richie is a leading figure and evangelist for Breathwork, the next revolution in health and wellness. He is a Breathwork coach, author and influential speaker. His mission to spread the life changing possibilities of Breathwork to the world.
Having worn many hats, from a corporate management consultant to digital entrepreneur, Richie eventually discovered Breathwork which was a catalyst for a life changing journey that completely shifted his own perspective and beliefs on the potential for human beings. Richie spent years traveling across five continents learning from many of the modern-day masters of Breathwork. He continuously witnessed the transformative effects of when people became aware of their breathing and started to use it as a tool to create physical mental and emotional benefits. This free medicine is available to everyone and it's Richie's mission to remind the world how to breathe with purpose.
WOULD YOU LIKE TO KNOW MORE?
BE IN THE KNOW OF WHAT'S NEW
Sign up to join the ZENB Community and receive email updates, promotional offers and inspiration from ZENB. You can unsubscribe at any time. To find out more about how we handle and protect your personal data, please read our Privacy Policy.
ONE BITE CLOSER TO A BETTER WORLD