Bites Of Nature: Episode One
MEADOWS & MINDFULNESS WITH AJ ODUDU
Our study revealed that with meadows, people reported feeling excited - more so than any other environment- suggesting they could be our next go to 'happy place'...

Hear TV presenter, DJ and fitness expert and sports nutritionist,
AJ Odudu, chat with Jasmine Hemsley on how meadows give her a well-needed boost, her experiences of getting out and about in nature during lockdown and her favourite natural hotspots.
AJ reveals the freedom she feels running outside, connecting with her wild side by embracing her inner child and why jumping in muddy puddles is good for you. She shares why Cambridgeshire and the Cotswolds have her heart, her love for eating seasonally and why it's important to be kind to yourself when it comes to lockdown. AJ's boundless enthusiasm and lust for life (and nature) shines through in this fascinating episode and she shows it's never too late to try something new as she takes part in one of her first meditations. Guided by Jasmine it whisks the listener to a romantic and soothing setting…don't blame us if you drift off into a relaxing slumber!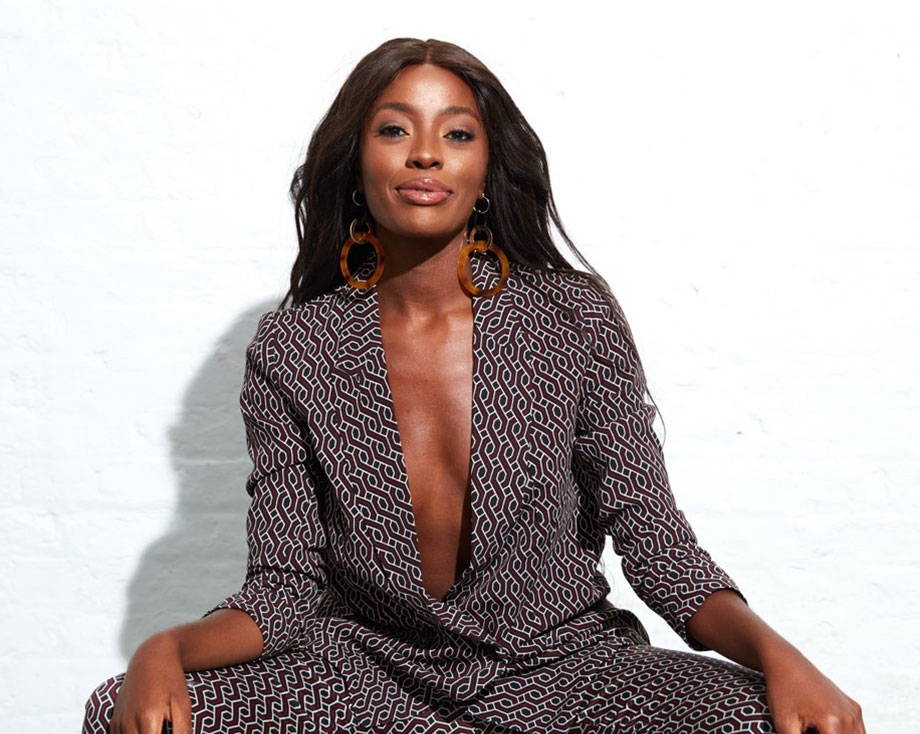 GET TO KNOW AJ ODUDU
A qualified personal trainer and sports nutritionist, AJ has a huge passion for health and fitness, proven by her high-standing in Women's Health Magazine, as a Women's Running Magazine cover star and as Fitness Insider for The Evening Standard. AJ has fronted campaigns for Global sporting giants Adidas; New Balance, Speedo, Smart Water and many more. She is also the Fitness Ambassador for Superdrug nationwide and ran the London Marathon in 2017.
Loved by the public and press alike, she is best known for ITV's The Voice & The Voice Kids UK as their Backstage Reporter. Autumn 2020 sees AJ co-presenting the brand-new ITV prime time entertainment series Don't Rock The Boat alongside Freddie Flintoff.
WOULD YOU LIKE TO KNOW MORE?
BE IN THE KNOW OF WHAT'S NEW
Sign up to join the ZENB Community and receive email updates, promotional offers and inspiration from ZENB. You can unsubscribe at any time. To find out more about how we handle and protect your personal data, please read our Privacy Policy.
ONE BITE CLOSER TO A BETTER WORLD