Vegan Chocolate Veggie Truffles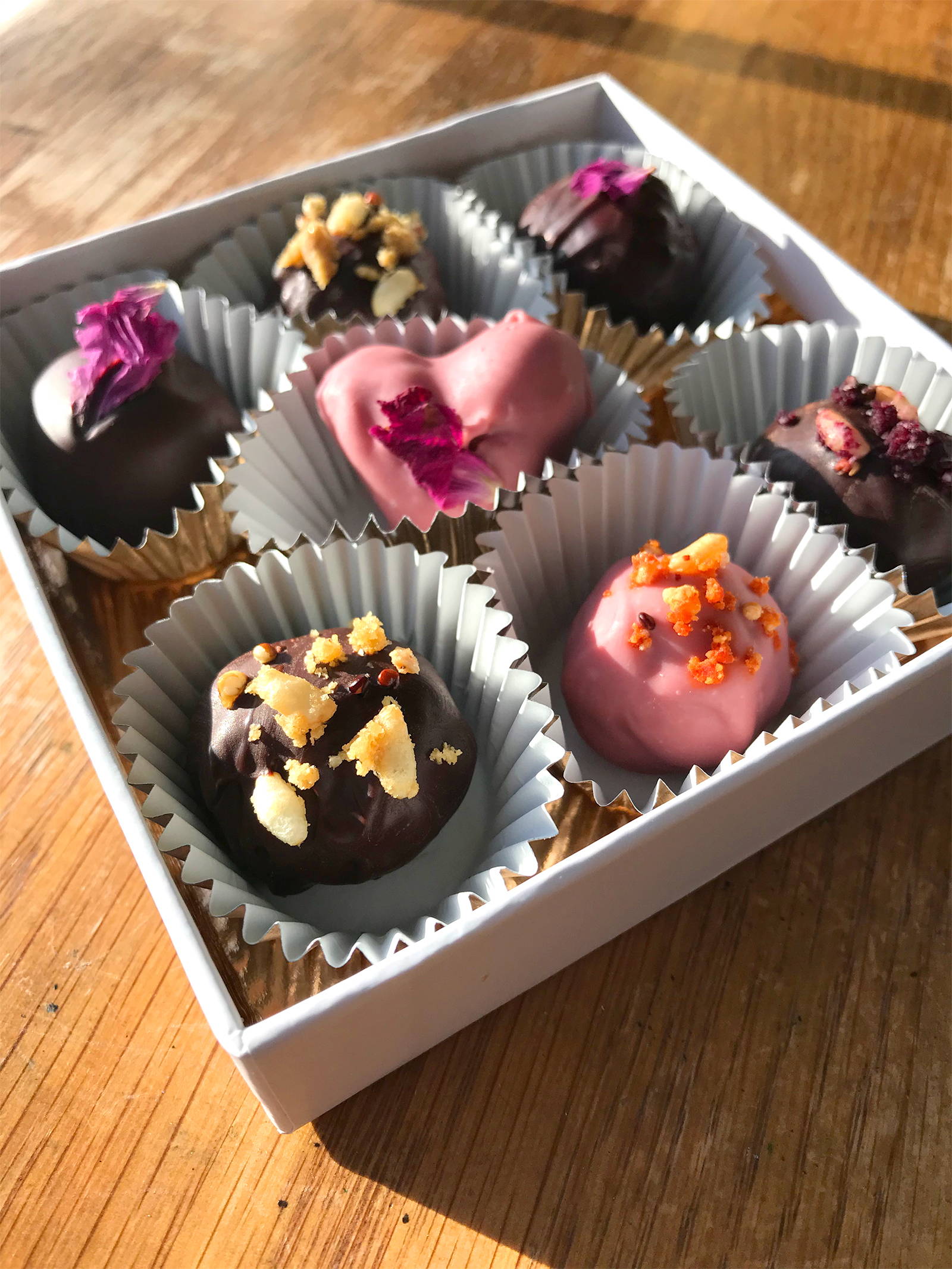 Give chocolate a twist with this exciting new recipe: delicious, plant-based chocolate truffles. Using your favourite flavours of ZENB Veggie Bites and Sticks, you'll make a delicious, homemade treat for you and your family. Or just you. Your choice.
Check out the recipe below:
VEGAN CHOCOLATE VEGGIE TRUFFLES
MAKES
8 servings
PREP TIME
25 minutes
INGREDIENTS
• 1 pack ZENB Veggie Bites (any flavour)
• 30g blanched almond flour
• 1 tbsp almond butter
• 100g vegan dark chocolate, cut into 2.5cm pieces
• 1 ZENB Veggie Stick, (any flavour), crumbled
• Culinary-grade dried rose petals
1. Put Veggie Bites and almond flour in a food processor until finely chopped. Add almond butter and pulse until mixture is combined.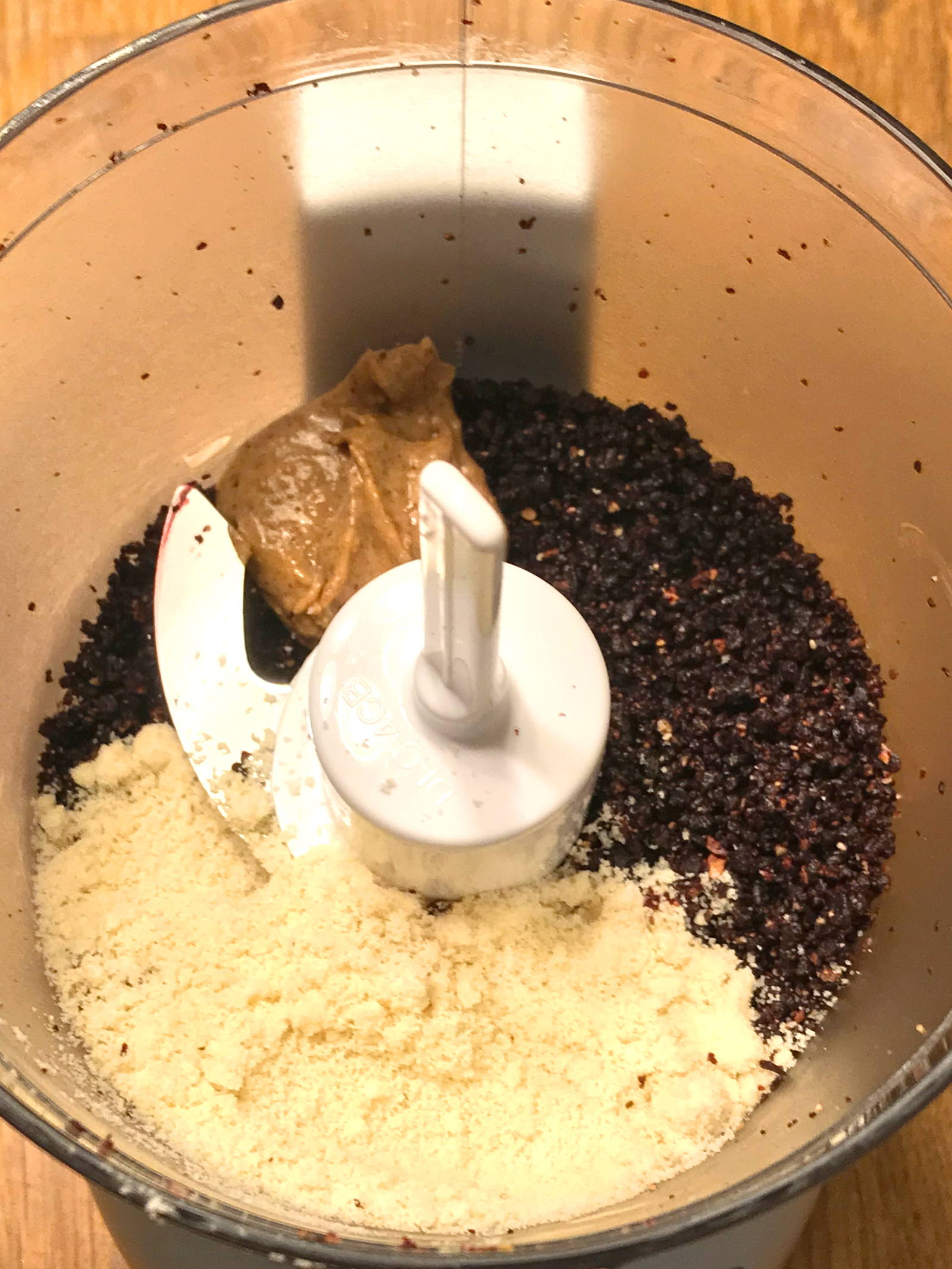 2. Roll mixture into 8 balls, about 1 tbsp each.
3. Place chocolate in small, deep microwavable bowl.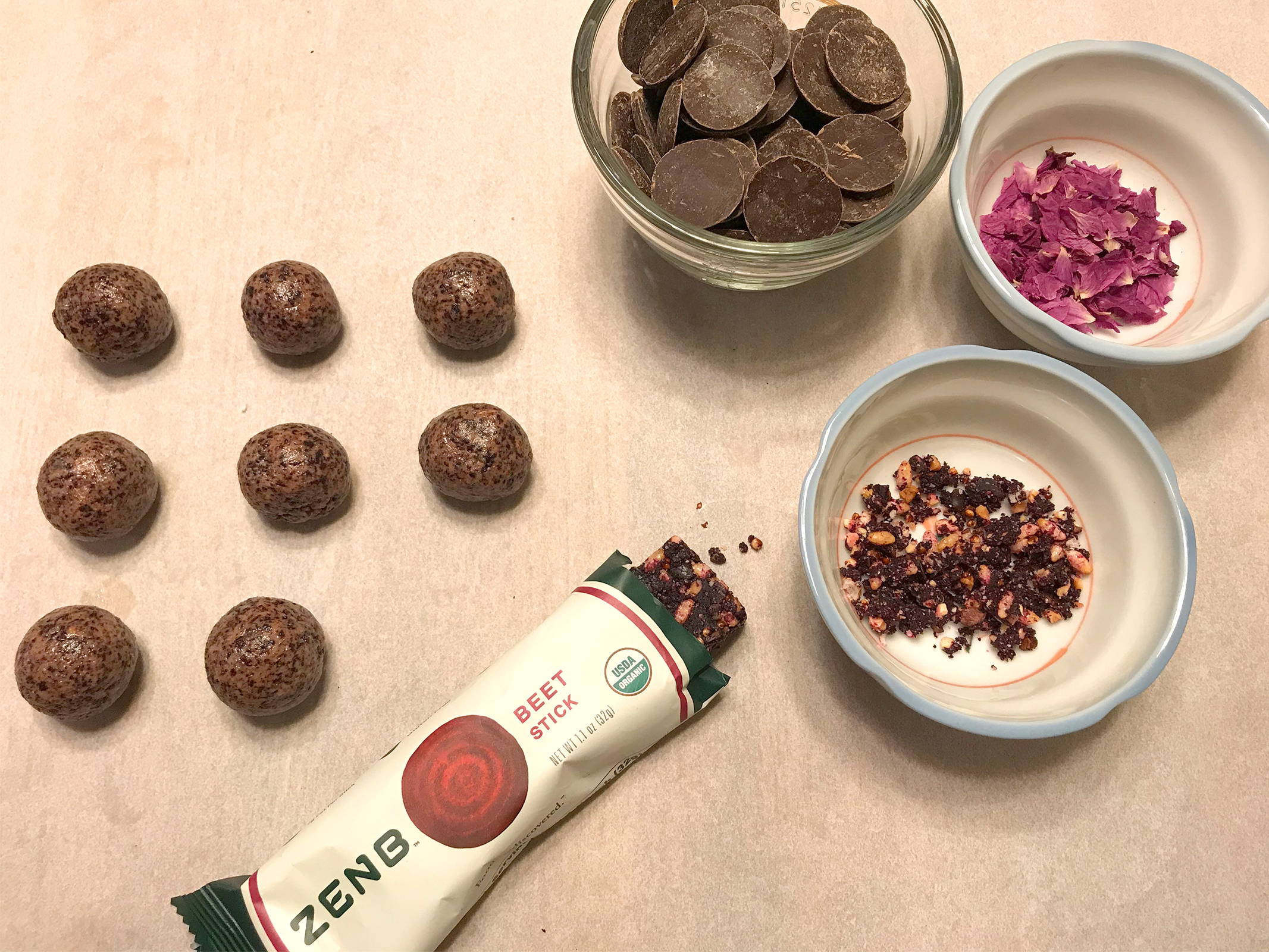 4. Cook on 50% power for 1 to 1 ½ minutes., stirring every 30 seconds until the chocolate is just melted. Depending on microwave strength, you may need to add or reduce time. Smaller and thinner pieces of chocolate will melt quickly, reducing the chances of scorching.
5. Cool slightly while stirring. We've done this with a simple hand fan or by fanning a small cutting board over the chocolate to get cool air in it.
6. Dip each ball in melted chocolate and allow excess to drip off before placing on parchment.
7. Garnish tops with crumbled Stick crumbs or rose petals.
8. Refrigerate in covered container until set.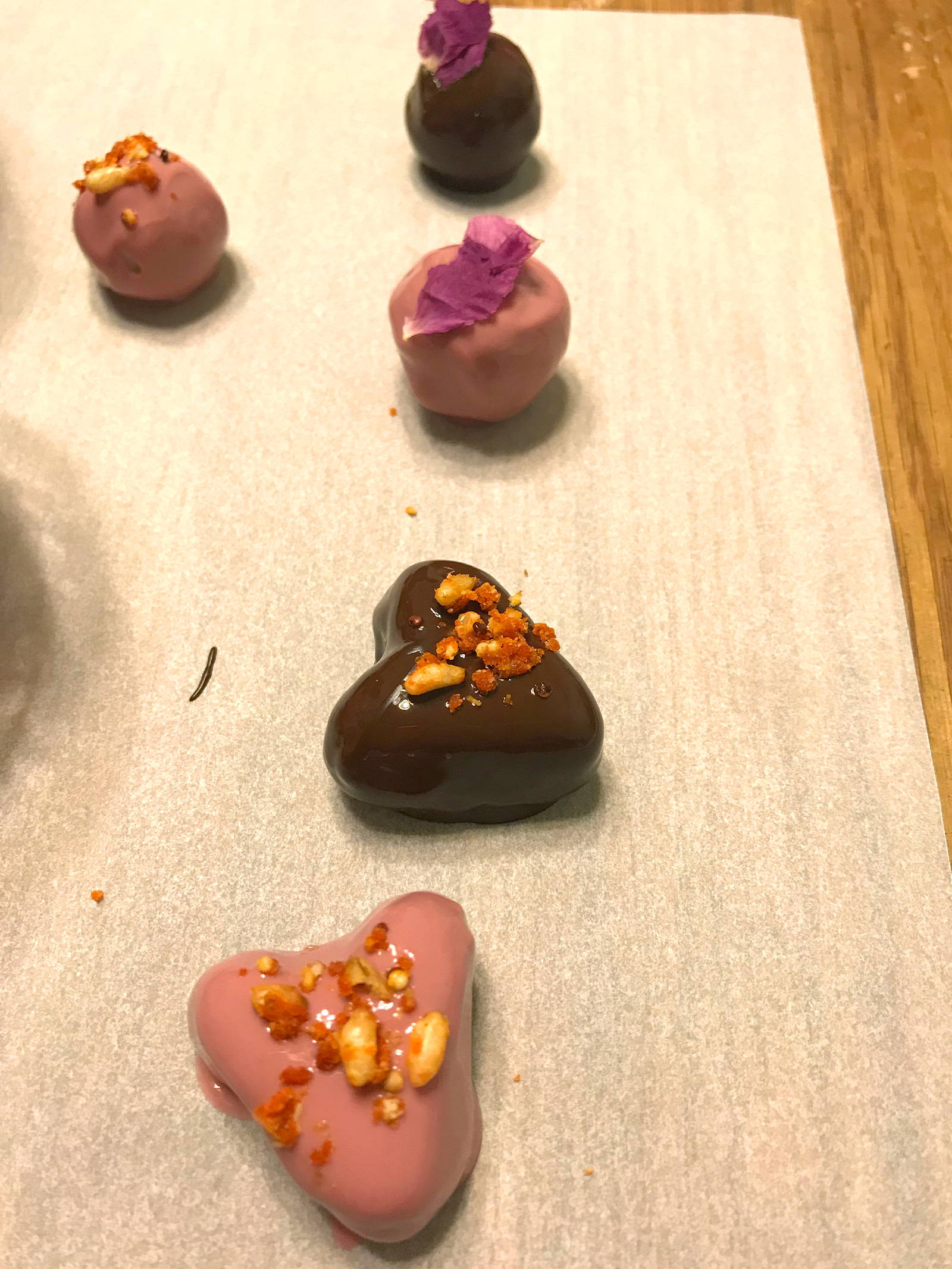 Share your own fun recipes (or even how this one turned out!) with the ZENB community on Instagram, Facebook, and Twitter. Be sure to check back for fun new seasonal articles and ideas to help inspire a well-balanced life.
---