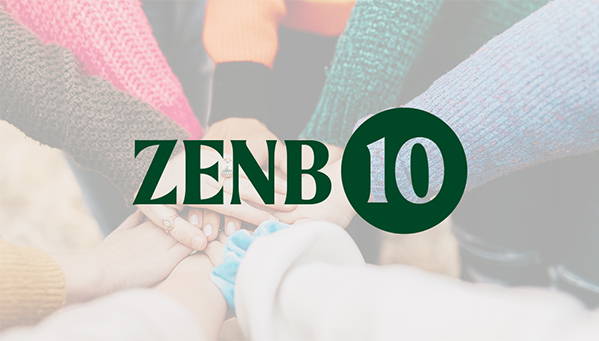 After the last few years of not really knowing whether we would be able to make summer plans or not, it feels very exciting to have almost too many options on what to do this June!
Check out our ZENB June top 10 list, featuring two great ideas for days in the sun with your friends, something extremely cool to add to your Christmas wish list and some spy worthy stories that would give even Mr Bond a run for his money!
WHAT TO DO? - Taste of London in Regent's Park 15-19th June.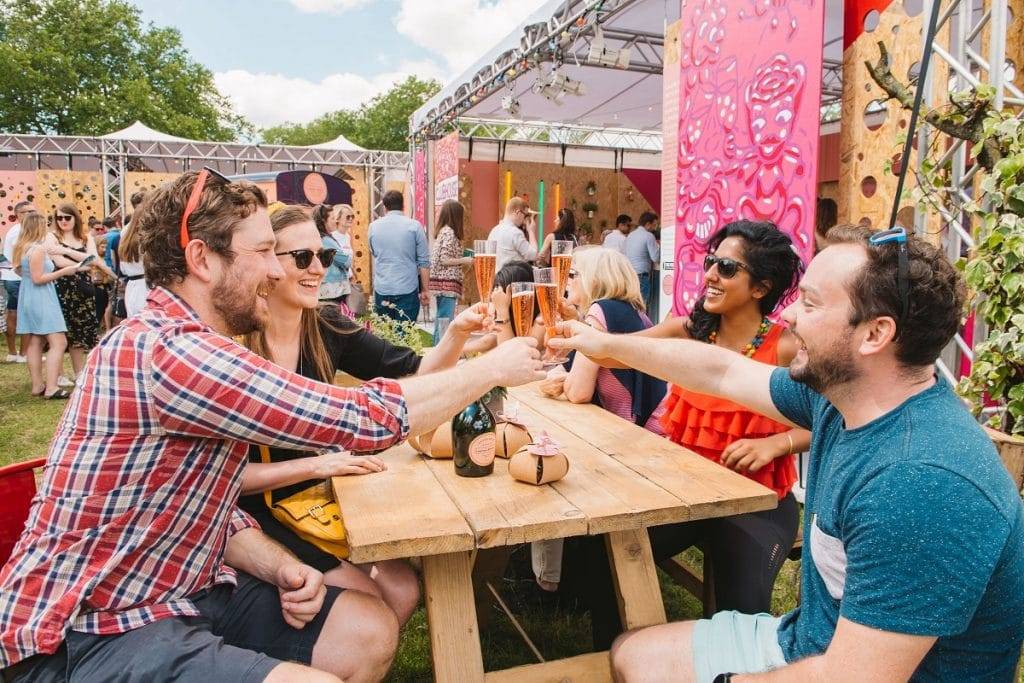 Need plans for a late June weekend? Head to Taste of London in Regents Park, an outdoor food festival with great food, drink and entertainment. The best bit being the opportunity to sample all the mouth watering food options in bite size samples (who doesn't love free food!).
Taste of London: The World's Greatest Food Festival in London
WHERE TO GO? - Pub in the Park
The exciting park touring festival, which started in May and will take place until September, is the UK's largest celebration of British pub culture, with award-winning restaurants, live music, and of course fantastic drinks! Not convinced yet? The celebrity host Tom Kerridge has convinced Michelin-star chefs & chart-topping artists to participate, including Craig David TS5, Kaiser Chiefs, Professor Green and many more.
https://www.pubintheparkuk.com/
WHAT TO BUY? - Mavic Air 2 drone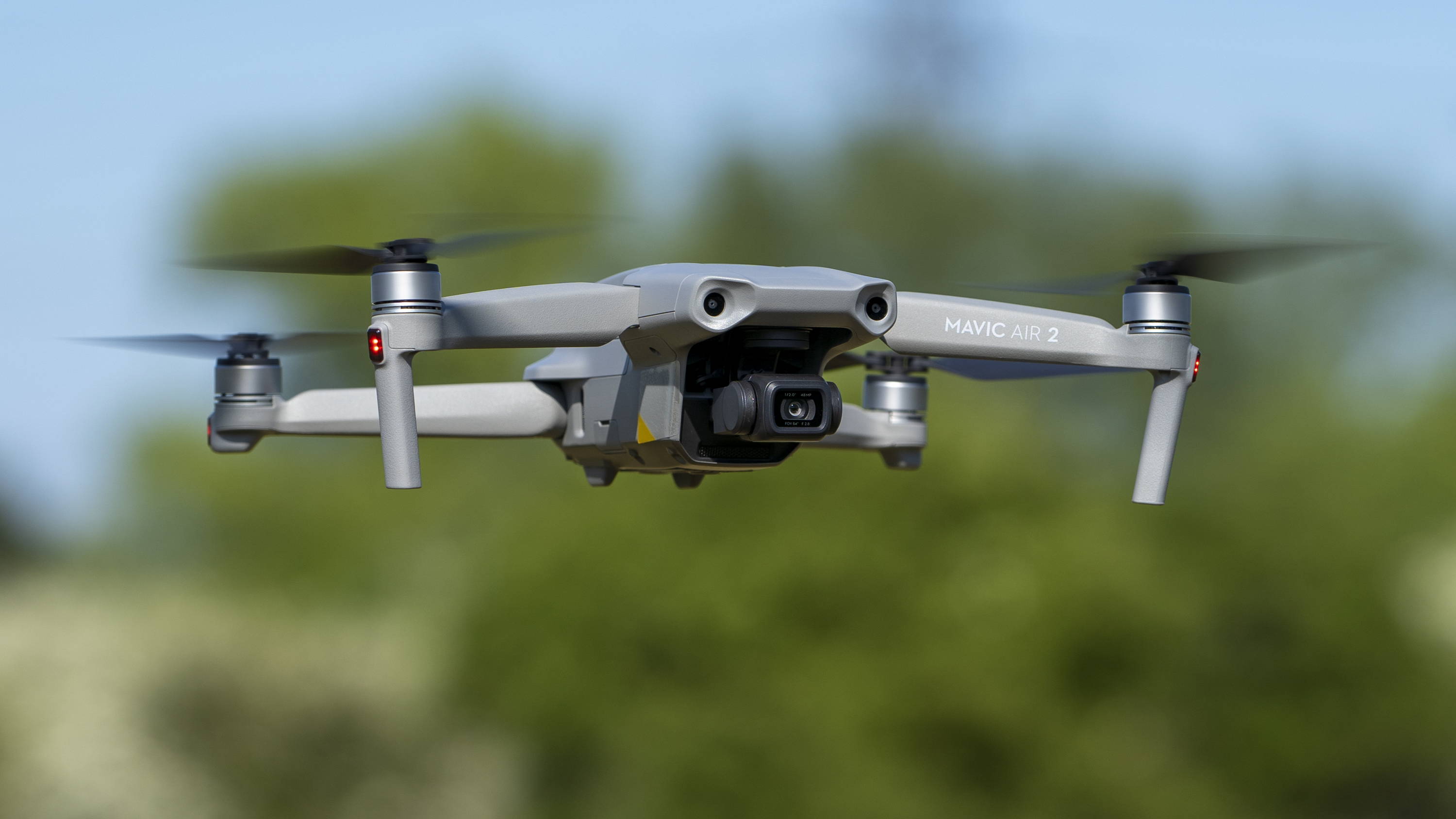 If you are in love with amazing images and videos with the help of technology then this is a buy for you. A MAVIC AIR 2 - A drone that can help photographers to take the right images and video from angles that are only possible with this drone. Coming around the price of £760 - to £900 really does leave a dent in your pocket but believe me when we say it is worth every penny.
Mavic Air 2 takes power and portability to the next level, offering advanced features in a compact form factor. Intelligent shooting functions and excellent image quality put aerial masterpieces within reach. Safer, smarter flight enables you to up your game while fully enjoying the creative process.
With safety, durability, Longer battery hours, Obstacle Avoidance, Focus Tracking and amazing images and video you really can't go wrong with this purchase. Whether you are a pro flyer or just starting up it will hit all those oooooooo points.:)
https://www.dji.com/uk/mavic-air-2
WHAT TO EAT? - Courgettes
The weather is warming up, although we've had quite a bit of rain of late, but June is the perfect time to start harvesting courgettes (if you grow them yourself - well done!) they're at their most tasty when they're small and finger sized - but now is the time to get them at their best in the supermarkets too.
Why not try them out in our Glorious Greens & Caramelised Courgette recipe?
WHAT TO DRINK - Trip CBD
If you haven't heard of Trip CBD yet, where have you been?! CBD is becoming more popular in society in the form of oils and supplements, but up and coming brand Trip have paved the way with their CBD infused drinks in 4 delicious flavours: Lemon Basil; Elderflower Mint; Peach Ginger; and Cold Brew Coffee. According to Trip, CBD is "renowned for stress relief and helping you find your calm. CBD interacts with the ECS (Endocannabinoid system), a network of cells that plays an important role in helping us find balance, from stress and sleep to pain, inflammation and our immune system." They've also thrown in Chamomile, Ginseng, L-Theanine and Lemon Balm so the health benefits are endless! Why not serve in a wine glass with a ZENB Pasta and Sauce meal for a quick but tasty dinner?
WHAT TO LISTEN TO? - PODCAST - Manhunt: Finding Kevin Parle, BBC Sounds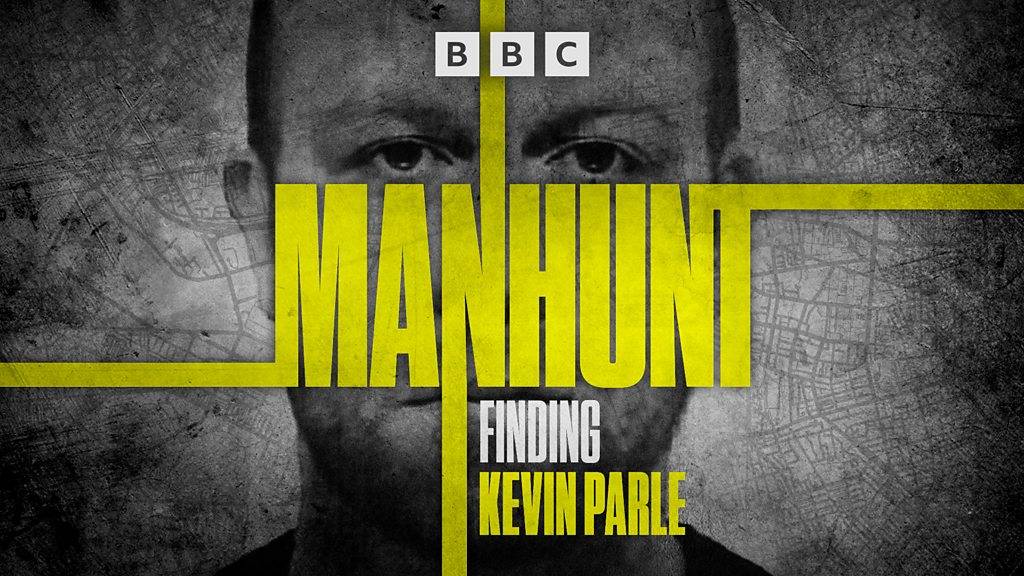 Okay, we're a bit late to the party with this one, but it's a good one! If you like true crime podcasts, then you will love Manhunt: finding Kevin Parle. The podcast started back in 2019, lead by Peter Bleksley (you may be familiar with him from the Channel 4 programme "Hunted"...) but this time he is on a man hunt for a real fugitive- Kevin Parle - who is wanted to investigate various murders in the early noughties. This is a gripping fact finding mission where Peter does everything in his power to get Kevin's name and face out there and track him down, and it's in two parts, pre-pandemic (when travel was allowed) and post pandemic, picked up again in March 2022, when Peter could start travelling again. We're hooked, we think you will be too.
WHAT TO READ? - The Spy and the Traitor by Ben Macintyre

Discover the gripping story of one the the most significant British agents of the cold war. The double life of a KGB insider recruited by MI6 features microfilm, Soviet secrets and then a daring escape. The Spy and the Traitor by Ben Macintyre, is really a glimpse into one of the boldest and most extraordinary episodes in the history of spying, a real life 007 story! Ben Macintyre reveals a tale of espionage, betrayal and raw courage that changed the course of the Cold War forever… honestly you won't want to put this down.
FIND MORE FROM THE AUTHOR HIMSELF
WHAT TO WEAR? - Uniqlo

Uniqlo is really stepping up their game when it comes to sustainability in the fashion industry. Did you know it's possible to make clothing out of plastic bottles? Now you do, thanks to Uniqlo! Their sustainable collections are made with 30% to 80% of the fabric coming from polyester chips recycled from PET bottles. Let's support this positive movement and opt for high quality clothing that helps the planet a bit more!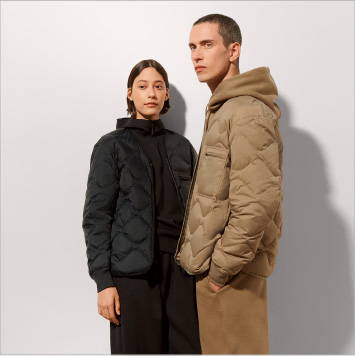 WHAT TO DOWNLOAD - WHAT THREE WORDS
If you haven't already, the app you must download this month is 'What three Words' . It allows you to pin down your location to a 3 meter square, anywhere on earth, identified by the three letter sequence.. You can then share the location through your favourite social media or messaging app - genius! It is also most importantly also used by 100 UK emergency services.
Download the app: https://what3words.com/ have some fun, what 3 words are you right now!?
WHO TO FOLLOW? - NO ONE - SOCIAL MEDIA DETOX
Social media is fun, it is. Everyone does it! We do? Do you follow us btw?
But you know what, sometimes too much of a good thing isn't all it's cracked up to be.
You'll have noticed a proliferation of clickbait articles recently highlighting the "dangers of social media", and these do have a point. We aren't going there though, don't worry… take it from the mouth of our own ZENB guinea pig, ecommerce manager Ryan:
RYAN - "Sometimes though they say absence makes the heart grow fonder, and with that in mind I took the plunge to stay off for a month after reading one too many of those articles. And you know what? I'm enjoying it. Will it be forever? Probably not. But for now my brain feels less cluttered and I feel I have more time on my hands to do what I want rather than it slipping away unnoticed a second at a time, scrolling through a window on other people's lives. So yeah, my recommendation for the month would be to just unplug from the noise from that wider world for 30 days."
There you have it then, from the horses mouth himself! So your time is yours, find a new app to keep you engaged, read a book, go for a walk, hey, just nap.
Take that time back and make it yours.
Got something exciting to share with the team for next month's ZENB 10? Drop us a DM on insta - @ZENB_UK we would love to hear from you!
---