And just like that, we have made it through April fools, national pet day (cue cute dog selfie) and another entertaining Easter bank holiday… is it just us or has this month gone quick!
As promised, here at ZENB we have deliberated and pulled together our very own April ZENB 10.
Discover Ewe Whey vodka (yes that really is sheep and vodka in the same sentence) debate over the Evil Genius podcast, win VIP tickets to Balance Festival and find out more about the beautiful charity, Choose Love, who really are doing above and beyond in supporting refugees.
Until next month ZENB'ers! (Bets on snow or heatwave?!)
WHAT TO DO? - VISIT YORK
How about a trip to York?
The Romans did a lot for us. They built roads, thermal baths and left York with the longest wall barrier in the country.
Walking the full length of York's city walls will take a couple of hours, especially if you stop to read the many plaques on the way!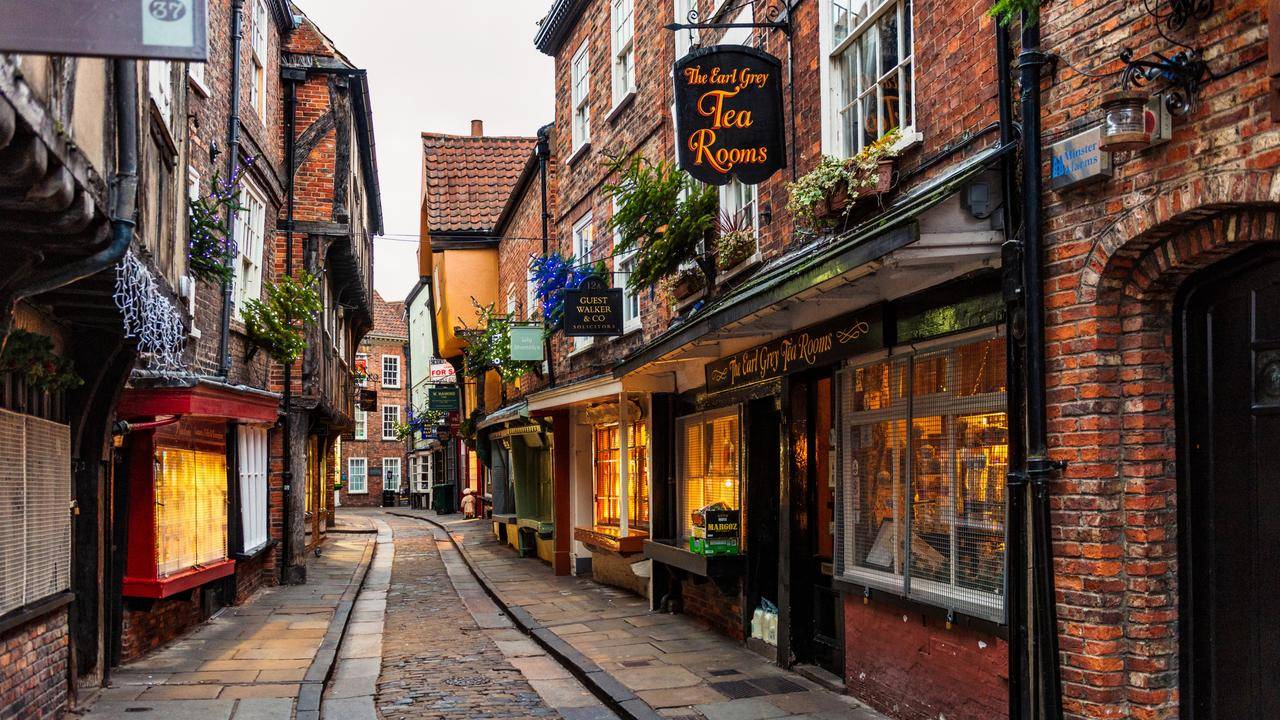 Then with history flowing through your veins, hike up Cliffords Tower, enjoy the spectacular views of York Minster and the city centre… but watch out for the ghost of Roger de Clifford, who was hanged for treason on this site back in 1322! Discover the wonders of York Minster, a magnificent cathedral, full of history and beauty. Perhaps take a stroll around the old picturesque cobblestone streets. 'The Shambles' is one of the best streets in York and most popular (It looks like Diagon Alley!) . Enjoy the whole city by foot, plenty of shops and old style English pubs.
There are also great museums, and if you fancy even more history visit York Dungeons - if you dare!
So, yeah... whilst some York's are Newer, the original is pretty cool too.
WHERE TO GO? - BALANCE FESTIVAL
Fancy experiencing the world of wellness all under one roof? Balance Festival is back for another year on 17 - 19 June 2022 at The Truman Brewery London.
https://www.balance-festival.com/Home
Experience your fitness favs, find your zen in the meditation dome, limber up in the yoga flow studio and then recharge with some delicious food, from hand picked brands that are shaping the future of tomorrow… that is where we come in.. ZENB will be making its debut this year at Balance festival and we couldn't be more excited!
To celebrate we are offering two free VIP Balance Festival tickets to one of our lovely customers. Simply add the code 'BALANCE' to your order to enter into the prize draw, and for 40% off your order! If you already have tickets, come and say hi and enjoy some tasty pasta on us!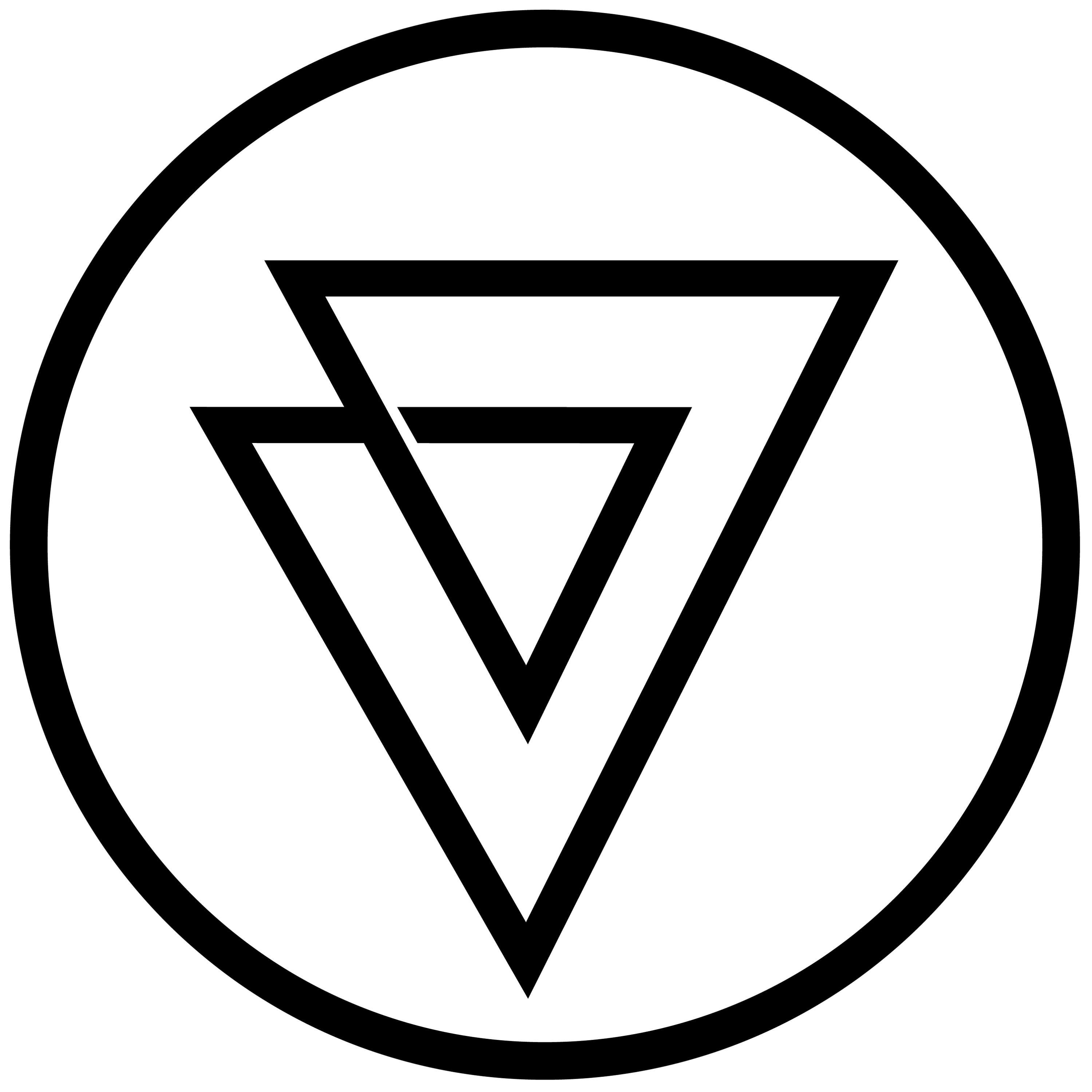 WHAT TO BUY? - EWE WHEY VODKA
It all started when farmer Bryn from Wales started making cheese….. Whilst draining away the whey, a bi-product of cheese production, he thought why not repurpose this golden liquid… After some research and some rather strange conversations he decided to explore options of creating a 'ewenique' alcohol (Pun from Bryn) There is no justification for waste so instead it is transformed into a smooth tasting vodka with a creamy finish - one and only of its kind… you herd it here first!
https://www.eweniquespirits.co.uk
Too many sheep puns? nah... just enough sheep puns.
WHAT TO LISTEN TO? - EVIL GENIUS
This podcast is informative, funny and surprising! Evil Genius, hosted by Russel Kane, takes famous figures in history, the good, the bad and the ugly and shines a light on their actions to see if their good outweighs their bad.
To then decide if they will remain on Santa's naughty list, three facts are presented opposing the general public's typical views and the guests' debate… whose side will you be on?
WHAT TO WEAR? - GUNG HO
Funded by London based artist Sophie Dunster, Gung Ho London is a sustainable fashion brand on a mission to educate people through what they wear. Each print is designed to raise awareness of current issues - from the impact our food has on the planet to displacement, each year they pick a different cause to get people talking.
Made locally out of sustainable fabrics with 10% going back to charities that work with the issues you are wearing.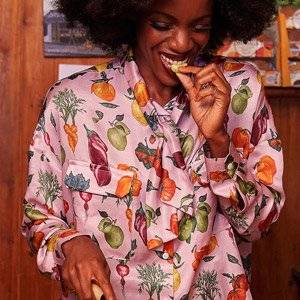 WHAT TO WATCH? - HOT ONES
The show with hot questions - and even hotter wings!
Graham Norton knows that the way to get a great interview is to lower the guests' inhibitions… His preferred method is to feed them booze, and it works - up to a point! (looking at you Mark Wahlberg)
Sean Evans takes a similar view, but a very different approach.
Each guest has 10 chicken wings, doused in hot sauce of ever increasing ridiculousness.
Whilst his line of questioning is often admired by the guests themselves - the honesty of the answers with guard dropped and PR nowhere to be seen whilst they cry actual tears and beg for more milk has to be seen.
Here's Gordon Ramsay taking on the ten.
As always with Mr Ramsay, Adult language is on display so viewer discretion is advised.
WHAT TO GIVE - CHOOSE LOVE

Choose Love is a unique charity, in that rather than just donating money or buying clothes from them, you can buy items (such as food, sleeping bags, clothing and educational material for kids) which are given to refugees to help them get on with their lives in safety - it makes a great unusual birthday present!
They help refugees from Europe, the Middle East and US-Mexico border.
WHAT TO EAT? - DEEP FRIED PASTA
Something new and extremely tasty for you to try making at home… Sugar pasta!
Tastier than popcorn and with a protein hit, yum! Deep-fried pasta dusted with sugar were first associated with Carnevale, the celebration held before Lent.
Simply deep fry the dried ZENB Fusilli Pasta and dust with the sugar of your choice - icing sugar is traditional but granulated gives more of a crunch.
Alternatively, if you don't have a sweet tooth, you can try with parmesan and sea salt as with our recipe HERE.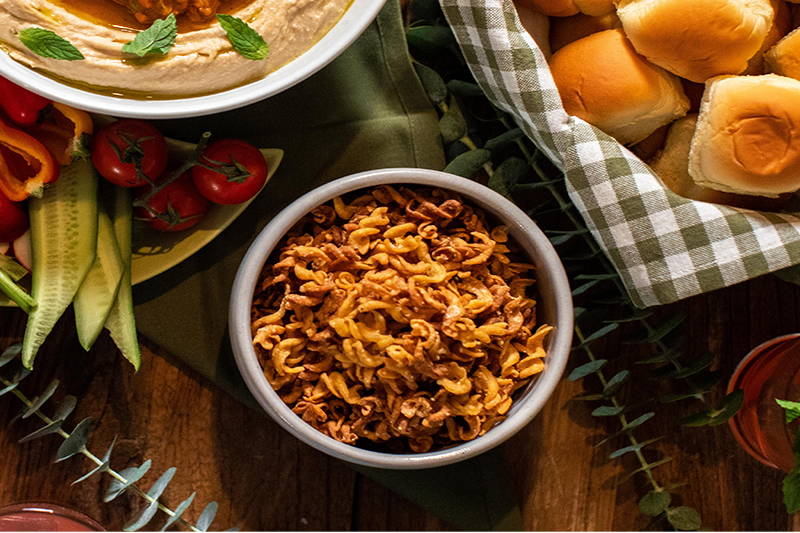 WHAT TO READ? - WASTE TO WEALTH

Get stuck into the thought provoking book by Peter Lacy, Jakob Rutqvist
'Waste to Wealth' - all about a new age of development and invention in which waste is the "greatest economic opportunity of our time". The concept of a circular economy represents a shift in how people generate and consume goods and services around the world, focusing on the principle of reducing waste while extending the life of products and materials. The book analyses new models that provide economic growth from deploying sustainable resources to the sharing economy, making things interesting to read yet easy to understand.
https://www.goodreads.com/book/show/25666232-waste-to-wealth
WHO TO FOLLOW? - CREATIVE EXPLAINED
Armen Adamjan, or better known as creative explained on TikTok and instagram, creates fast paced sustainable videos teaching; waste reducing hacks, tips and tricks, usually by yelling a whole bunch of knowledge on screen, some fruit and veggies thrown in the mix, complete then with swish and swoosh sound effects. Some have called him "the plant ninja", "plant Jesus", or the "Dave Grohl of plants".
It's knowledgeable and hilarious, so give him a follow and thank us later!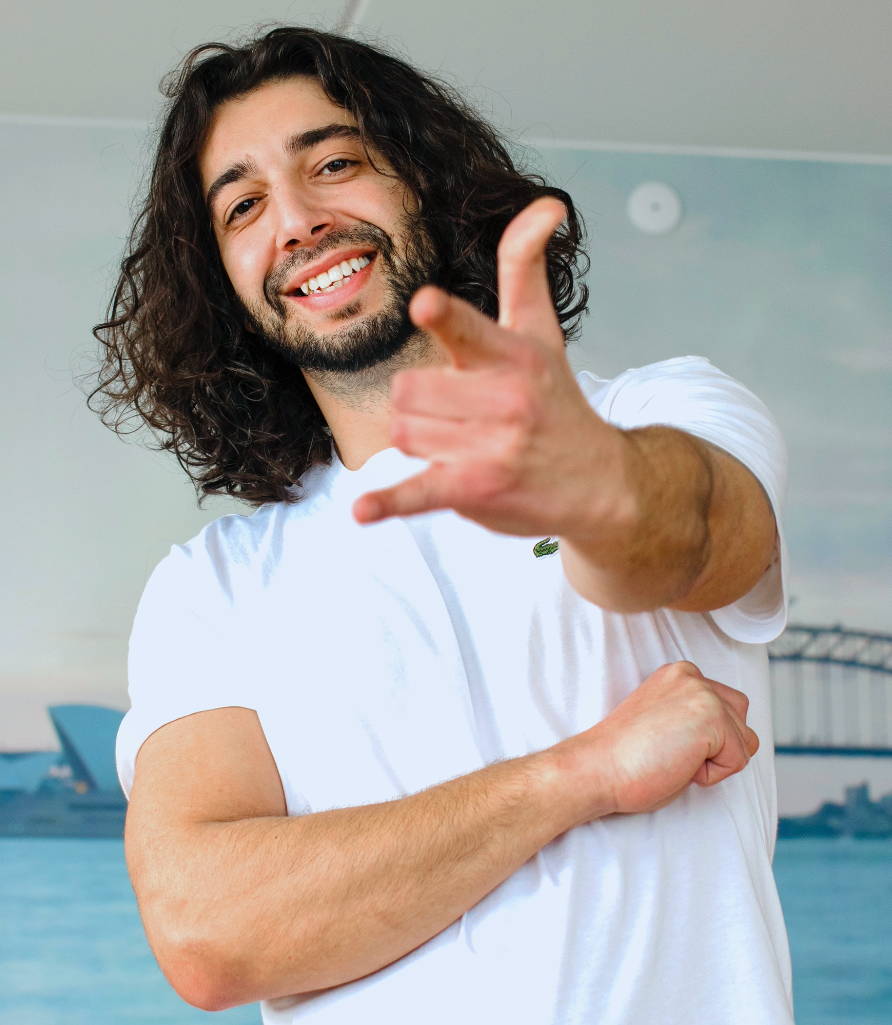 Got something exciting to share with the team for next month's ZENB 10? Drop us a DM on insta - @ZENB_UK we would love to hear from you!
---