The ZENB Project - Pop Up Shop and Supper Club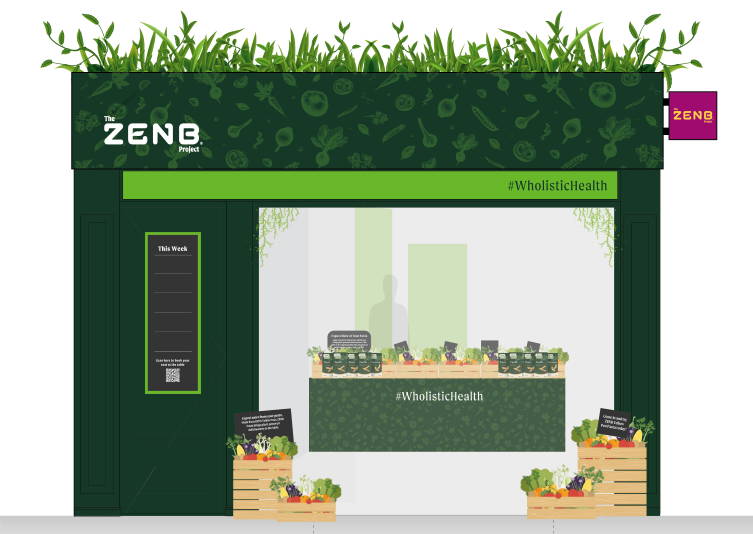 68 Old Compton Street, London, W1D 4UN
We have now come to a close.. but we have had a fantastic two weeks of meeting you all and sharing our ZENB pasta!
For those who popped in, enjoyed a FREE lunch of ZENB pasta, beautifully curated by chef and author Lauren Lovatt using our award winning Yellow Pea Pasta.
The space was an immersion of our love for whole vegetables, mindful eating and how we can all do our bit to waste less through our #WholisitcHealth mission.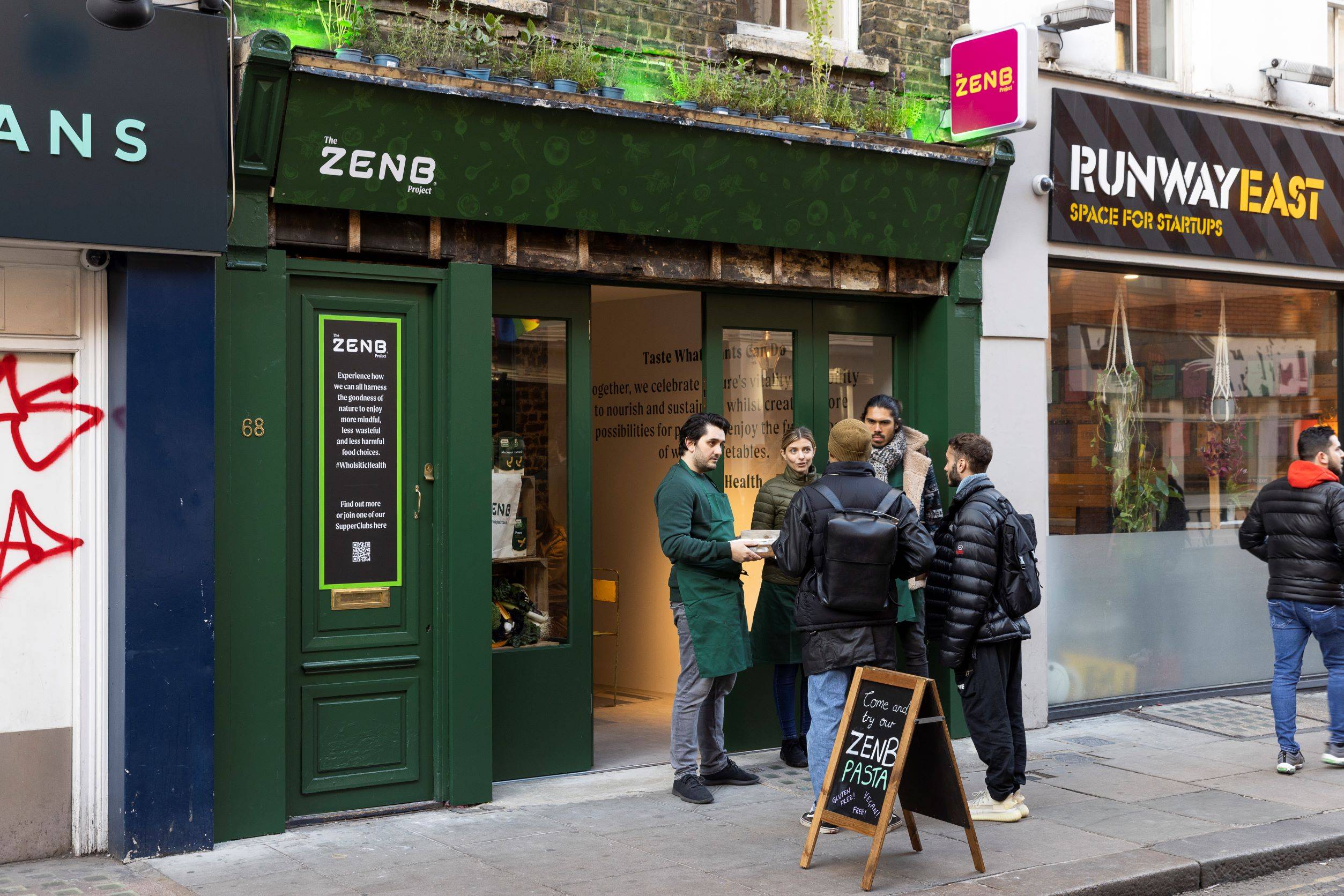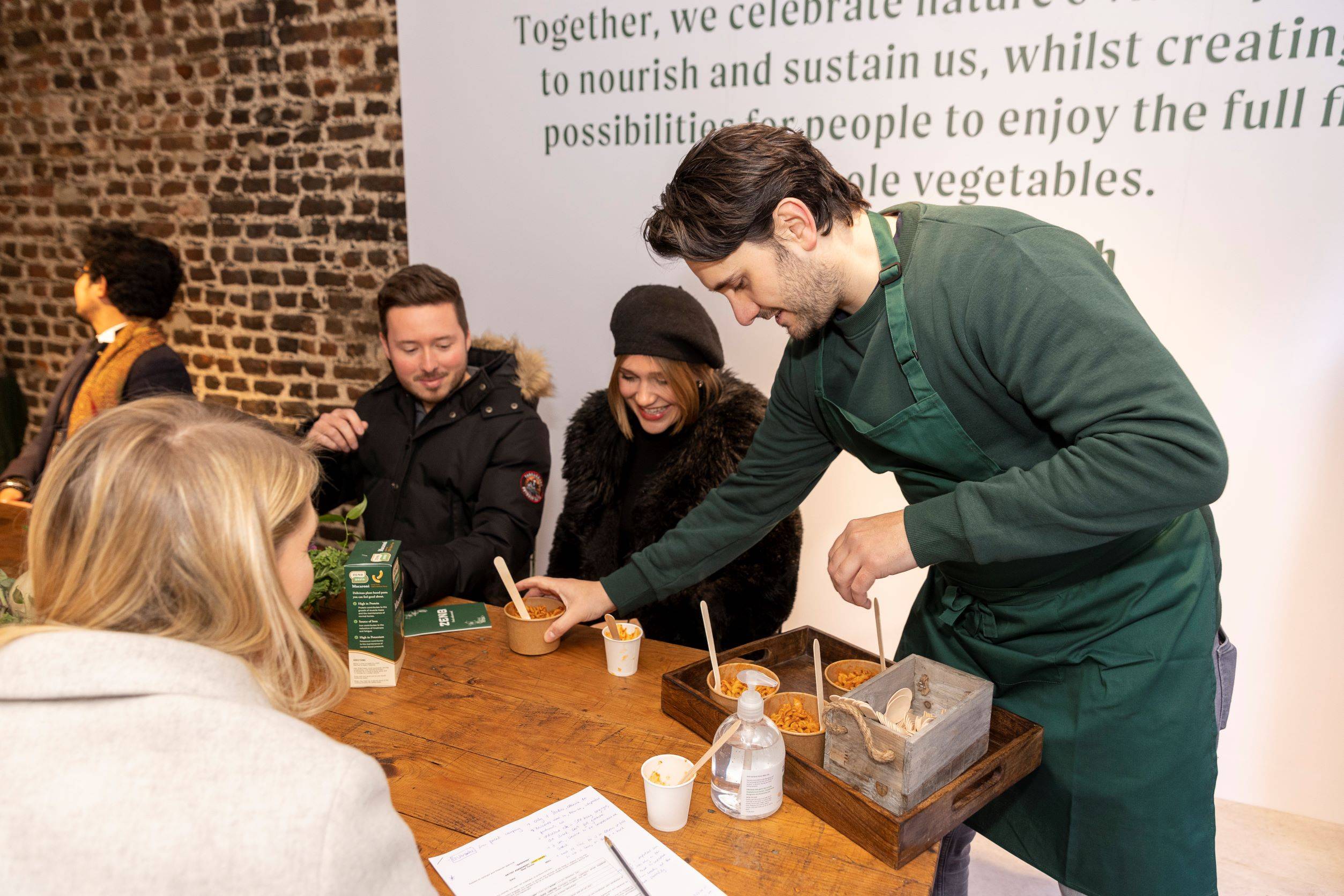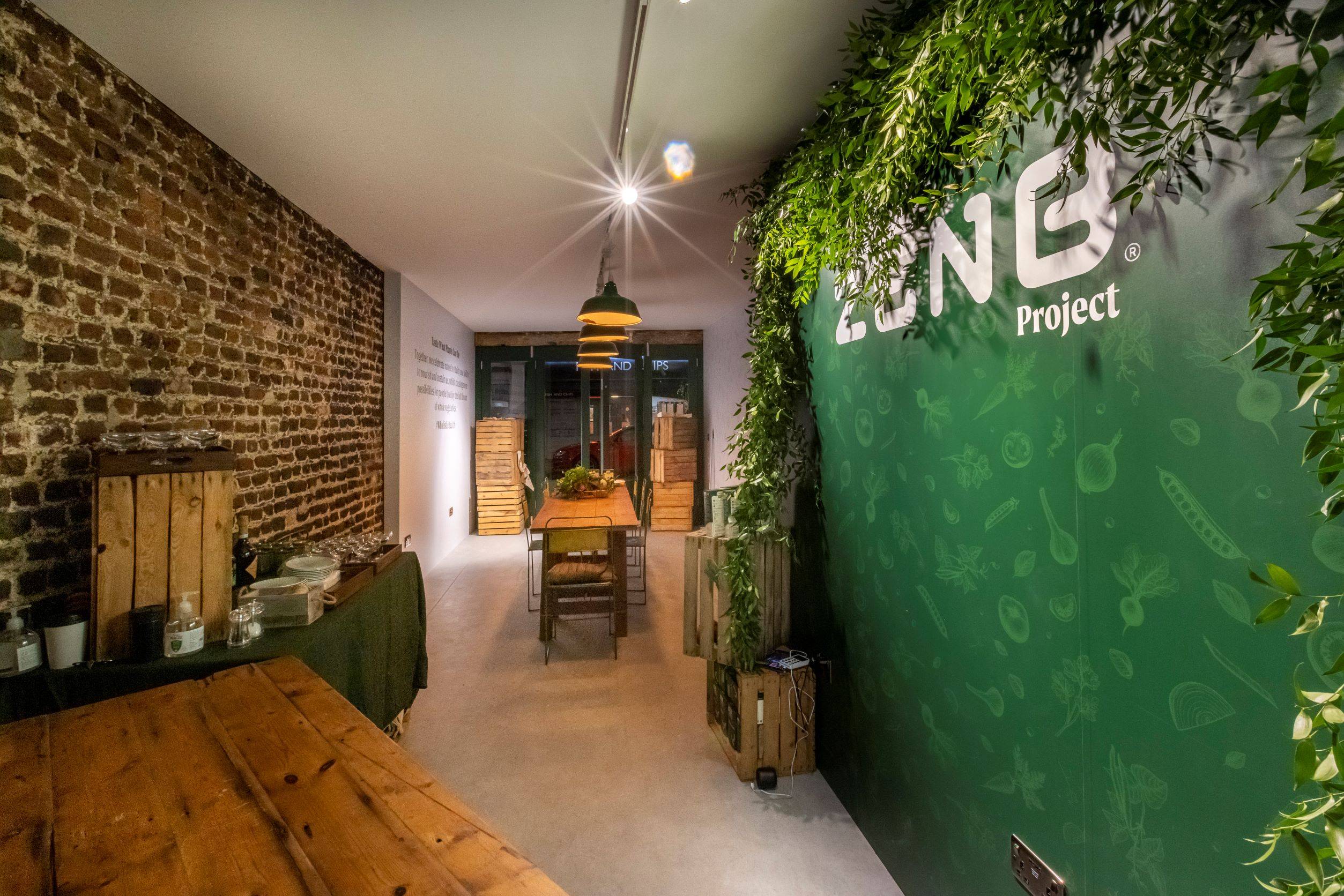 The ZENB Project #WholisticHealth. The wholesome, hands-on, plant-powered dining experience by Lauren Lovatt.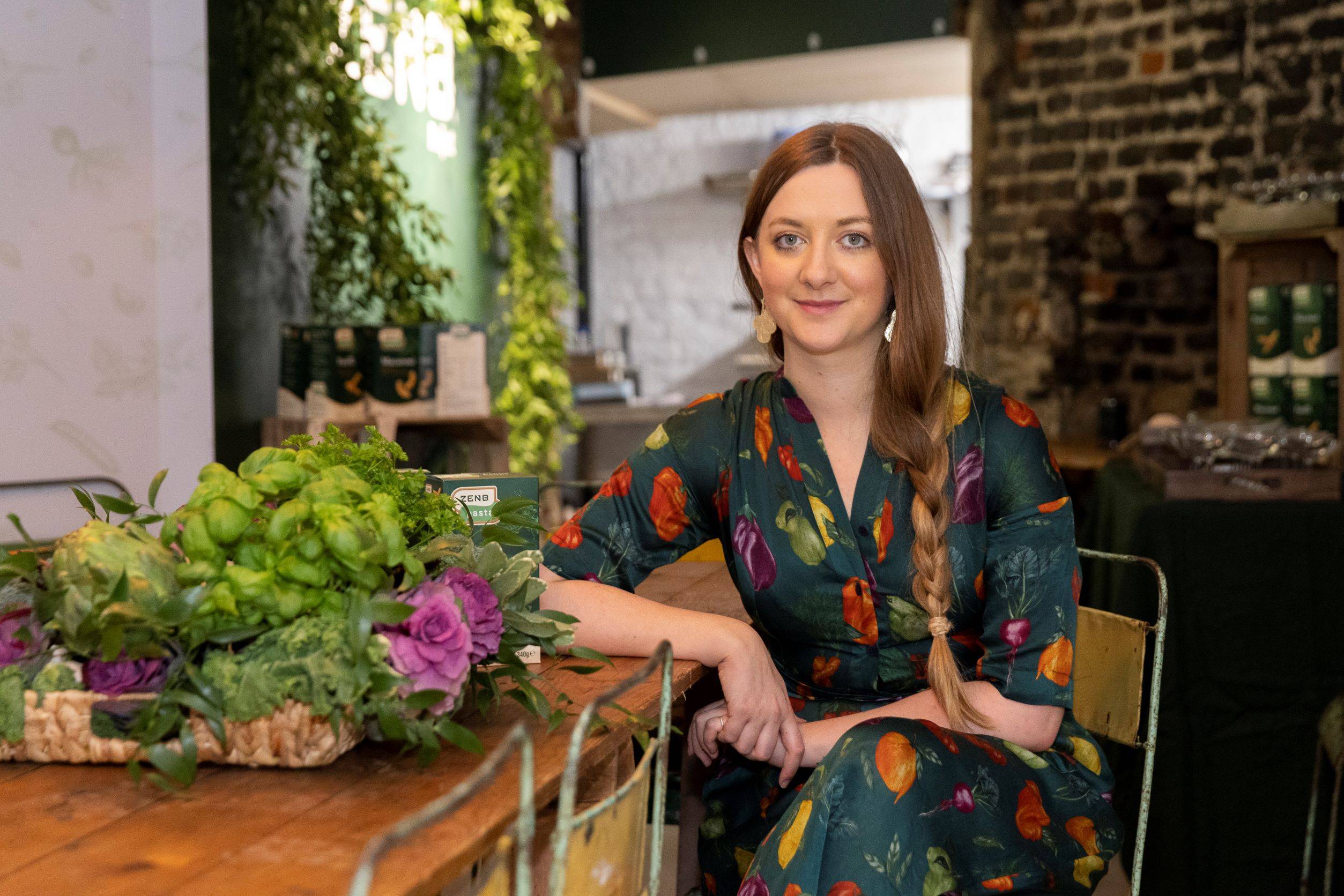 The ZENB Project aimed to show how we can all harness the goodness of nature to enjoy more mindful, less wasteful food choices - introducing you to a world where simple can still mean delicious, and crave-worthy can always be nutritious.
During the 2 hour experience, we learnt essential techniques in how to utilise whole vegetables, from seed to stalk, in our #WholisticHealth workshop before sitting down as a group to enjoy an exclusive, award-winning ZENB menu of whole-plant-powered-deliciousness, curated by chef, author and entrepreneur Lauren Lovatt.
We also raised over £500 for our charity partner Fareshare.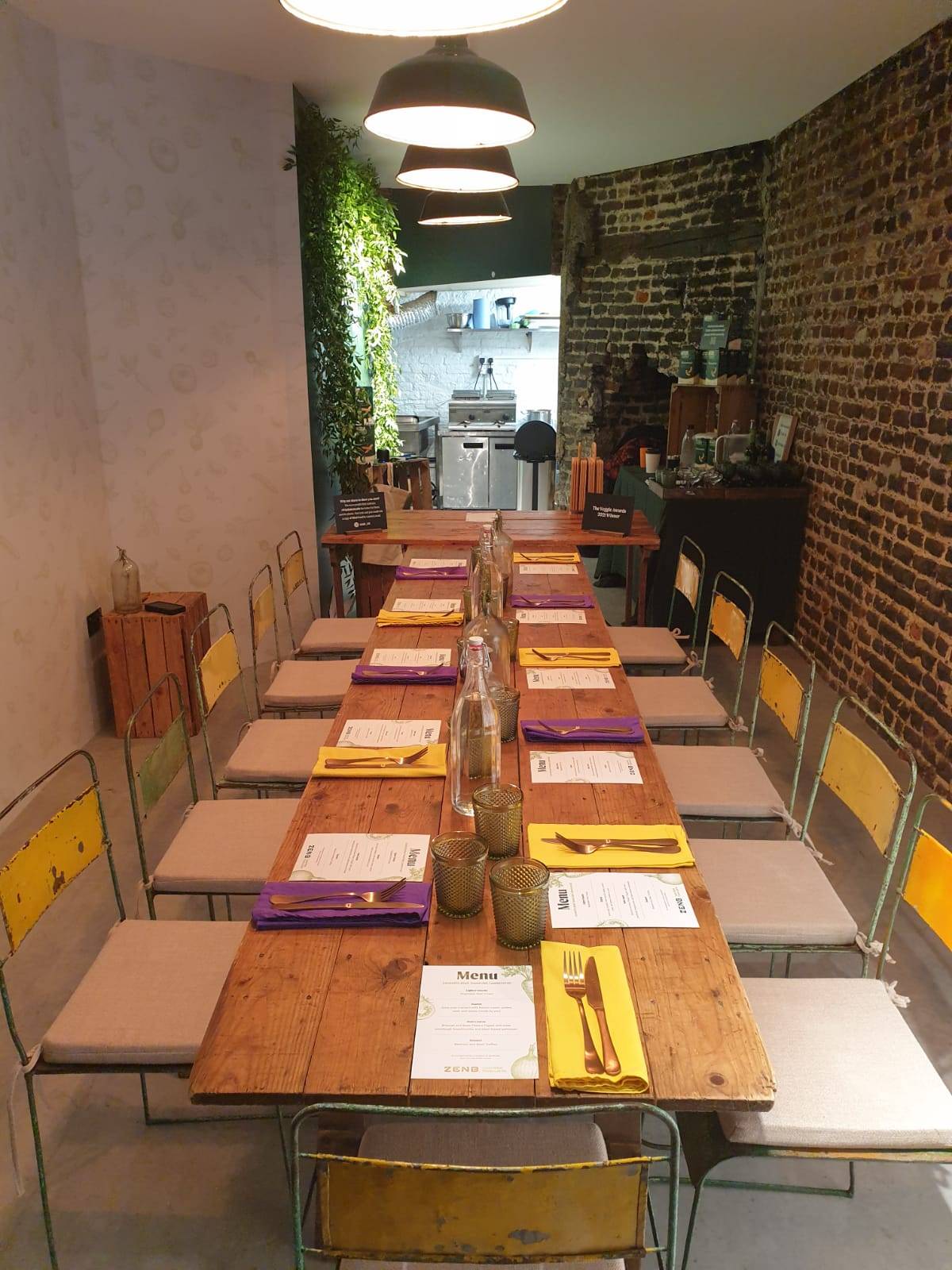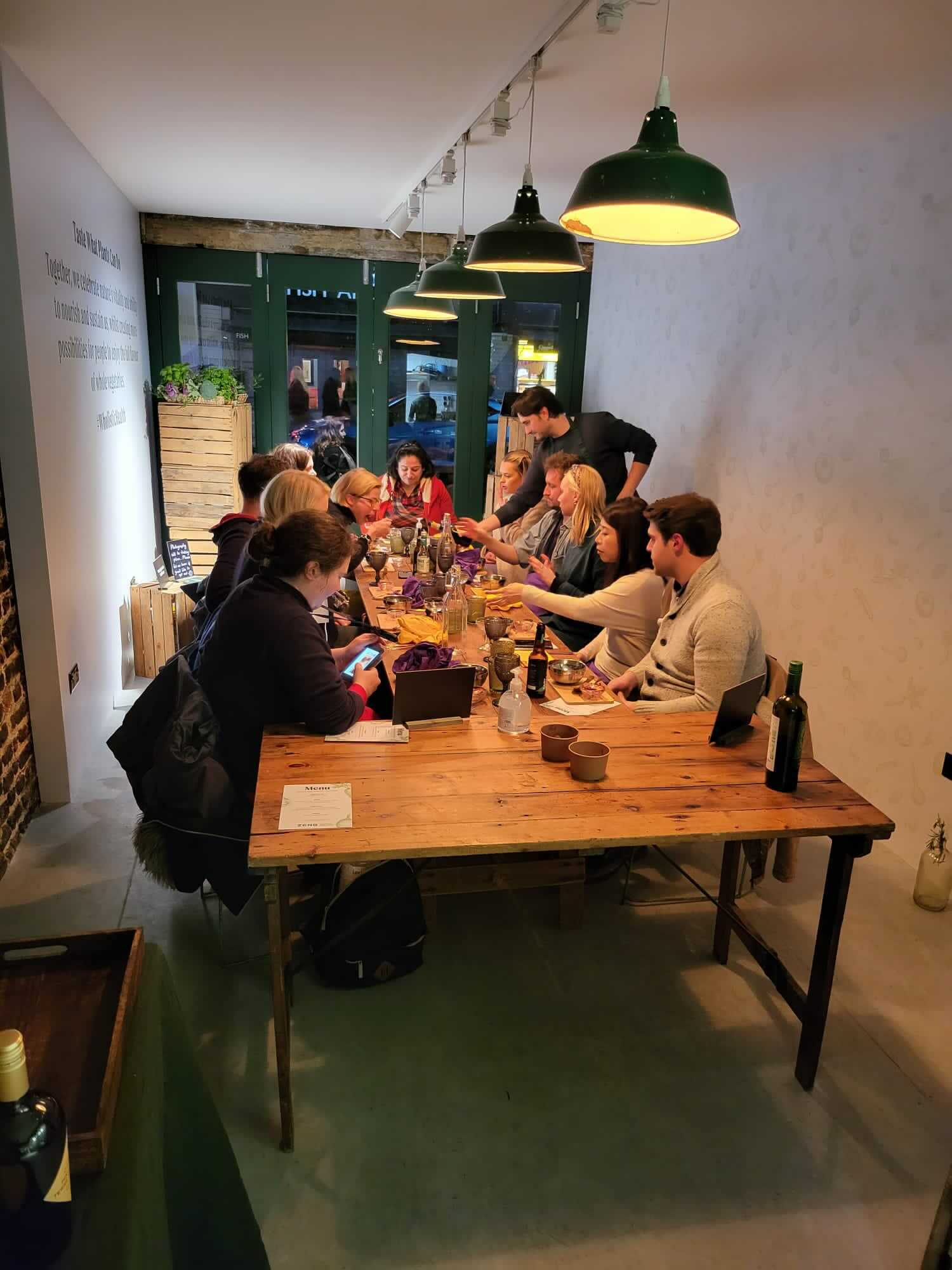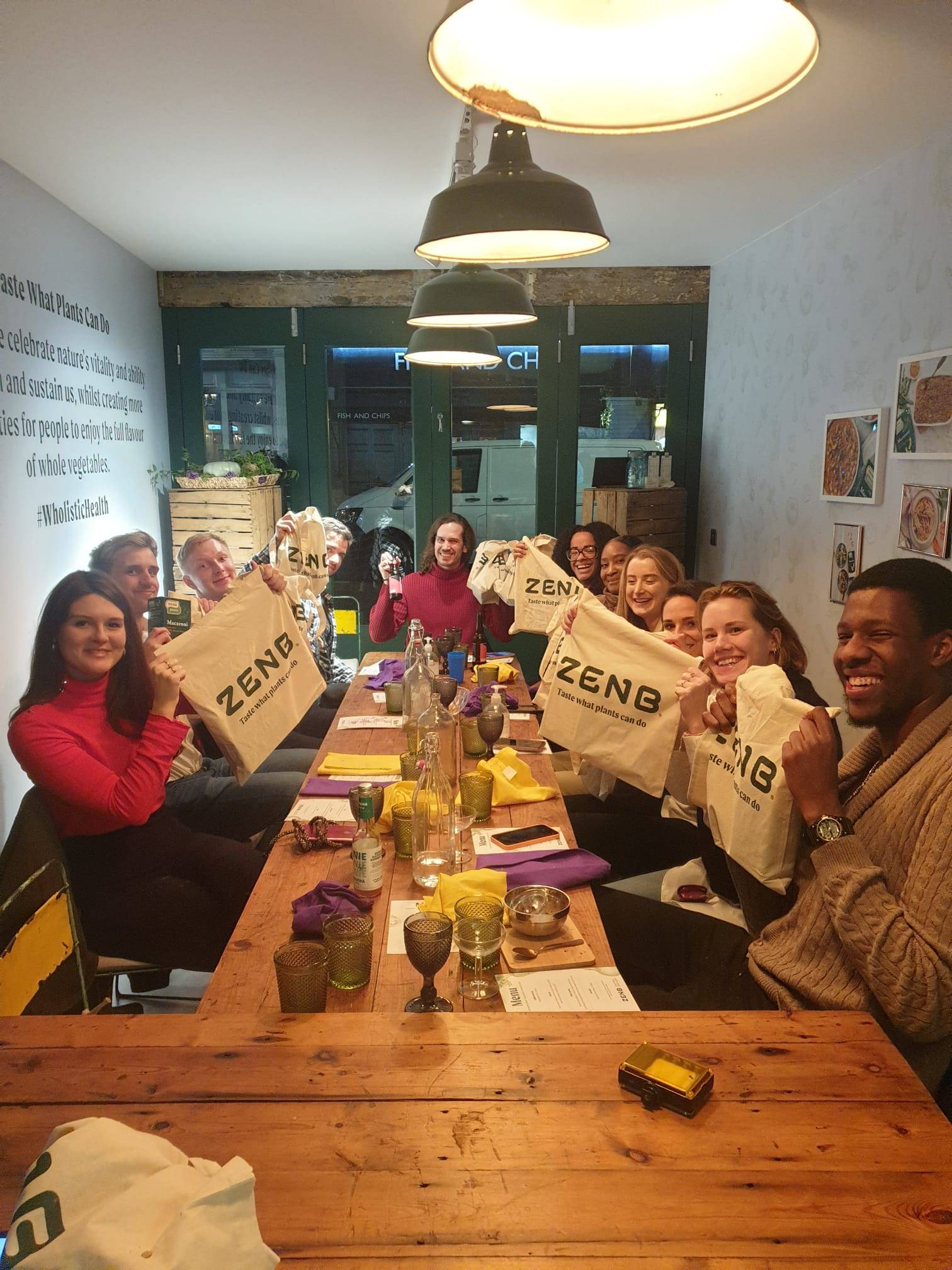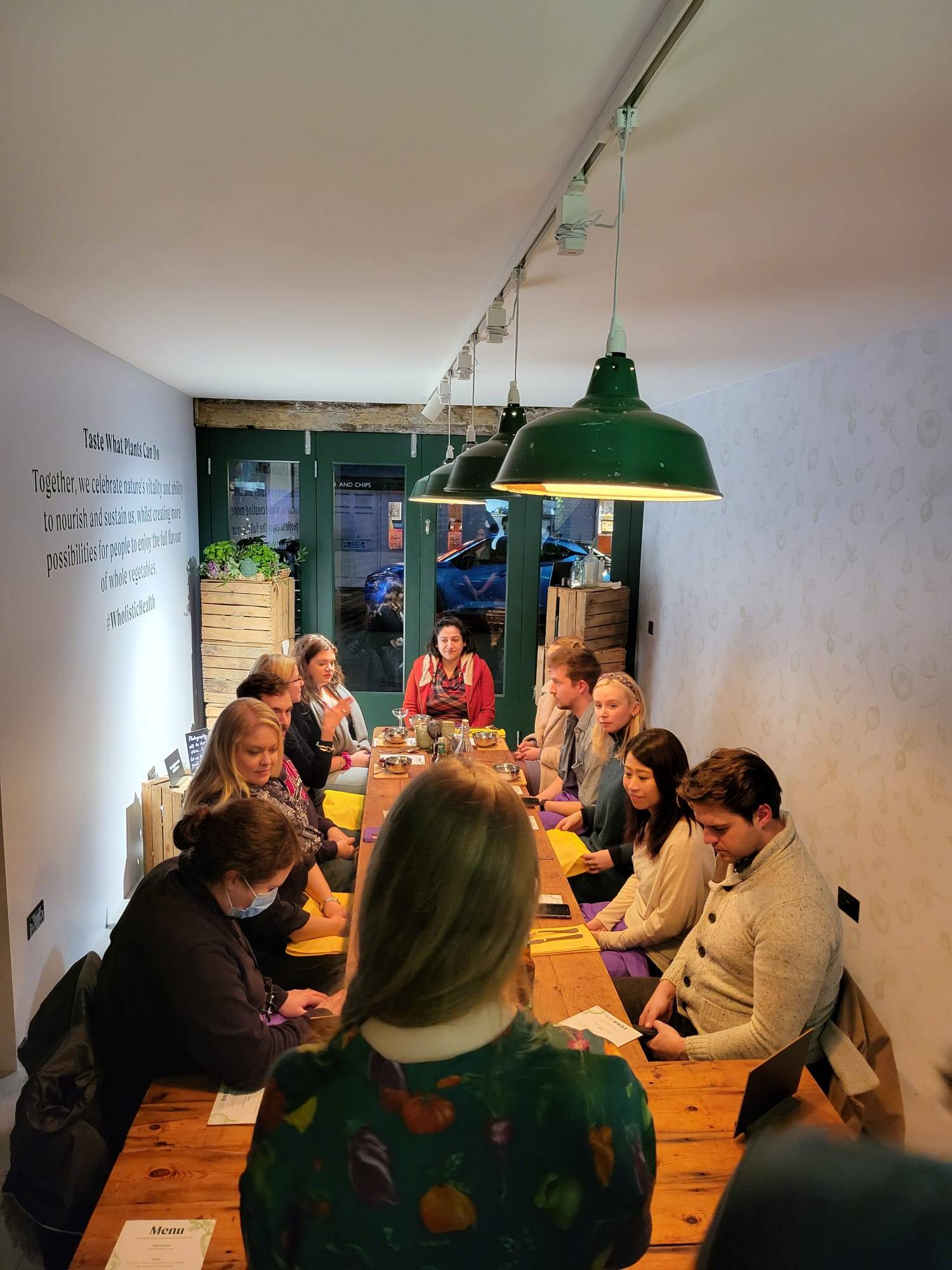 ---