The ZENB Project - Pop Up Shop and Supper Club
25 November - 08 December 2021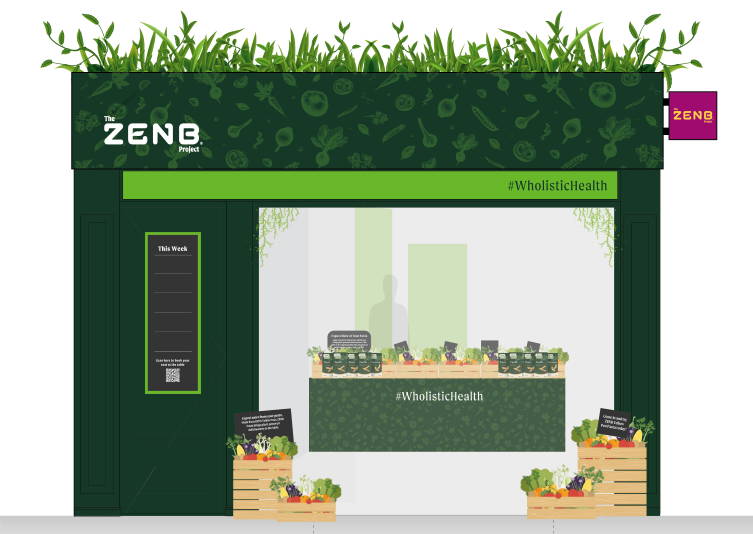 When:
25 November - 08 December 2021
Open 11:30am - 5.30pm
Where:
68 Old Compton Street, London, W1D 4UN
Drop by to savour a FREE selection of plant-based pasta dishes – beautifully curated by chef and author Lauren Lovatt using ZENB's award winning Yellow Pea Pasta.
Learn all about mindful eating and how we can all do our bit to waste less through ZENB's #WholisitcHealth mission.
The ZENB Project #WholisticHealth. The wholesome, hands-on, plant-powered dining experience by Lauren Lovatt.
When:

26th November – 8th December 2021
6.30pm - 8.30pm
Enjoy our supper club and workshop evening FREE of charge, but if you would like to make a contribution we will be donating all proceeds to FareShare.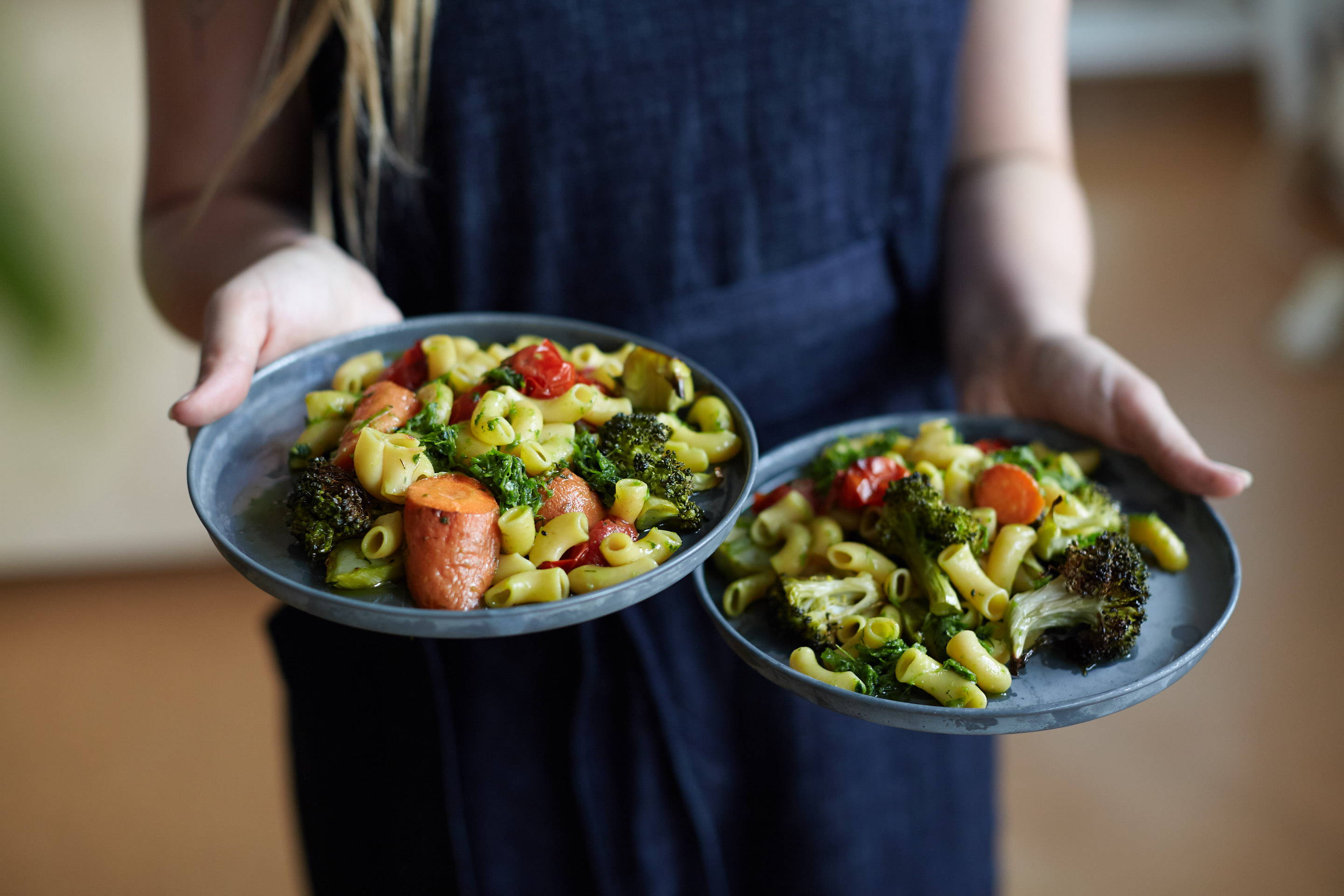 The ZENB Project aims to show how we can all harness the goodness of nature to enjoy more mindful, less wasteful food choices - introducing you to a world where simple can still mean delicious, and crave-worthy can always be nutritious.
During the 2 hour experience, you'll learn essential techniques to utilising whole vegetables, from seed to stalk, in our #WholisticHealth workshop before sitting down as a group to enjoy an exclusive, award-winning ZENB menu of whole-plant-powered-deliciousness, curated by chef, author and entrepreneur Lauren Lovatt (who will be with us on 26th & 27th Nov dates).
Our soy free, gluten free, vegan recipes may include the following:
- Vegetable peel crisps
- Juice pulp crackers
- Broccoli and Bean Pasta e Fagioli
- Beetroot and bean truffles
Ticket price includes:
- Drink on arrival
- Nibbles (such as handmade vegetable peel crisps)
- Workshop – make your own whole veg plant based starter
- Main plant based pasta dish
- Dessert
Plus a box of ZENB Yellow Pea pasta to take home with you!
To ensure everyone has an opportunity to join the supper club please only book for one evening.
---