2022 is finally here! Looking back on 2021, we've been lucky enough to work with the best nutritionists, chefs, athletes, and foodies, so we've compiled two weeks worth of our favourite tips and tricks for the You 2.0!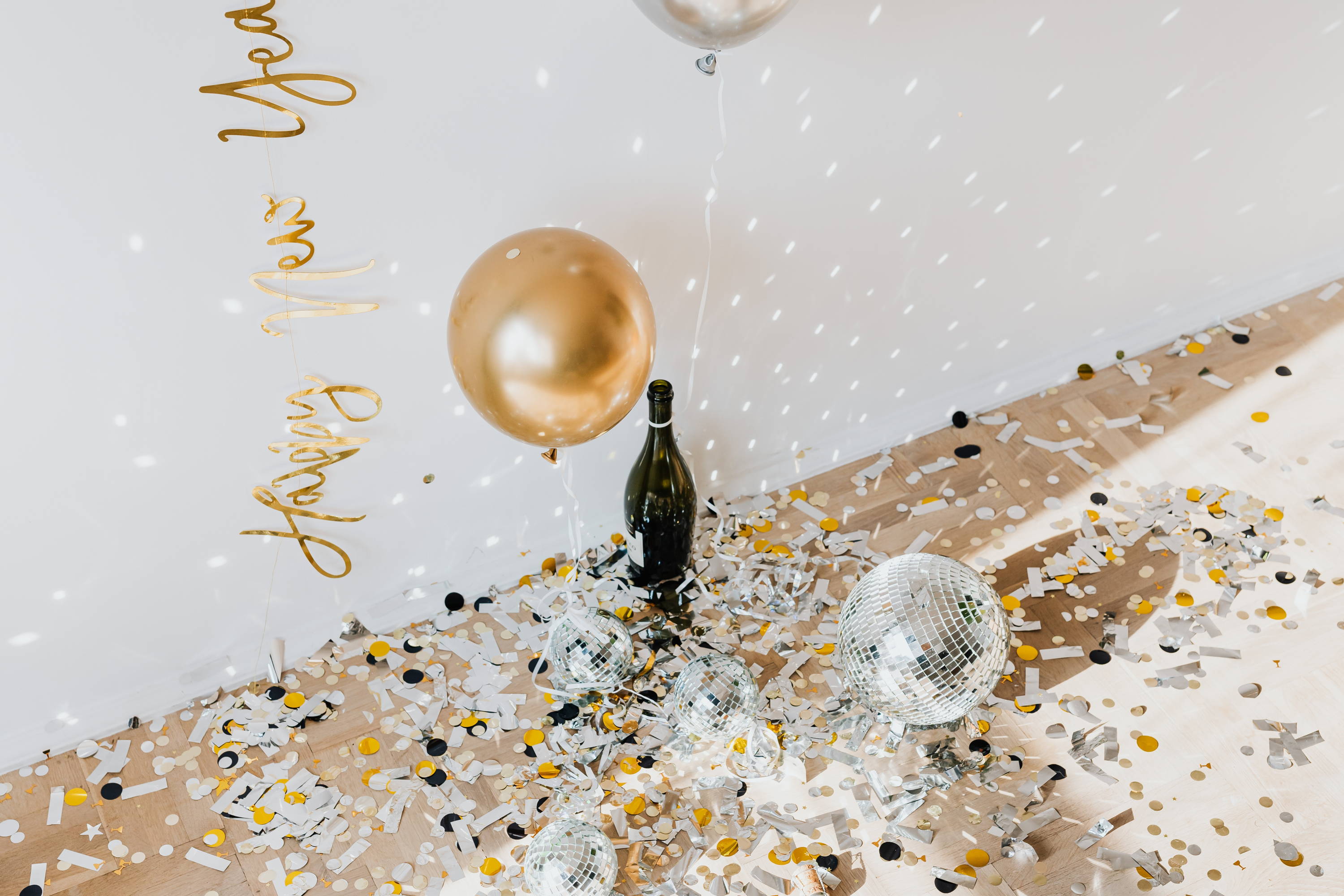 Most of us, if not all of us, have fallen into the annual habit of saying "New year, new me," every time the clock chimes midnight on December 31st... While the New Year brings with it new memories and possibilities, it does not necessarily mean that we change everything about ourselves. It is not a new you, but a better version of you... a "You 2.0."
We repeatedly like to give ourselves those same 'avoidance goals', noticing something we are doing wrong and effectively limiting ourselves into doing better....But lets stop for a second, the world needs people to believe in themselves and to trust that they have everything to make a difference, whether it's big or small. Here at ZENB we are asking you this new year to take a step back and start with caring from the inside out, educating yourself and growing as a person, seizing each moment, and trying something new!
We have podcasts, top 10 lists, interviews and tasty recipes all ready for you to enjoy. So in the spirit of growing into that new 'You 2.0' we have pulled together two weeks worth of our favourite tips and tricks - all you need is to save this page and five minutes each day just for you.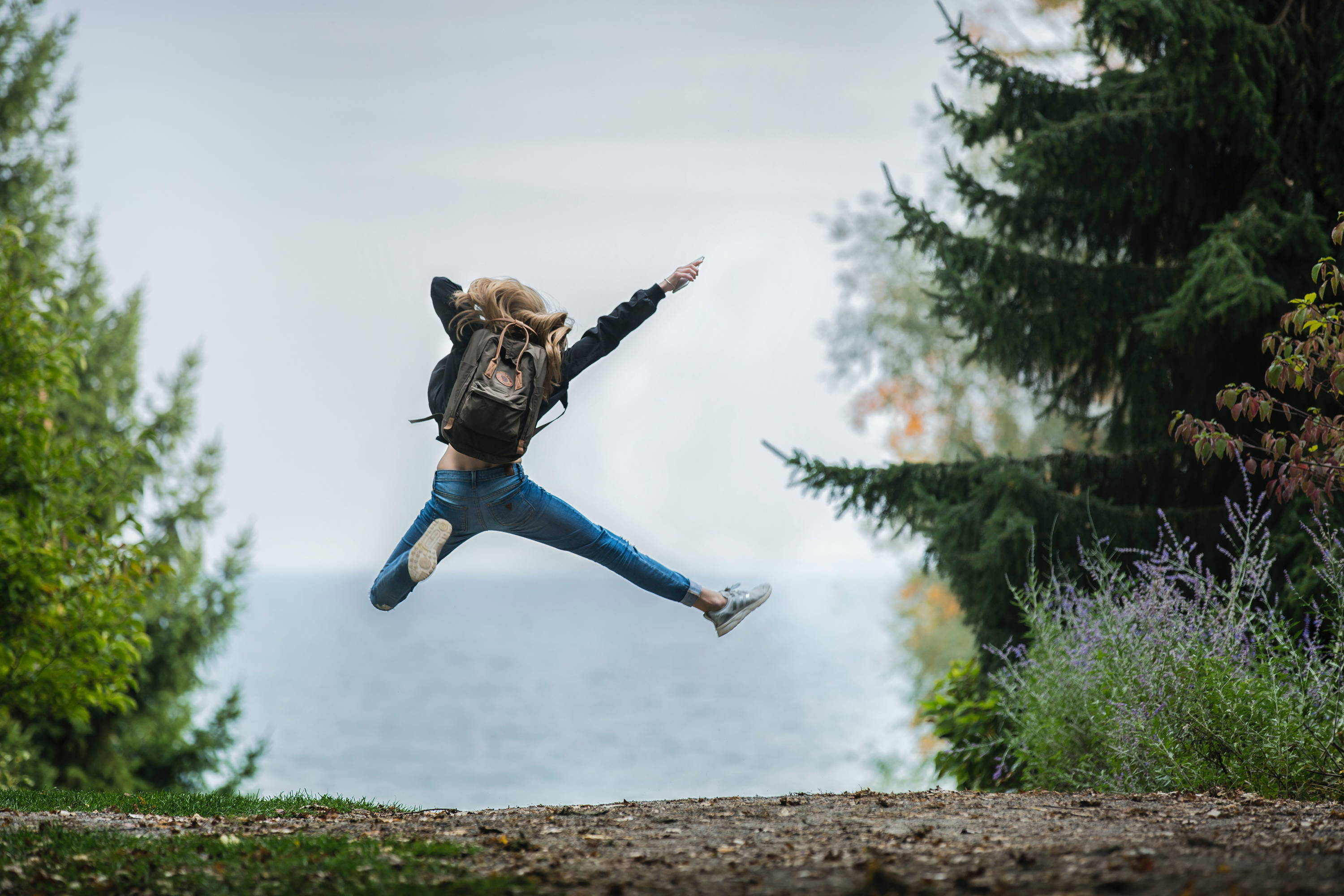 Monday - Bites of Nature Podcast with AJ Odudu
Hear TV presenter, DJ and fitness expert and sports nutritionist, AJ Odudu, chat with Jasmine Hemsley on how meadows give her a well-needed boost, her experiences of getting out and about in nature during lockdown and her favourite natural hotspots.
This super tasty Minestrone soup will be your best friend this winter. Packed full of healthy vegetables, beans and made with a gluten and grain free yellow pea pasta. Ready in under 30 minutes and made in just one pot. Curated by @modernfoodstories
Wednesday - Seven ways to fight food waste
Take a few simple steps in your kitchen and you could be a part of the battle against the global problem of food waste.
Thursday - What to eat for better works outs
Dr Andrew Hulton, a BASES accredited sports scientist, teaching fellow in sport and exercise science at the University of Surrey talks us through the links between food and exercise.
Friday - Cooking as meditation with Lauren Lovatt
For Lauren Lovatt, cooking is therapy. It keeps her sane, happy and ready to tackle each day. We spoke to her about cooking as a form of meditation, and how it can be a useful tool for all of us in the winter months.
Saturday - Penne pizza skewers
Created by @fortheutterloveoffood this is the perfect recipe when you can't decide between pizza and pasta, now you can have them both at the same time!
Sunday - 10 Foods That Will Pack Your Plant-Based Diet With Protein
Switching to a mainly plant-based diet can be good for your health and the planet – but are you getting enough protein? Here are some tasty (and surprising) ideas to help you up your intake
Check out our ZENBEAT playlists

We've curated three dinner time playlists that are perfect for different occasions: the family meal, eating with friends, and a romantic dinner. These tracks give you one less thing to worry about the next time you host and will set just the right mood for the moment.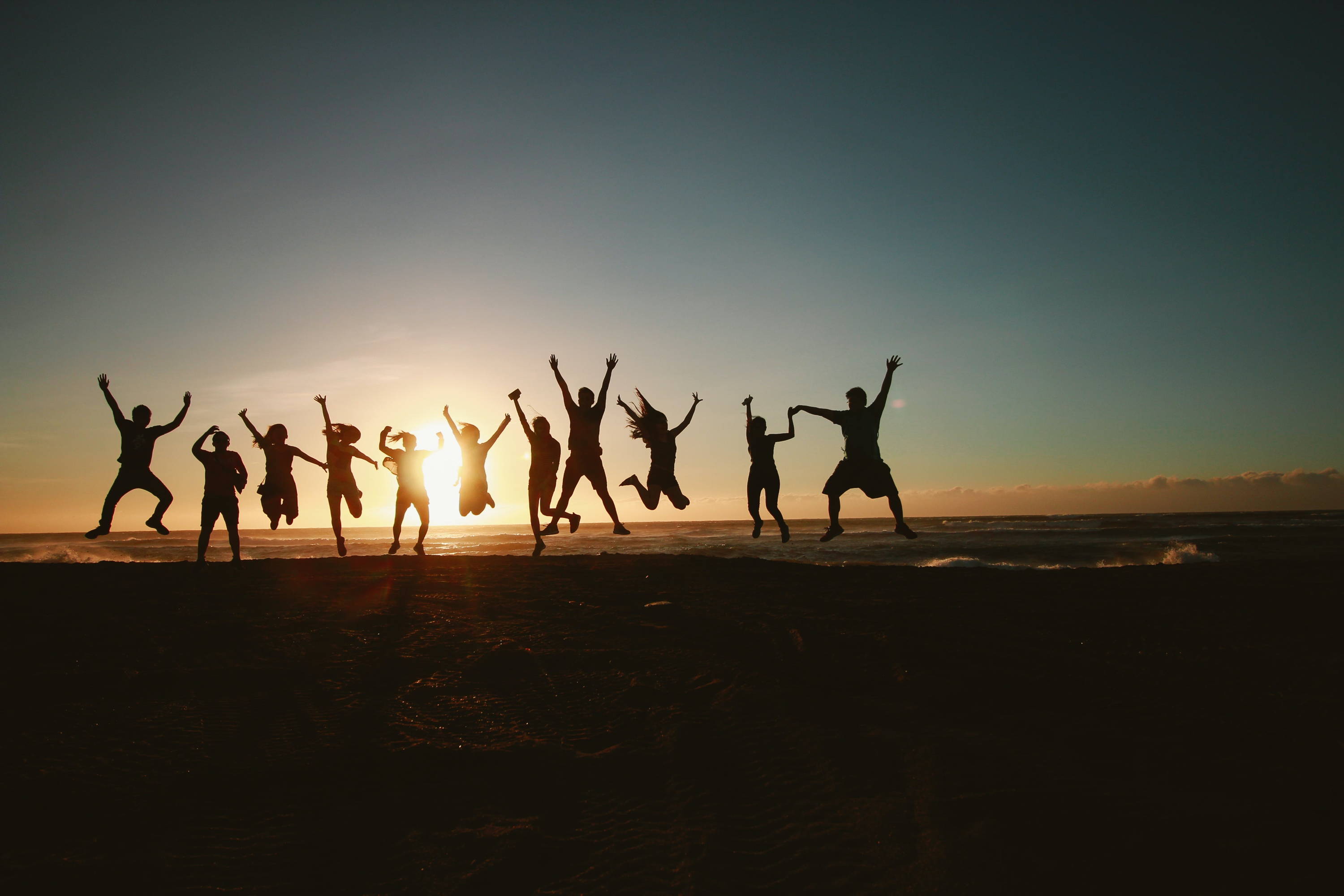 Monday - 6 Eco friendly cooking tips
There's a whole range of kitchen hacks to save you time, effort and money, and help you cut your carbon footprint.
Tuesday - Creamy butternut squash pasta bake
A creamy pasta dish that is packed with vegetables whilst also being high in protein thanks to the yellow pea pasta and silken tofu. This is one pasta dish that is not only comforting, but will leave you satisfied for hours. Created by @Fortheutterloveoffood
Wednesday - Bites of nature podcast with Hannah Whiteley
In this episode, Hannah Whiteley chats with Jasmine Hemsley about the importance of getting out and how being present in the natural world impacts our wellbeing, as well as the humbling experience of being amongst the high tides. She reminisces on her first adventures into the water, from jumping into the waves in her early years to her first kitesurfing escapade…
ZENB Gluten Free Pasta is made from one simple ingredient, 100% yellow peas. What does that mean though? Join us as we delve into some of the more frequently asked questions on Gluten Free Pasta.
Friday - Pasta & Carbs: Ultimate Guide - Your Questions Answered

Is pasta a carb? How many carbs in a serving? Read our comprehensive guide and get an answer to all your burning questions.
Saturday - Glorious Greens & Caramelised Courgette Pasta
This dish is inspired by summer greens, as this is the perfect time of year for courgettes. The bean based al dente pasta gives texture to the soft and caramelized courgettes and greens creating a very nutritious, simple to make and healthy pasta recipe. Created by @Lauren_lovatt
Sunday - 8 Surprising Parts Of The Veggie That Are Super Healthy
The power of veggies is real. Not only because of their health benefits, but their versatility, too. Here are some weird and wonderful ways to get the most out of your vegetables and fruit.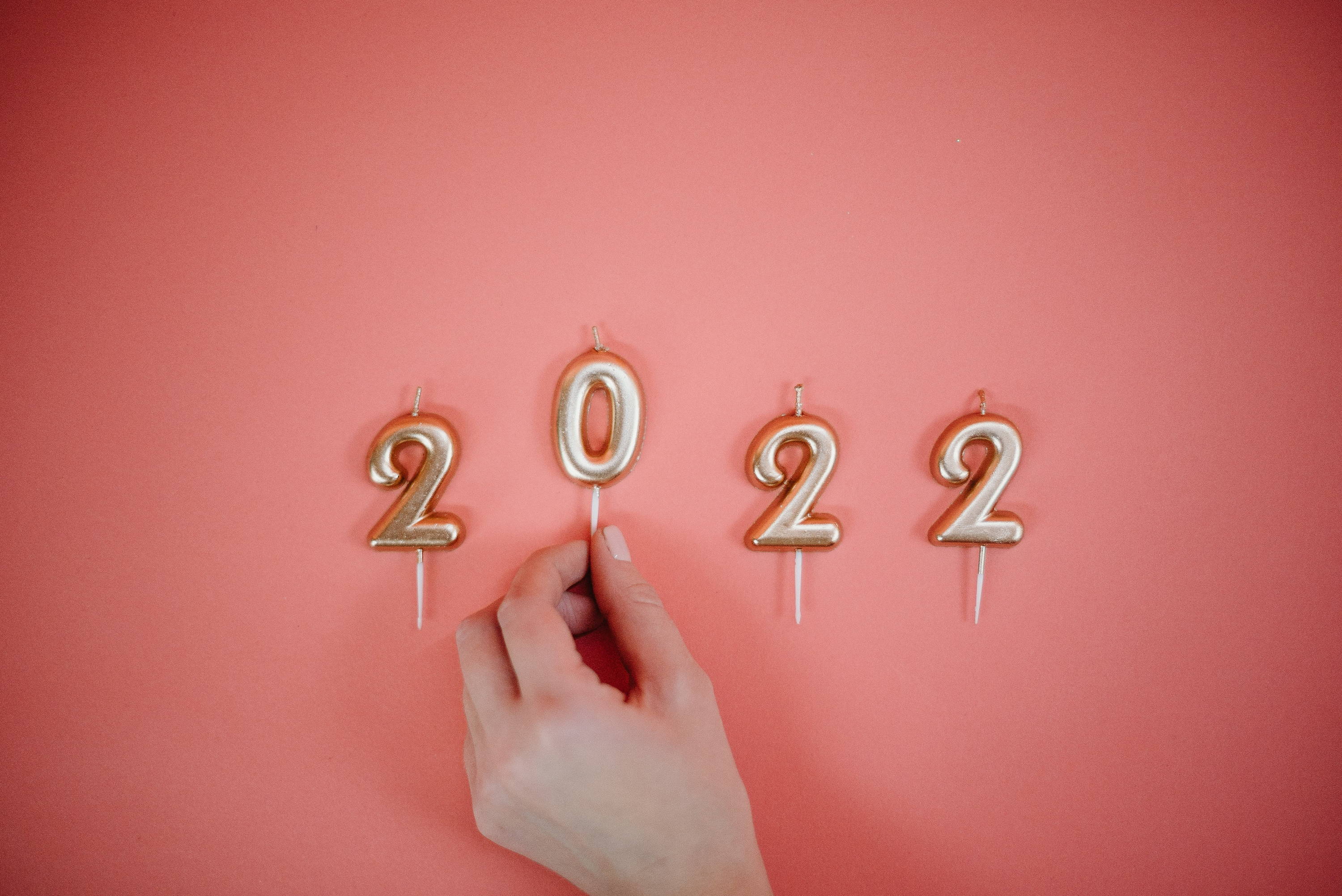 Let it be a year of growth and joy, full of lessons and challenges that will help you take every day as an opportunity to make a change. Let us help you continue your journey on living a more sustainable, balanced lifestyle. Version You 2.0 will be the best yet!

Don't forget to share your two week journey with us on social!
Follow us on Instagram at: @zenb_uk
---