Introducing Pick & Mix Subscriptions
Welcome to a new way of enjoying ZENB!
Welcome to a better way of enjoying ZENB!
Welcome to PICK & MIX.
This is our new way of allowing you to enjoy ZENB, your way.
All the same benefits of a subscription, just now with more choice, more flexibility…
Always free delivery
Cheaper prices than single orders
Order how often you want, with monly, bi monthly or quarterly delivery schedules
Cancel Any Time
Pause Orders Any Time
Move your delivery date.
And now…
Pick EXACTLY the products you want!
With our new pick and mix bundle boxes, you can pay a fixed price, and enjoy a mix of ANY ZENB products delivered straight to your door.
Like the pasta variety but don't need macaroni - no need to worry, we have you covered!
Like the Sauce Variety Set but not sure about - no problem!
Want to try some agile bowls but only certain ones - today is your lucky day!
The key here is giving you more choice!
Therefore we have 3 different pack sizes:
5 items for £20
10 items for £30
20 items for £55
And all those prices are inclusive of delivery!
As always, we will email you a few days before your next order is due to despatch…
Want to mix it up at that point?
GO RIGHT AHEAD!
Simply log into your account and swap out your bundle for a new one.
Still too much Fusilli, why not take it out and try a new sauce?
Bored of Spaghetti?- maybe try an Agile Bowl this month!
New product just launched and you want to give it a try?- Feel free to add it to your next box!

The idea is we want you to be able to enjoy ZENB on your own terms and we hope this helps.
To find out more about ZENB Subscriptions and how they work click HERE.
Otherwise, click below to start building your bundle.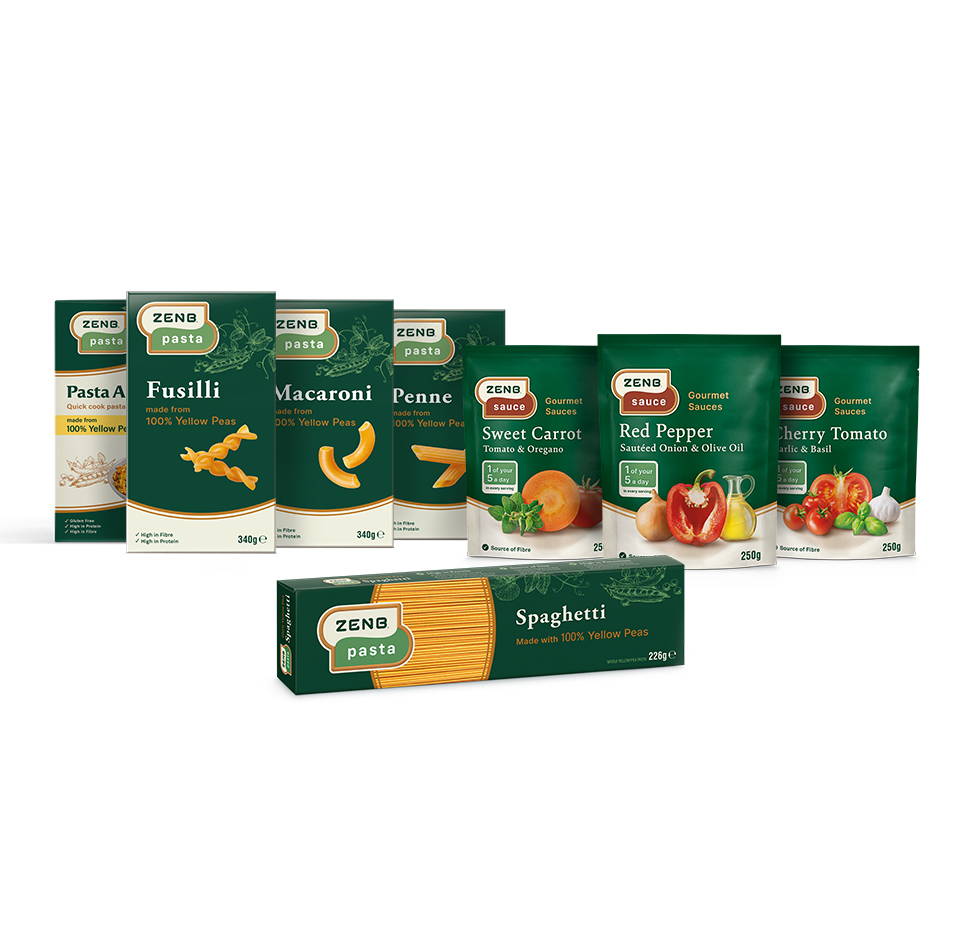 ---