How to create the perfect veggie barbeque
SLING SOME PLANT POWER ON YOUR BBQ
Move over meat. Fruit and veg (and sometimes a sprinkling of cheese) can offer some seriously tasty alternatives for your sumptuous summer barbeque.
So often the bridesmaids at the al fresco wedding, vegetables truly fulfil their flavour potential when given the BBQ treatment, as the flames bring out the sweetness and provide that delicious charred edge.
It's a barbeque alternative that's good for you and the planet. Discover more about the benefits of eating less meat here and check out our veggie BBQ tips below.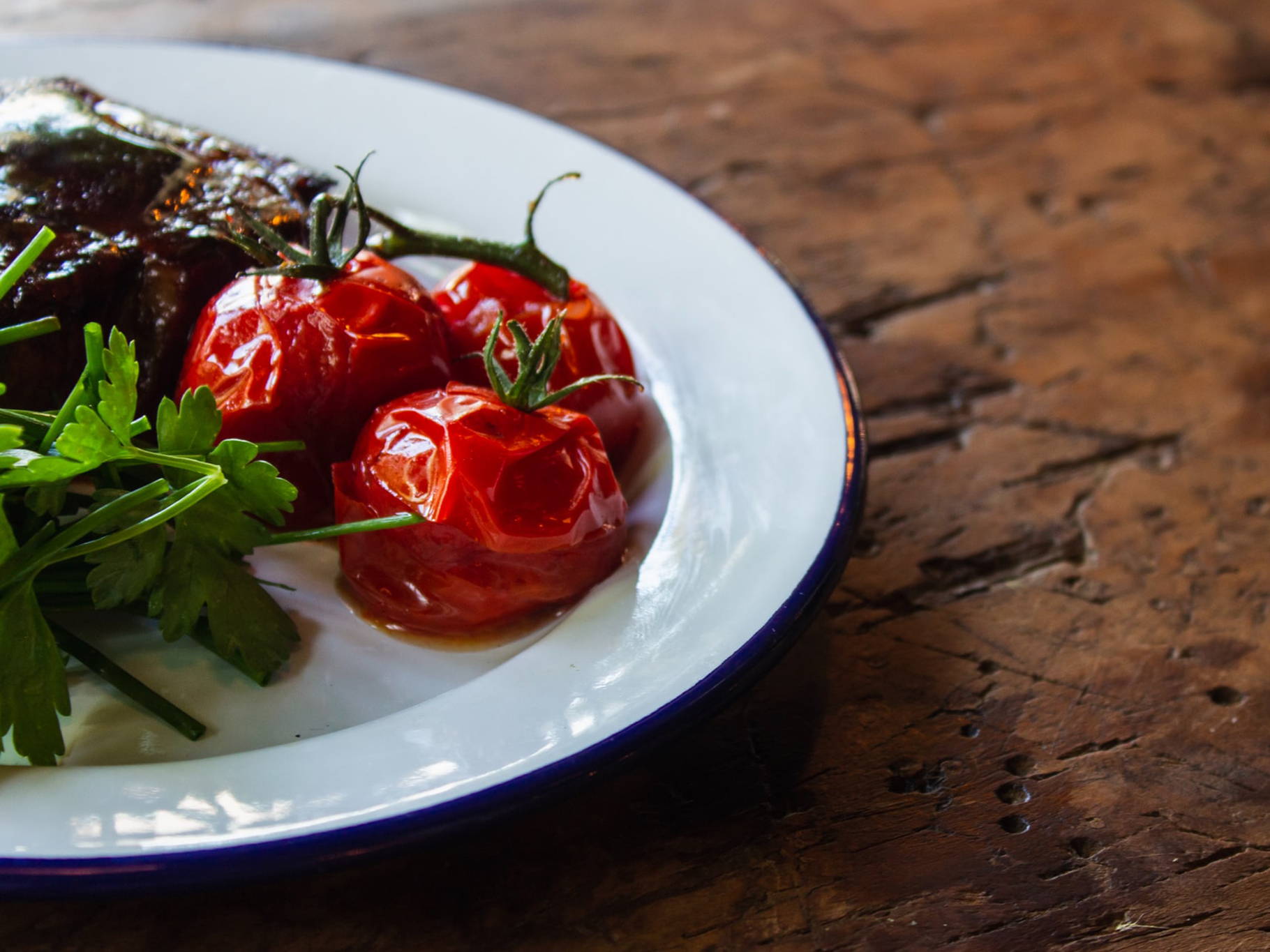 You might need a bigger grill – veggies need more space than meat on the grill, and since they cook quicker you might need to keep them nearer the edge
Wash unmarinated veg – then dry them thoroughly and brush with oil to help stop them burning and sticking to the grill
Use heat-resistant oil – Sunflower or avocado oil has a high smoke-point, so won't burn
Cut veggies into equal sizes – it helps ensure they cook at the same time
Choose your skewers – using skewers keeps your veg together and makes turning simple. Don't burn yourself on metal ones, and pre-soak wooden ones to stop them charring
Herb your enthusiasm – if you're charcoal-grilling, sprinkling a few herbs to the embers adds an aromatic edge to your smoke
Let's get fruity – adding some fruit to the veggies helps create a delicious contrast of textures and flavours
Take care with alternative meats – some meat substitutes can be barbecued but they won't behave like the real thing. Ensure the grill is totally clean, brush the 'meat' with oil, and follow any specific cooking instructions carefully
Meat and don't greet – If you're cooking meat too, at the very least keep it well apart from your plants. Remember, many vegans and vegetarians may not want meat on the same grill as their food.
Say cheese – a host of cheeses are delicious barbecued and pack more protein into the day. Try halloumi, feta, camembert and paneer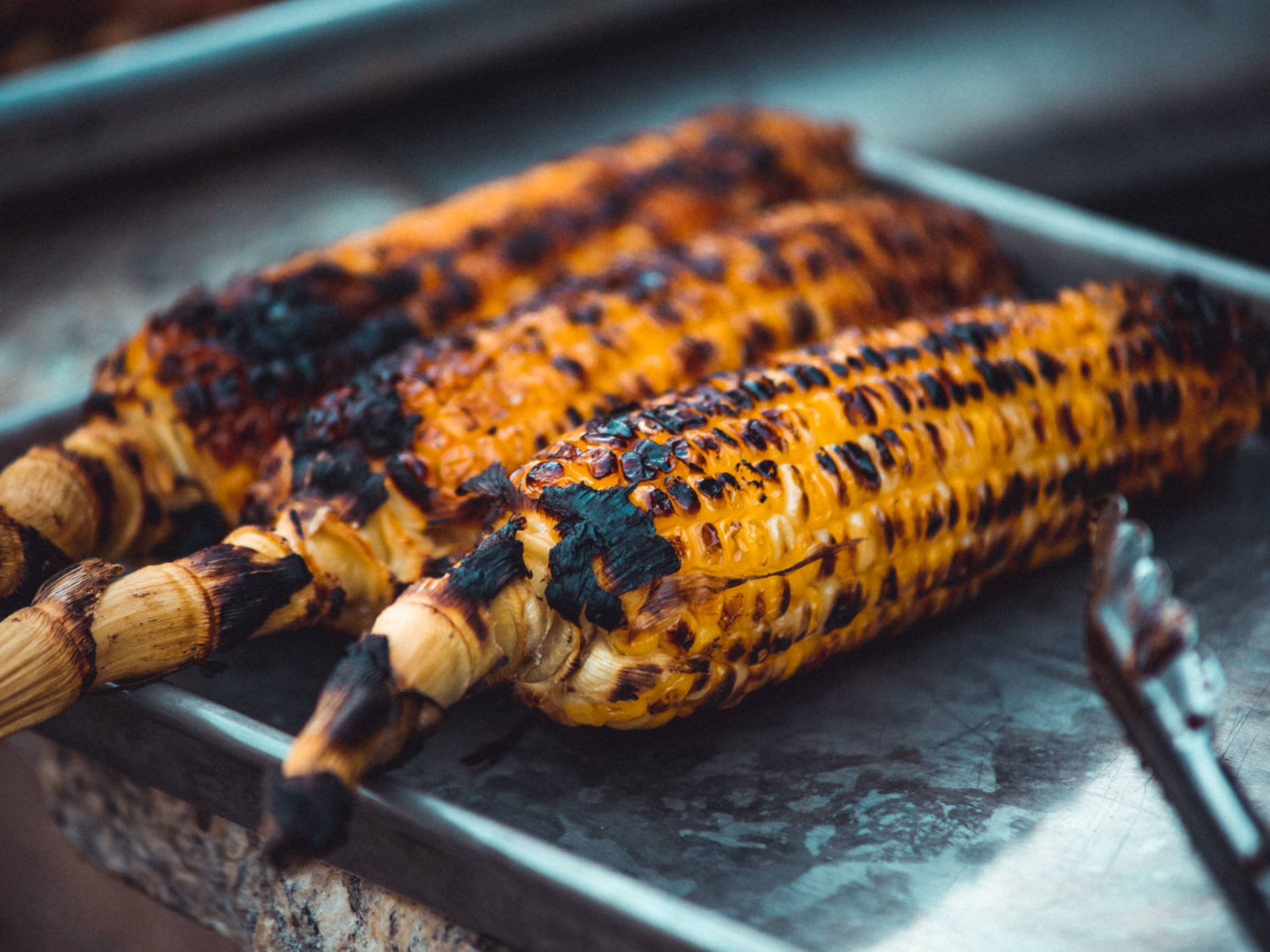 And here are a few of the fruits and veggies we love to see sizzle on the grill:
Pineapple rings – sprinkle with cinnamon
Portobello mushrooms – brushed with oil and eaten burger-like
Sweet potatoes – smeared in maple syrup and wrapped in foil
Asparagus – soak first and cook until just charred
Corn on the cob – a classic
Apples – sliced in half and sprinkled with cinnamon and brown sugar
Onions – cook them in foil and enjoy them sweet and soft
Aubergines – sliced lengthways and sprinkled with oil
Courgettes – just charred outside, soft and gooey inside
Peppers – quartered and cooked till the skin blisters
Cherry vine tomatoes – just wait till they pop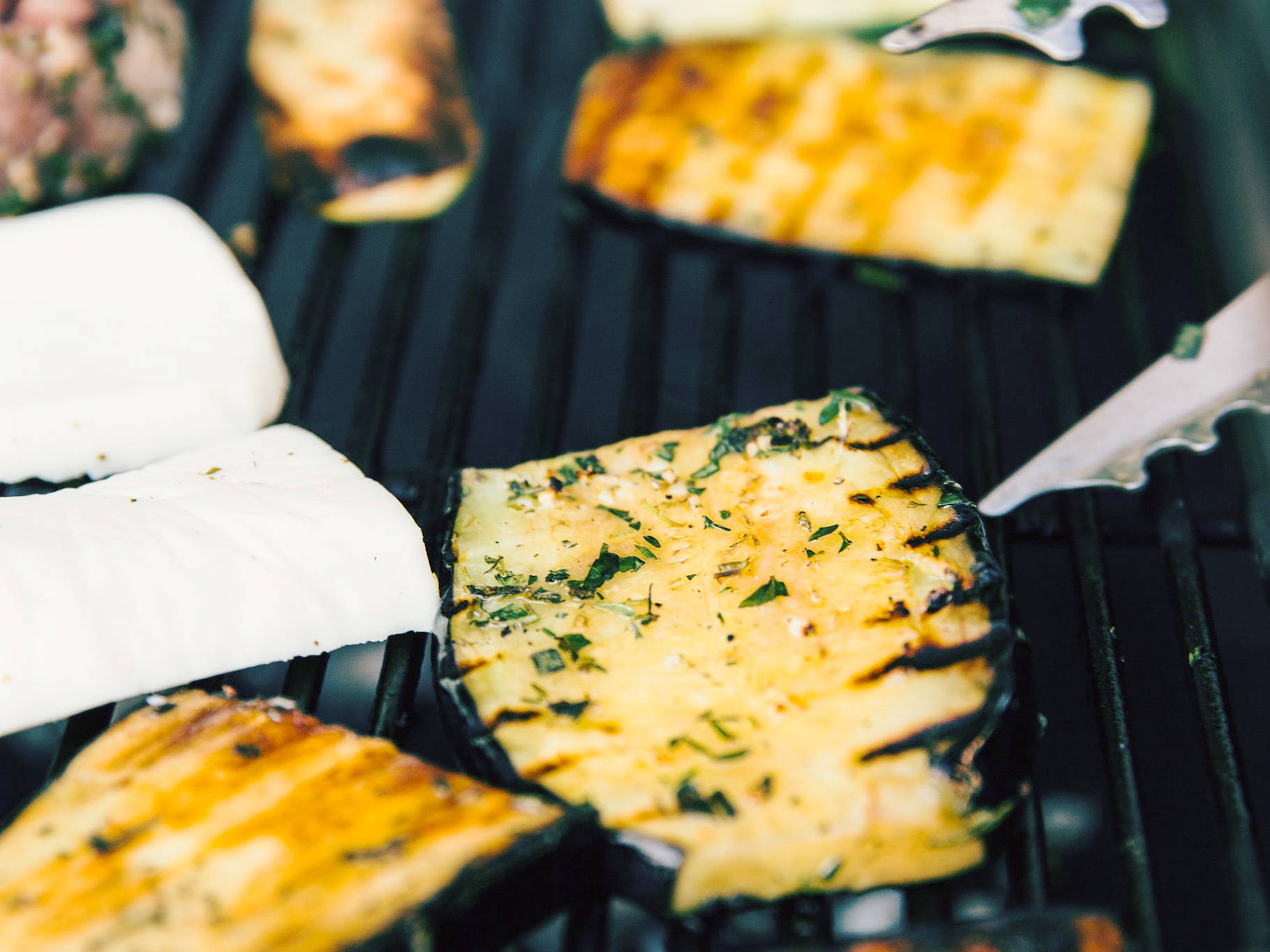 And remember to always use as much of the whole fruit and vegetable as possible. It's sometimes surprising how much of it you can eat.
Simply choose your marinades, spices, salsas and chutneys, and remember not everything has to be grilled. Add your veggies to ZENB pasta, salads, couscous or quinoa, or some crusty French bread for a grilled veggie sandwich.
Bon appétit from all at ZENB
---