EARTH DAY 2021: YOU BUY... WE PLANT!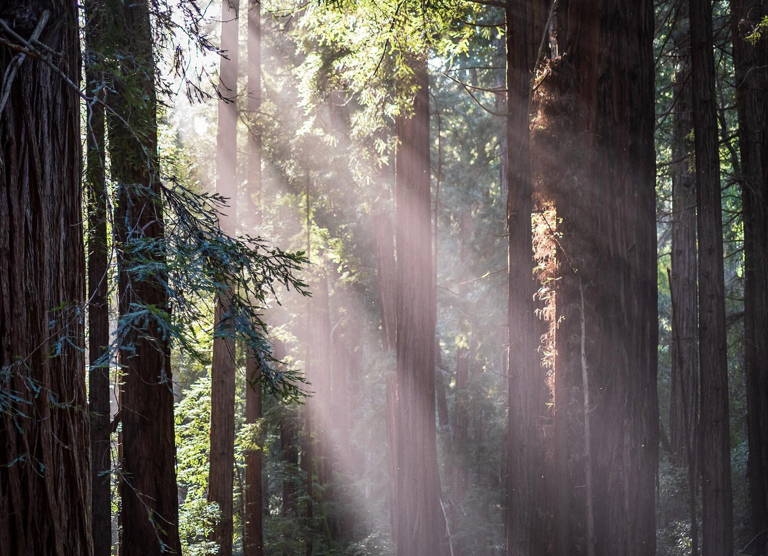 JOIN IN ON THE MOST ECO-FRIENDLY DAY OF THE YEAR,
AND PUT AN EXTRA TREE ON THE PLANET
There are a few big dates in the ZENB diary, but for letting our beautiful and bountiful planet know we care, Earth Day is truly ringed in red.
We're always looking at ways to improve our eco footprint, so you can be sure we'll be tracking all the latest Earth Day developments and tuning in for big speeches and panels, featuring environmental royalty like Greta Thunberg.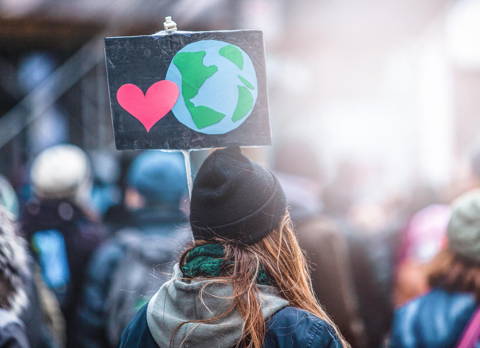 What's more, to mark Earth Day in our own way, we'll also be planting a tree through the National Trust for every order placed. So, by shopping on zenb.co.uk, you'll be sowing the seeds for some much-needed extra trees for our planet.
Earth Day was created in 1970 and is now a focus for everyone from governments to millions of individuals around the world to highlight issues facing our planet. It's triggered a raft of environmental laws and initiatives, while the UN chose Earth Day in 2016 to sign the Paris Agreement on Climate Change.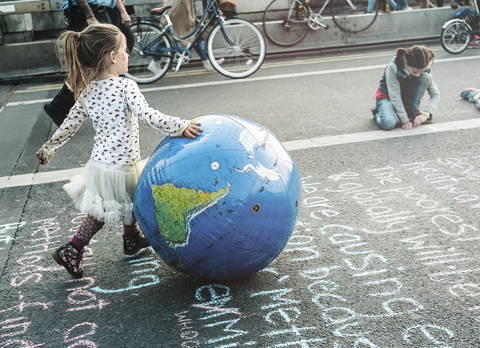 PLANET HEALING STARTS NOW
This is a crucial year for all things environmental, and under the banner of 'Restore our Earth', Earth Day 2021 is determined to make the most of our renewed eco awareness and ensure the global recovery from Covid-19 doesn't come at a price for the planet.
Get ready for three days of climate action that culminates in an Earth Day Live Digital Event. You can find out what's happening near you here, and if you'd like to get more involved you can find a handy Earth Day Action Toolkit here.
FIGHT CLIMATE CHANGE, ROOT AND BRANCH
We know food production is a factor in global warming and pollution, and one aim of Earth Day is to help reduce our 'foodprint' – the environmental impact of the whole food chain from growing or grazing to what ends up on our plates.
Which is why we're supporting the National Trust to plant a tree for every order placed between Earth Day (22 April) and the end of the month (30 April).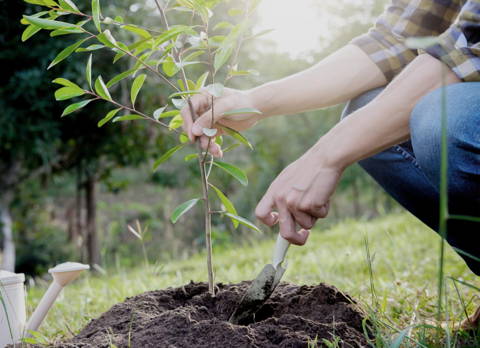 Trees are one of Mother Nature's magic tricks. They're simply beautiful, soothing to sit under, make cosy homes for all manner of creatures, while quietly lapping up greenhouse gasses.
By removing carbon from the atmosphere, trees help put the brakes on global warming, the destructive force behind melting ice caps, rising sea levels and many other threats to our world. So, the more trees we can plant, the better we can fight climate change.
You can add another amazing tree to the world for any order on zenb.co.uk. You order and we'll do the rest – with a bit of help from the National Trust.
As we all do our best to make every day Earth Day, check out our tips on reconnecting with nature, fighting food waste and cooking sustainably.
If you're celebrating Earth Day like us this month, follow us @ZENBFoodsUK on Facebook, @zenb_uk on Instagram and Twitter, with any activity you're involved in!
---