The pace of modern life means we don't always make the best choice when it comes to food. While we're out and about and on the go, it's often easier to grab whatever's convenient — and most of the time, convenient foods are not healthy foods.

But, while it's not always possible, sometimes it's worth slowing down and taking the time to find food closer to its true source. And it's not only good for our bodies, it's good for our minds, too. Not only are vegetables and fruits in their natural state a feast for all our senses — with their vivid colours, enticing smells, and fresh tasty goodness with any time spent getting back to nature is a boost for our moods.
Harvard Medical School has reported evidence of strong connections between time spent close to nature and reduced stress, anxiety, and depression. Dr. Jason Strauss of the Harvard-affiliated Cambridge Health Alliance called interacting with nature "one of the best self-improvement tools in use."
With no further ado, here are five ways to find healthy food at its source and stay fit in mind, body, and soul.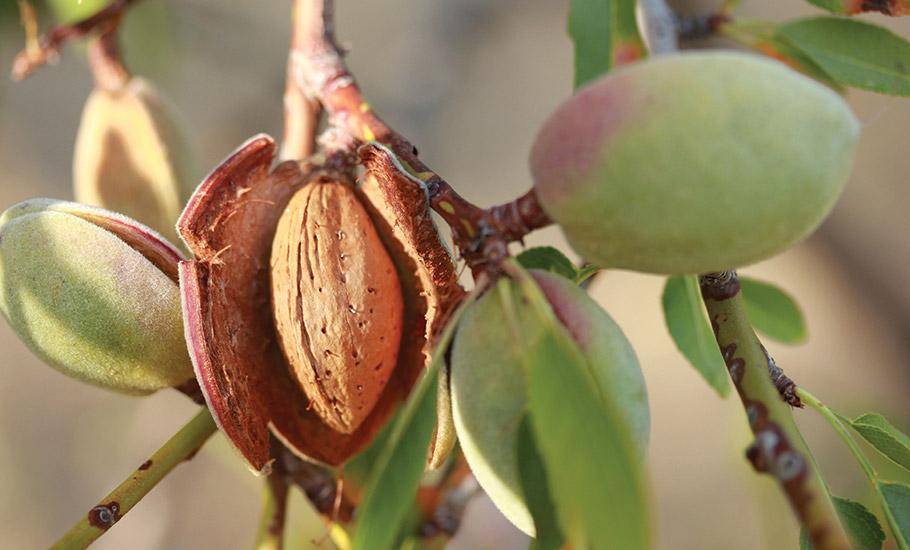 We tend to imagine that all the food available to us is the result of farming and cultivation, but that's not the case. A remarkable amount of edible plant life exists in the wild, with fruits and nuts being some of the most abundant. Keep your eyes peeled when you're on a walk with friends or family, because snacking on the go takes on a whole new meaning when it's wild strawberries on a summer stroll.
From winter blackberries to hazelnuts, rose hips (best cooked) and sweet chestnuts, it's a year-round bounty that puts you back in touch with the very essence of food. But don't forget to make sure whatever you're snacking on is entirely edible, which you can typically confirm in the area you're foraging.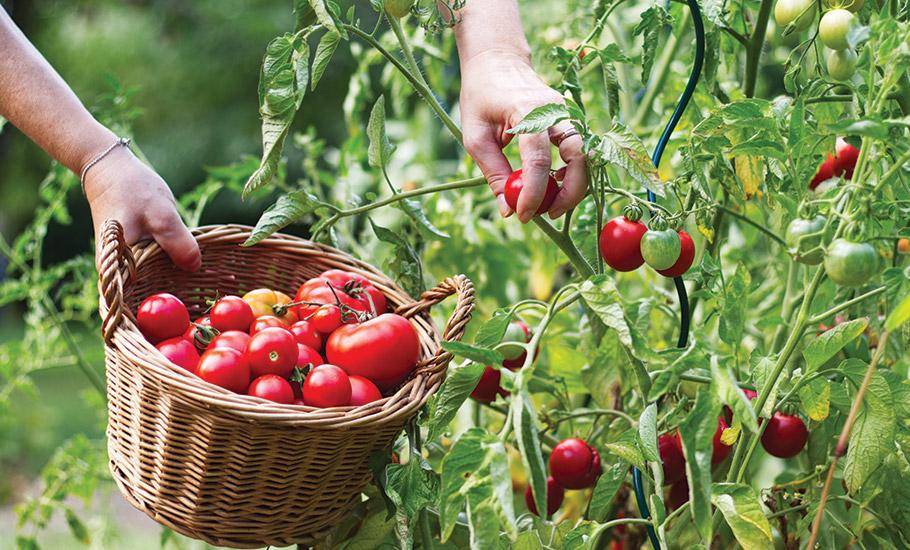 2. Pick your own — right off the vine
Plenty of farms offer opportunities to pick your own fruits and veggies. From delicious blueberries and refreshing tomatoes to luscious pumpkins, it's an incredibly rewarding experience to pick your own food and then cook with it. And, there's something to be said about knowing exactly where your produce comes from.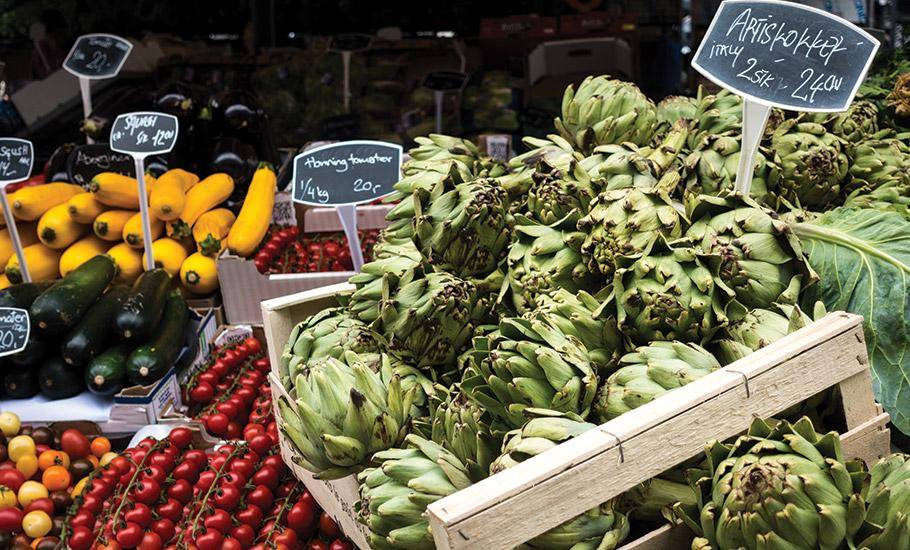 3. Enjoy a feast at the farmers market.
One step removed from picking your own fruits and veggies is a visit to the farmers market. They've sprouted up everywhere in the past decade as the demand for produce directly from the farm has soared, and it's safe to say we're pretty happy about that trend.
Though farmers markets won't give you the same satisfaction of plucking a carrot straight from the earth, you can still experience produce dusted in soil — untrimmed and ungraded for its aesthetic appeal — and appreciate it in a setting that's close to its natural habitat. Because after all, food really is more than taste. Scientific American suggests smell and sight may even be influencing what we taste more than we think.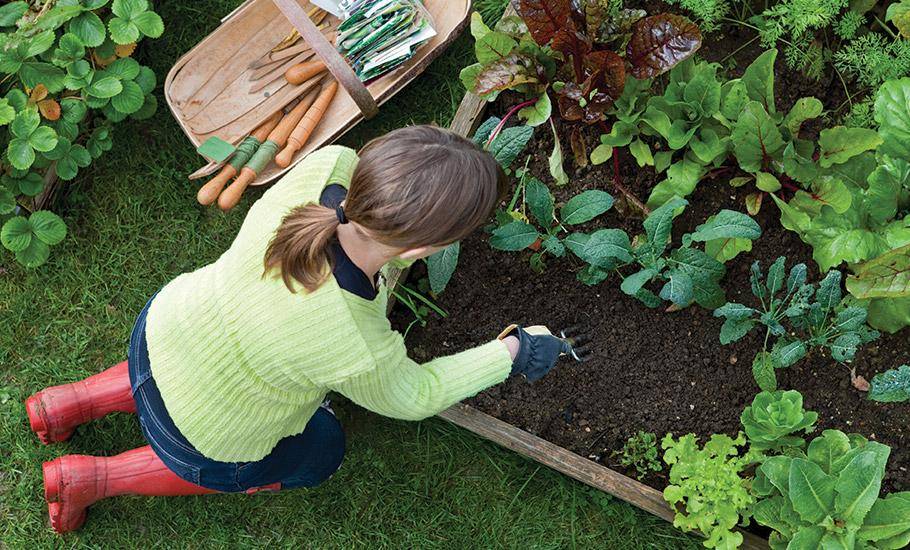 If you really want to get your hands dirty while getting back to nature, a community garden could be the answer. Depending on the local climate and soil conditions, you can choose from a vast range of fruits and vegetables to grow. Preparing your plot, clearing it, composting with household food waste, and planting your favorite foods can be incredibly rewarding, and there are few things better than eating the produce you've toiled over.
5. Take advantage of your backyard, patio, or balcony garden
Whether you're growing herbs in a window box or you've got space to cultivate a vegetable patch, what you can grow on your own is only limited by your inclination and, of course, climate and soil type. However, even in the cold of winter you can harvest broccoli, sprouts, cabbage, kale, leeks, parsnips, and, with a bit of protection, chard, parsley, and arugula. Whatever you decide on, you'll be as close as possible to the food you put on your plate. And, don't forget, there are edible flowers such as roses, lavender, and chrysanthemums that can make your garden both beautiful and bountiful.