5 Reasons Not To Fear Eating Less Meat
Eating less meat can have a positive impact on the planet, but it doesn't mean missing out on key nutrients...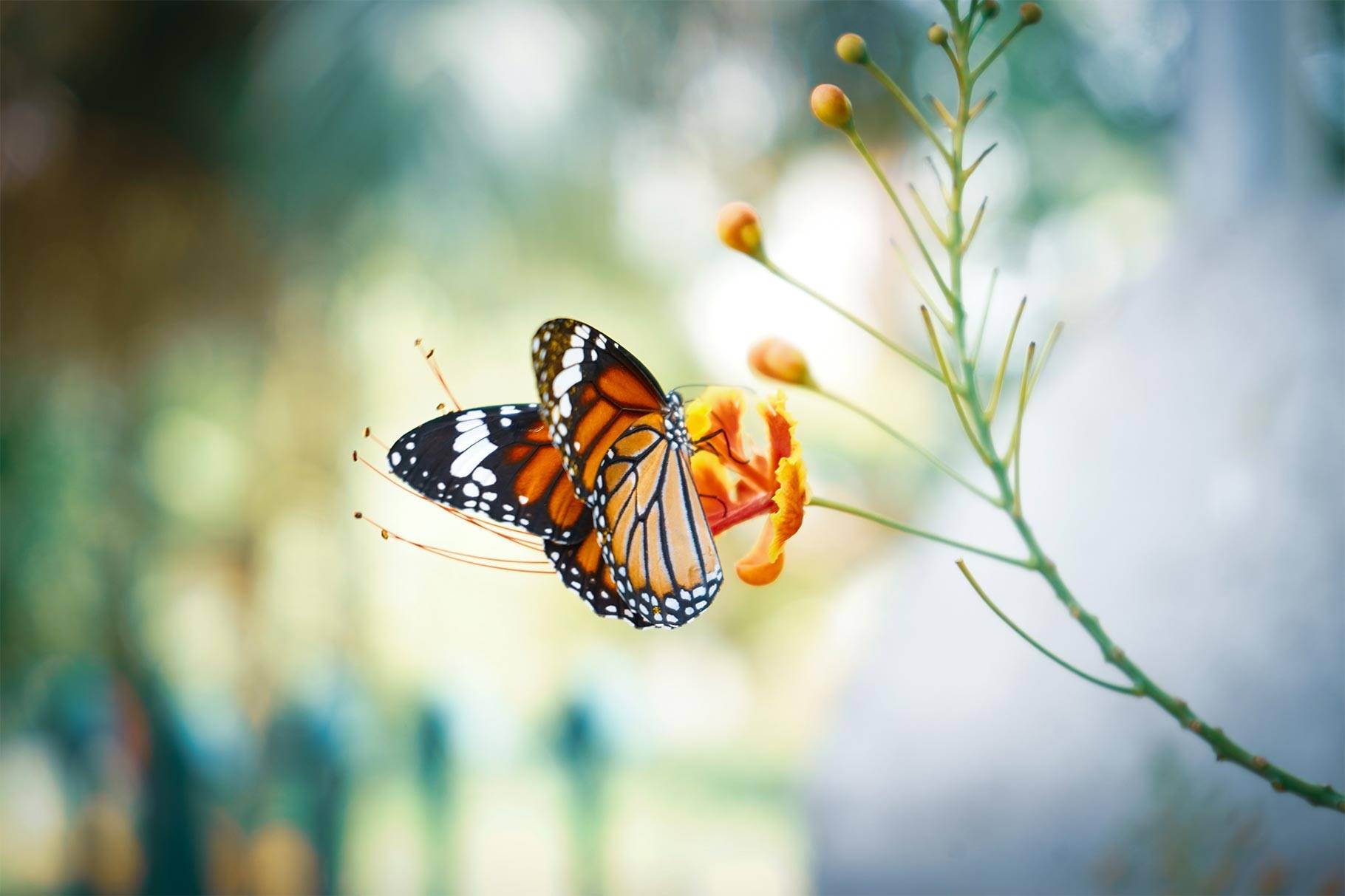 These days more and more of us are choosing to eat less meat.

Experts say it's one of the most important things we can do to help the planet1.
Less meat production means:
• Fewer greenhouse gases from animal waste2
• Less water pollution 3
• More land to boost biodiversity (variety of plant and animal life)4
But for those who eat meat with every meal, cutting down can be scary. Meat is packed with protein and nutrients that keep us fit and healthy.
The question we're going to tackle in this article is, can you get enough of the good stuff from eating plants alone? (SPOILER ALERT: the answer's yes.)
Here are five of the most common concerns for carnivores and why they're not worth losing sleep over...
I WON'T GET ENOUGH PROTEIN...
Protein, needed for growth and strength, is a big hitter in meat. But it's also plentiful in the plant world.5 Aim for legumes and foods made from them, like beans, peas, lentils, peanuts, peanut butter, edamame, soy milk, meat substitutes, nuts, seeds and whole grains.
I'LL FEEL TIRED ALL THE TIME...
Giving you energy, strong muscles and healthy red blood cells, iron can be found in a range of plant foods, including leafy vegetables like kale, cabbage and broccoli, dried fruits, nuts, oats, sprouted beans and seeds, breakfast cereals, chickpeas, lentils, kidney beans and other pulses, tofu and bread. Eating food rich in vitamin C such as citrus fruits alongside these helps you absorb the iron.6
Meat contains loads of zinc, which is essential for the immune system. But you'll find plenty in shellfish, mushrooms, kale, legumes, nuts, seeds, wholegrains, milk and dairy, and dark chocolate – hurray!7
WHAT ABOUT VITAMIN B12?...
Helping prevent anaemia and nerve damage, vitamin B12 is a bit tricky since most plants don't produce their own, but B12 supplements are easy to get. It does occur in milk, cheese, yoghurt and some breakfast cereals and soya milk with added B12. And be aware of the amounts of sugar in fortified breakfast cereals containing Vitamin B12, along with many other vitamins and minerals.8
BUT I WON'T FEEL FULL WITHOUT EATING MEAT...
A nutrition study by the University of Columbia9 fed one set of subjects a high protein beef and another soy-based lunch of the same nutritional value. After lunch, there was no difference in the appetite levels between the two groups. In short, cutting out meat won't leave your stomach rumbling!
Cutting down on meat and eating more plant-based foods is good for the planet – and it doesn't have to be scary. The important thing to remember is to eat as wide a variety of fruits, vegetables, nuts, seeds and beans as possible. The tasty way to sustainability!
---